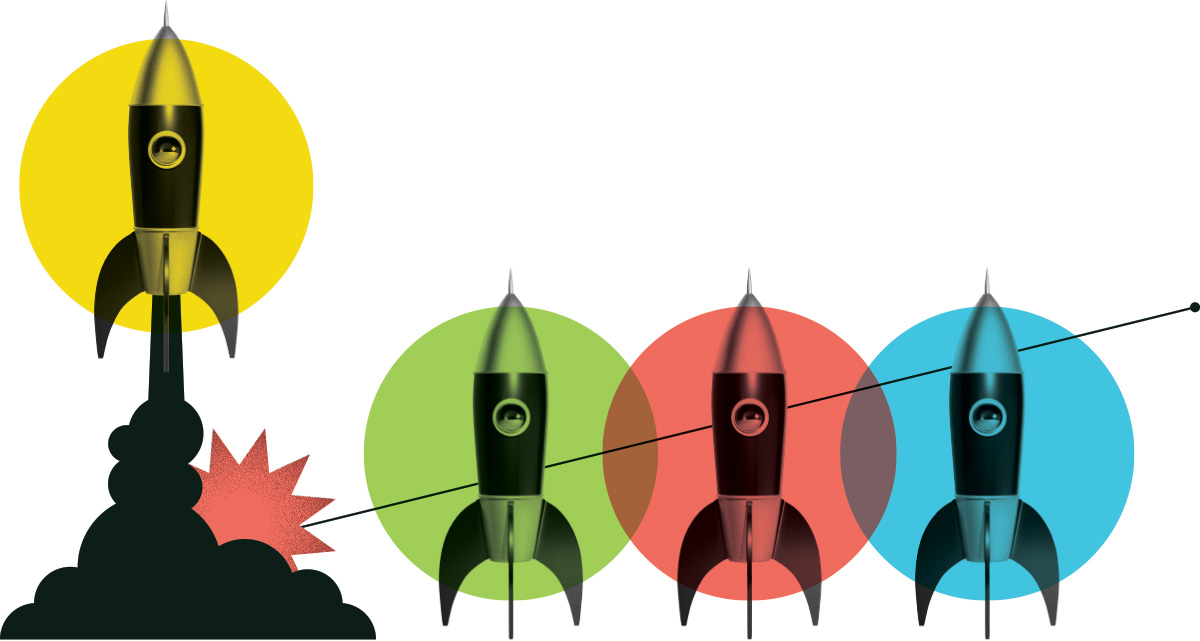 Video Editor
Drive Web Marketing Agency Inc.
Posted: August 5, 2021
Location: Montreal - Drive Marketing Head Office, Quebec
Internship Program: Digital Tech
Salary Range: $20,000 - $30,000
Hours per Week: 30
Start Date: September 6, 2021
End Date: December 3, 2021
Job Description
As a marketing company, we are constantly combining different media to create a holistic, engaging experience for our clients' audiences. As the web becomes ever more crowded, video has become an important medium to help stand out from the crowd.

Working with video online has many challenges both from a content-level as well as from a technical level. A successful candidate must learn to navigate both of these worlds to not only create content that is platform appropriate but to understand file formats and embed strategies that are technologically appropriate given a technical scope.
Duties and Responsibilities
While the Video Editor will primarily be part of the marketing team, they will also be working closely with our development team to understand the technical needs for a given project. They will be tasked with assisting senior members of our team in planning, creating, and launching technology solutions to support our marketing projects.
Knowledge and Skills
video editing
strong communications in English
understanding of story telling
understanding of AIDA principles (marketing theory)

Education Required
University - Bachelors in Communications
Certification Required
None
What are people saying about Career Launcher?
Hear first-hand from the interns and employers who benefit from the program.
View All Testimonials

I would highly recommend this program to recent graduates, finding work directly out of school can be challenging and many jobs want experience prior to hiring. This internship has provided me with plenty of experience and has led me to another position which will increase my employability.
Brandon Gordon
Heartland Forest Nature Experience
A few of the great employers we have supported
Our funding helps them address labour shortages, diversify their workforce, and strengthen their industry.
Get Started