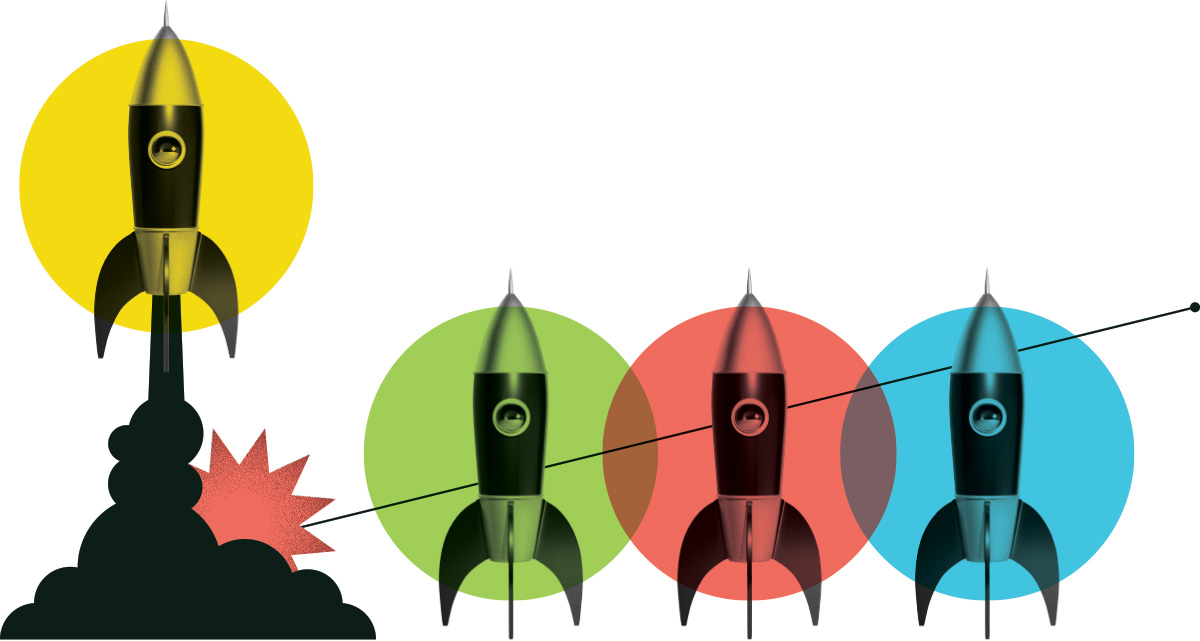 Cultural & Environmental Intern
Integral Ecology Group
Posted: August 5, 2021
Location: Office space available in Duncan, BC if that is convenient. Otherwise, the position is home-office based with preference given to applicants living in a Canadian Indigenous community, Victoria, Calgary, or Montreal., Anywhere
Internship Program: Natural Resources
Salary Range: $40,000 - $50,000
Hours per Week: 38
Start Date: November 1, 2021
End Date: October 31, 2022
Job Description
Position Description
The successful candidate will join a small interdisciplinary team within Integral Ecology Group (IEG), working primarily with Indigenous communities, governments and industry clients in Canada. The successful candidate will be encouraged to broaden their skillset in a diverse, interdisciplinary, and collaborative environment. Preference will be given to candidates who self-identify as Indigenous (First Nations, Inuit, Métis) located in an Indigenous community, or the cities of Victoria, Calgary, or Montreal. The contract for the position will be from 4 to 12 months, depending on the candidate, with the possibility for extension.
The role will focus on supporting IEG's cultural team in all aspects of cultural, social, and ethno-ecological research. This will entail project support, data collection, analysis, and reporting.

Company Background
Integral Ecology Group (IEG) is a small company committed to improving the ecological, cultural, and social wellbeing of people and the planet. We are a group of professionals that provide expertise at the interface between humans and their environments. We apply innovative solutions and support for effective land-use management, culture and ecosystem assessment, reclamation, cumulative effects, and environmental governance. IEG believes that with energy, determination, creativity, and commitment, we can make a positive difference on our community. IEG has an office in Duncan, British Columbia, although most employees work remotely from their home offices.

Duties and Responsibilities
Below are the proposed duties and responsibilities, to be discussed with candidates based their interests and their fit with the team:
• Support Indigenous community engagement (e.g., community relationships with elders & youth, community cultural initiatives, where appropriate);
• Support research projects (e.g., data collection, literature reviews, field studies);
• Participate in physical activities while on the land, including, picking berries or other plants, visits sites of community interest to document location, take photographs, and record stories, etc. (possibility, based on interest);
• Support data management (e.g., data entry in Microsoft Excl, Google Earth);
• Support with reporting (e.g., documenting field results and writing);
• Assist with drafting presentations; and,
• The position may involve travel to remote communities with limited access in Canada. Trips can range from 1 to 5 days and depend on Covid-19-related limitations and the candidate's interest and ability to travel.

Knowledge and Skills
Required skills and experience
The successful candidate will be:
• Be hardworking, fun, and have a positive attitude.
• Demonstrate the ability to work with minimal supervision and as a team player.
• Have an interest in our work at IEG.
• Have enthusiasm for personal and professional development.
• Be a self-starter.
• Be able to communicate through email and teleconferencing platforms (e.g., Zoom, Skype).
• Have computer skills such as Word and PowerPoint.
• Legally able to work full-time in Canada.
Additional skills that would be considered assets include:
• Have a valid class 5 driver's license with no restrictions.
• Experience working with and/or knowledge of Indigenous communities in Canada.
• Proficient writing skills to communicate to a variety of audiences (e.g., client, community, industry, and government).
• Be willing to balance multiple project requirements.
• Experience with community-based research (e.g., semi-structured interviews, focus groups and town halls).
• Experience with qualitative data.
• Experience in using qualitative analysis software (e.g., NVivo or Dedoose).
• Ability to communicate effectively with diverse audiences such as Indigenous Elders, existing and potential clients, government staff, associates, and internal staff.

*Preference will be given to qualified applicants who self-identify as Indigenous (First Nations, Inuit, or Métis).

Education Required
Enrolled OR a recent graduate of a post-secondary institution (e.g., college, Cégep, university - undergraduate or masters) in a field related to IEG's work (e.g., Geography, Environmental Resource Studies, Anthropology, Sociology, Public Health, etc.).
Certification Required
NA
What are people saying about Career Launcher?
Hear first-hand from the interns and employers who benefit from the program.
View All Testimonials

Because this internship involves a lot of diverse projects, I'm actually gaining more experience than I would at a single job.
Martyna Tomczynski
Algonquin College
A few of the great employers we have supported
Our funding helps them address labour shortages, diversify their workforce, and strengthen their industry.
Get Started