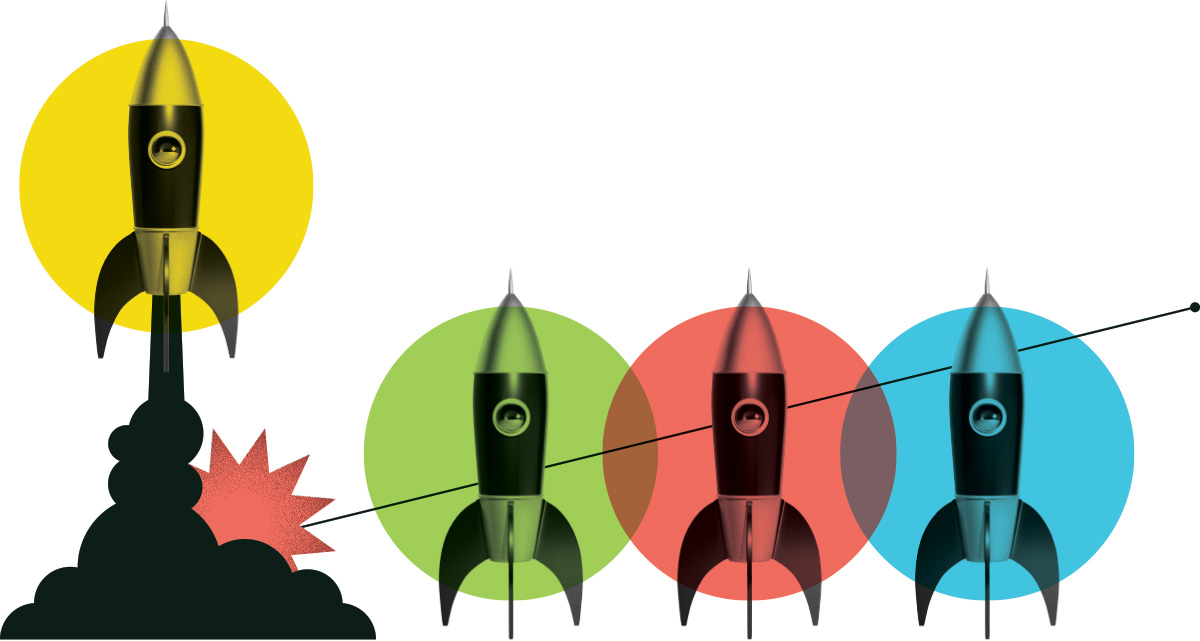 Stagiaire en intelligence artificielle
Automatisation Orisha
Posted: August 5, 2021
Location: Québec, Quebec
Internship Program: Digital Tech
Salary Range: $50,000 - $60,000
Hours per Week: 35
Start Date: September 30, 2021
End Date: February 28, 2022
Job Description
Nous débutons l'implantation d'apprentissage automatique pour optimiser le contrôle dans les serres.
Nous avons déjà développé notre propre plateforme d'internet des objets pour collecter des données, les analyser et prendre action. Nous voulons maintenant spécialiser les décisions prises en fonction des spécificités de chaque serre. Nous voulons également être capable de prédire le climat dans la serre en fonction d'une vingtaine de facteurs pour pouvoir avoir un modèle de serre sur lequel nous pourrons faire des test. Ultimement, nous espérons avoir une rétroaction de la plante (grâce à de nouveaux capteurs) et utiliser l'expertise en apprentissage automatique pour obtenir un contrôle qui optimise la consommation d'énergie ET la croissance de la plante.
Duties and Responsibilities
Participer au développement de:
- L'élaboration de métrique pour mesurer l'efficacité
- Trouver les bonnes informations à donner aux algo de machine learning
- Développer les modèles les plus simples possible pour répondre au problème
- S'assurer d'un niveau d'explicabilité élevé
- Automatiser la préparation des données
- Développer les pipelines
- Développer les outils de monitoring et moyen de comparer les performances
- etc.
Knowledge and Skills
- Rigueur exceptionnel
- Autonomie
- Ouverture d'esprit
- Talent pour l'analyse de donnée
- Connaissances en programmation python et idéalement un language typé
- Développement de pipeline de donnée (un atout)
- Expérience en apprentissage automatique (un atout)
Education Required
Universitaire
Certification Required
Aucune
What are people saying about Career Launcher?
Hear first-hand from the interns and employers who benefit from the program.
View All Testimonials

I feel that my internship was a meaningful position where I got to make a real difference in the College. It was very stimulating work  that was both fun and challenging. I got to meet many different people within the College and outside in the community. I would  recommend a similar experience to other interns because it provides a much greater understanding of how sustainability really  works in a post-secondary institution than what you can learn in a classroom. 
Megan Hardman
Bow Valley College
A few of the great employers we have supported
Our funding helps them address labour shortages, diversify their workforce, and strengthen their industry.
Get Started