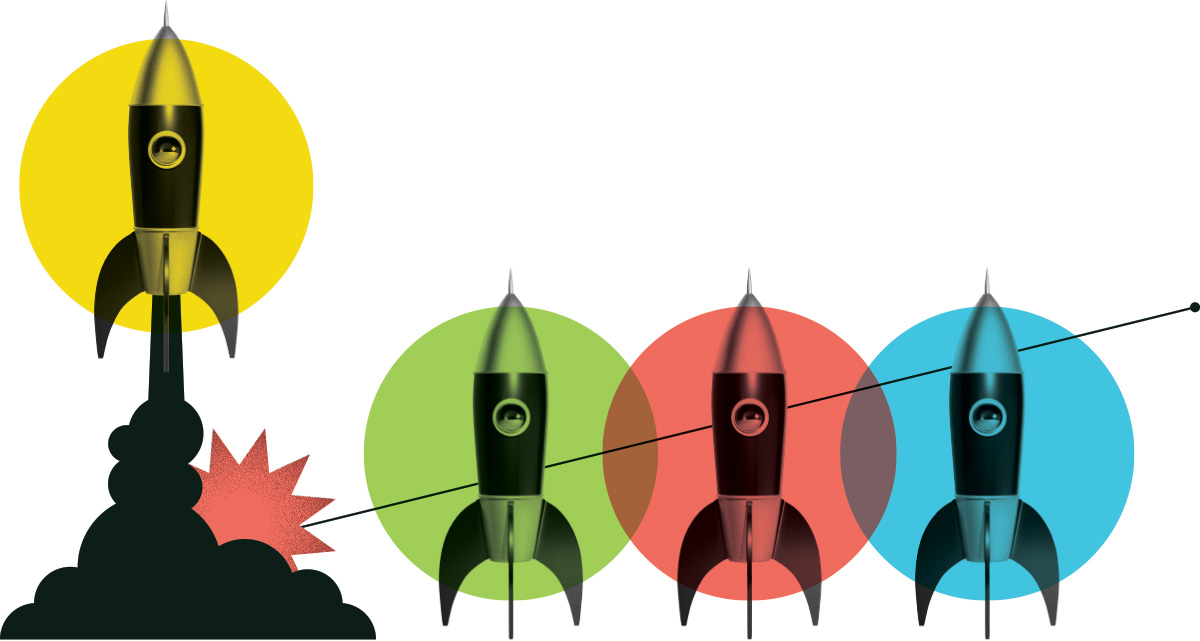 Cybersecurity Specialist
13195147 Canada Inc.
Posted: August 2, 2021
Location: Pinawa, Manitoba
Internship Program: Digital Tech
Salary Range: $30,000 - $40,000
Hours per Week: 40
Start Date: August 30, 2021
End Date: February 25, 2022
Job Description
SHARE (Moved Well) is an e-commerce platform delivering goods all over the world with one day. We're mentored by North Forge East Incubators in Manitoba.

Cybersecurity is one of our priorities. We're hiring a Cyber Security Specialists dealing with protecting information on computer networks, cloud servers, mobile devices, and payment software, to name a few. They analyze where these risks are and develop strategies to prevent breaches.

We're seeking for a cybersecurity specialist who can proactively prevent breaches of all sizes, understand when they occur, and take immediate steps to remediate them. In this role, you'll help keep cybercrime at bay, using your expertise and analytics skills to monitor our data at all points of contact, ferret out malware and ransomware events, and recommend solutions for any vulnerabilities. Our ideal candidate has an understanding of cybersecurity standards and certifications, extensive knowledge on how cybercriminals work, and the determination to never let them in.
Duties and Responsibilities
Running defensive protocols and programs when breaches occur.

Writing regular reports on systems status.

Drive the business and technical engagement to adopt the Cyber Security Strategy: ensure all solutions and products are evaluated to meet architectural designs and are aligned/ optimized to deliver the business goals in a cost effective, scalable and agile way

Establish an ongoing Cyber Security monitoring and compliance according to best practices, but also provide advice on projects to help implementing recommendations of the governance team

Participate as an expert in Cyber Security infrastructure incident analysis and other investigations, conduct Cyber Security vulnerability analysis and risk assessments to identify current and emerging threats and their drivers of attack, assess operational risk levels and means in place, including mitigation strategies for these risks.

Search for vulnerabilities and risks in hardware and software.

Recognize the potential threat or attempted breach by closing off the security vulnerability.


Knowledge and Skills
Outstanding computer and IT skills:
Being familiarized with computer security systems;
having an understanding of network safety protocols; and
being able to run, configure, monitor, and maintain security programs.

Excellent analytical and problem-solving skills:
Being able to identify problems or breaches in security software; and
understanding the necessary procedures to solve problems and implementing the proper protocols.

High levels of creativity and patience:
Being able to think of creative new ways to develop and implement security measures and preventive protocols; and
imagining how a hacker would attempt to access information.
Education Required
Bachelor's degree in Computer Science, Information Technology, or Systems Engineering
What are people saying about Career Launcher?
Hear first-hand from the interns and employers who benefit from the program.
View All Testimonials

Working with CICan to get a Digital Tech Intern in our company has been an enormous help to us. We were able to expand our team's capabilities and take on additional projects as a result of having the technical resource on-staff. The grant offered by CICan significantly de-risked the process of hiring a recent graduate with minimal experience. Our intern has been fantastic and has been very quick to learn new skills on the job and become a solid contributor within our team.
Jean Louis
IaconicDesign 
A few of the great employers we have supported
Our funding helps them address labour shortages, diversify their workforce, and strengthen their industry.
Get Started