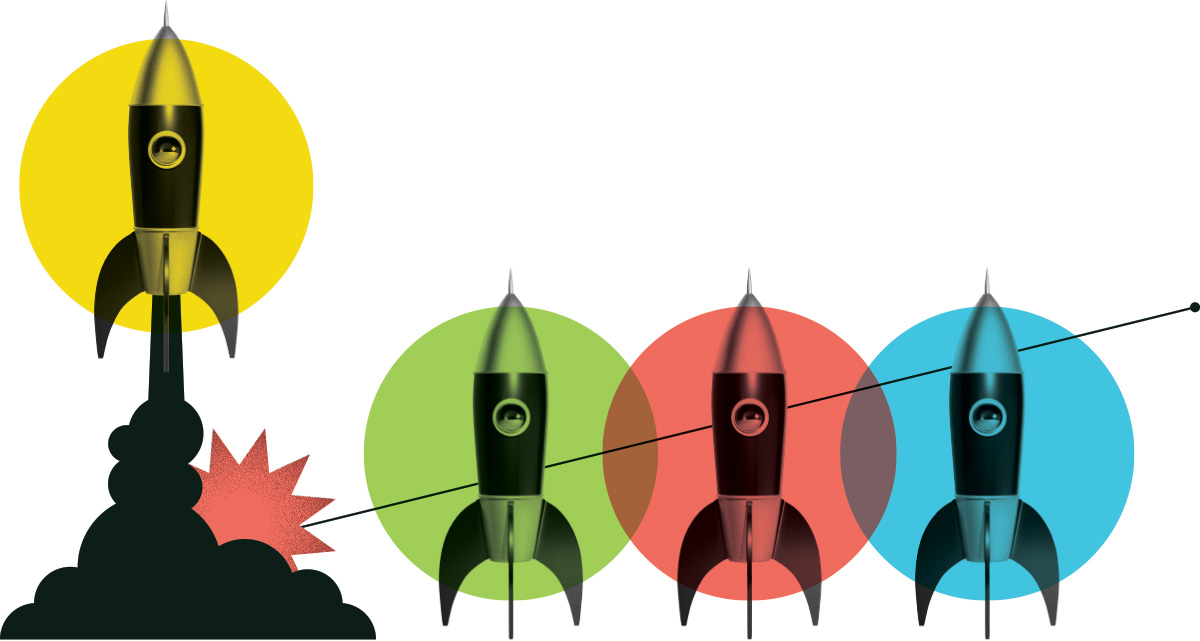 Lake Health Science Coordinator
The Land Between
Posted: August 1, 2021
Location: Haliburton, Ontario
Internship Program: Clean Tech
Salary Range: $20,000 - $30,000
Hours per Week: 35
Start Date: October 4, 2021
End Date: March 20, 2022
Job Description
This position involves the development of a comprehensive scientific sampling program to measure various aspects of lake health; using calcium levels, habitat indicators of macrophytes, fish and minnow species/creel surveys, benthics, and other shoreland species (amphibians, damselflies and dragonflies). The role involves researching scientific sampling protocols and parameters and what they indicate, and assembling various sampling methods into a compounded and simplified survey. The role then involves sampling (in season) these aspects. The survey methods will require peer reviews but a larger project team. The role will finally involve publishing the protocols and the relative values of the results for sampling on a project website (Blue Lakes.ca)
Duties and Responsibilities
- conduct literature reviews for lake health measurements
- summarize standards, protocols, and parameters to be measured, in a working document.
- Choose a combination of sampling protocols and interpret results in a working document as a general lake health sampling methodology.
- Test protocols in situ (as available depending on seasonality).
-Send for peer review and adjust as needed.
- Create identification keys and materials to support scientific sampling and analyses of results.
- Publish protocols
- Sit on steering committee for lake health
-
Knowledge and Skills
- limnology, fisheries and fish identification; knowledge of benthics, macrophytes and other bioindicators
- research skills
- analytical skills
- attention to detail
- field sampling skills and data management
- writing skills
Education Required
Bachelor Degree in Biology or Environmental Science or advanced diploma in fish and wildlife
Certification Required
electrofishing would be an asset
What are people saying about Career Launcher?
Hear first-hand from the interns and employers who benefit from the program.
View All Testimonials

All current staff members of Intervale have gotten their start through this internship program. If it were not for this program, Intervale would not have been able to provide employment to young people from rural  communities of Newfoundland and Labrador.
Kathleen Blanchard
Intervale Associates Inc.
A few of the great employers we have supported
Our funding helps them address labour shortages, diversify their workforce, and strengthen their industry.
Get Started