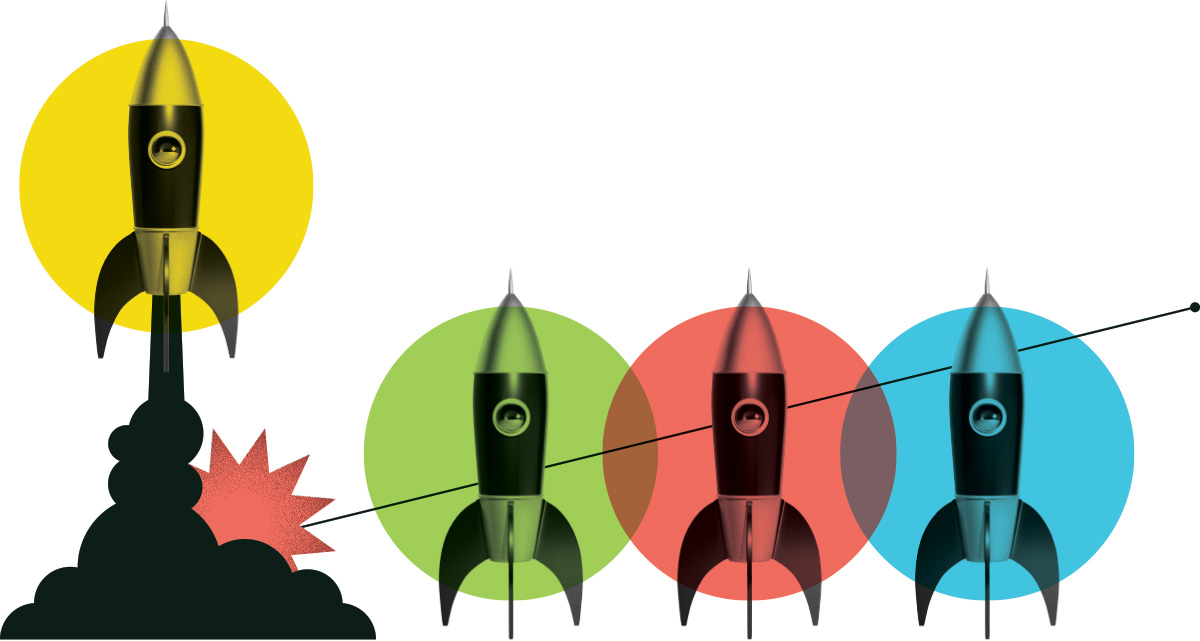 Insect and Beaver Biomass Researcher
The Land Between
Posted: August 1, 2021
Location: Haliburton, Ontario
Internship Program: Clean Tech
Salary Range: $30,000 - $40,000
Hours per Week: 37
Start Date: October 4, 2021
End Date: August 28, 2022
Job Description
This position involves sampling for insect biomass in grassland and open habitats to understand the impacts of various treatments (human management styles) on available insect populations; to assemble the data and analyze data against habitat types, and then to outline findings in a technical report. The position also involves sampling for beaver biomass in wetlands using presence/absence evidence in the field and against remote sensing mapping/models. Also, this application requires assembling data and analyzing results, but with a project team across wide areas, and then outlining trends.
Duties and Responsibilities
- field sampling/collection of data for insects in various areas and habitats following strict protocols.
- field sampling for beaver presence/absence and wetland type as well as other indicators
- inputting data in spreadsheets according to standards
- assessing data for trends against habitat types/situations
- participating in a scientific team to assess results and trends
- writing technical summary reports of findings
- presentation of results to partners

Knowledge and Skills
- knowledge of flora and fauna, insect identification, sampling methods, and bird identification
- field sampling skills/outdoor experience
- data management
- research and analytical skills
- technical report writing
- teamwork
- attention to detail
- GIS knowledge
- GPS knowledge
- oral presentation skills

Education Required
Bachelor Degree in Biology or Environmental Science or advanced diploma in fish and wildlife
What are people saying about Career Launcher?
Hear first-hand from the interns and employers who benefit from the program.
View All Testimonials

"Colleges and Institutes Canada's Career-Launcher Internships program have enabled Sea Smart to grow our team and deepen our impact by hiring qualified interns who we would not have been able to hire without this critical funding. We are so grateful to Colleges and Institutes Canada for their generous support and also increasing employment opportunities for youth. I highly recommend other organizations to apply"
Dr. Elaine Leung
Sea Smart
A few of the great employers we have supported
Our funding helps them address labour shortages, diversify their workforce, and strengthen their industry.
Get Started