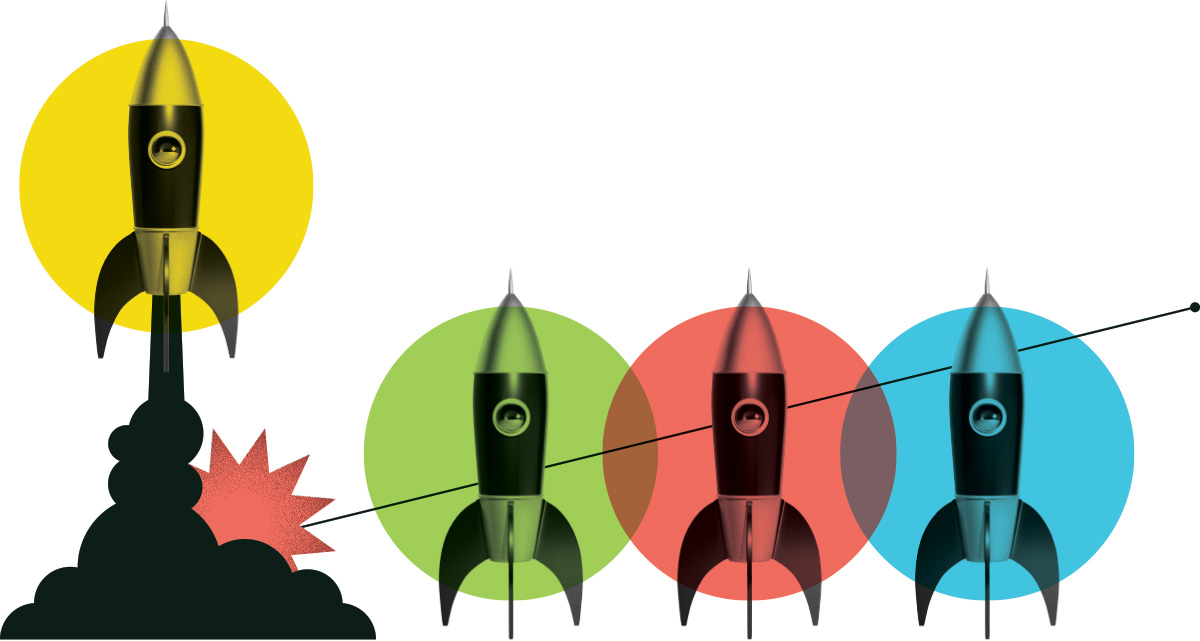 Gestionnaire, photographe et graphiste
Alpha3 images inc.
Posted: August 14, 2021
Location: Granby, Quebec
Internship Program: Digital Tech
Salary Range: $50,000 - $60,000
Hours per Week: 40
Start Date: September 1, 2021
End Date: September 1, 2022
Job Description
Alpha3 images est un studio de photo innovateur qui construit le premier système d'images sans fond au monde.
Comparable à un système de blocs (Lego), il suffit d'assembler les images pour concevoir des visuels facilement et ce même sans avoir d'expertise en design.
Du jamais vu dans l'industrie des arts graphiques et la promotion en ligne pour les entreprises!

Nos produits numériques permettent aux PMEs et aux graphistes de créer du contenu personnalisé facilement (réseaux sociaux, site internet, projets imprimés ou animés ...).

Nous recherchons une personne autonome & minutieuse pour nous aider dans:
- la production d'images numériques
- la création de contenu graphique
- la promotion de l'entreprise
- l'optimisation de l'automatisation

Duties and Responsibilities
- Gestion du studio de photo (planification, gestion et logistique pour session photos)
- Production d'images
- Post-Prod (gestion et opération d'un système automatique de production d'images)
- Conceptions graphiques: créer des visuels à partir des images produites pour la clientèle
- Conceptions graphiques promotionnelles: créer des visuels et des animations vidéo pour la promotion de l'entreprise
- Optimisation des performances du système d'automatisation numérique
Knowledge and Skills
- Être autonome et avoir un esprit d'entrepreneur
- Être bon et rapide avec le logiciel Adobe Photoshop
- Avoir un oeil artistique pour la composition photo et graphique
- Être minutieux et perfectionniste
- Avoir des connaissances de base en photographie
- Avoir des connaissances de base en infographie

Education Required
Diplôme post-secondaire
What are people saying about Career Launcher?
Hear first-hand from the interns and employers who benefit from the program.
View All Testimonials

This internship has been an excellent opportunity to bridge the gap between my academic experience and the more technical conservation world. I've had a chance to apply the theory and skills which I learned in an academic setting to more practical questions.
Kira MacFarlane
Ontario Nature
A few of the great employers we have supported
Our funding helps them address labour shortages, diversify their workforce, and strengthen their industry.
Get Started