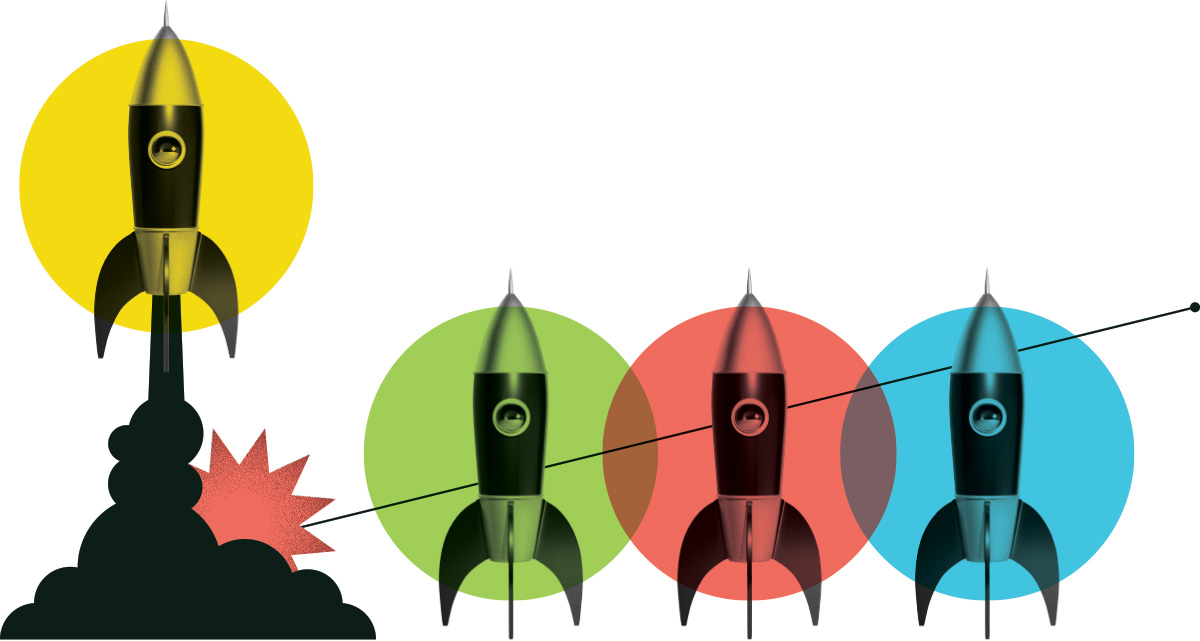 Holochain Development Intern
Catpricorn Studios Inc.
Posted: August 6, 2021
Location: Montreal and Remote, Quebec
Internship Program: Digital Tech
Salary Range: $20,000 - $30,000
Hours per Week: 30
Start Date: September 13, 2021
End Date: September 19, 2022
Job Description
Holochain is an emerging technology, and it seems to be the a very interesting evolution of blockchain technology. There are aspects of it that seemingly make it a great option for online games due to anti-hacking aspects native to the tech itself. Please do your own research on Holochain before the interview.

https://holo.host/

This internship would be centered around exploring the full potential of nascent, Holochain technology to video-game development, or at the very least, decentralized hosting and potentially cryptocurrency integration.
Duties and Responsibilities
Deep research into Holochain technology.

Communicating with the international team of passionate developers who are working on this nascent technology.

Protoype and build the Holo-Chain infrastructure required for hosting a game as a dApp on the holochain.
Knowledge and Skills
Knowledge of C# and Rust in terms of programming languages.

Experience with Blockchain technology. Prior Holochain experience is unexpected, but puts you at the top of the list.

Comfortable with Webcam communication.

Interest if not experience in indie-game development.

Desire to expand new possibilities of emerging tech.

An interest in Cryptocurrencies and NFTs, and visionary thinking of ways to improve digital marketplaces.




Education Required
Undergraduate in Computer Science
What are people saying about Career Launcher?
Hear first-hand from the interns and employers who benefit from the program.
View All Testimonials

I would highly recommend this program to recent graduates, finding work directly out of school can be challenging and many jobs want experience prior to hiring. This internship has provided me with plenty of experience and has led me to another position which will increase my employability.
Brandon Gordon
Heartland Forest Nature Experience
A few of the great employers we have supported
Our funding helps them address labour shortages, diversify their workforce, and strengthen their industry.
Get Started