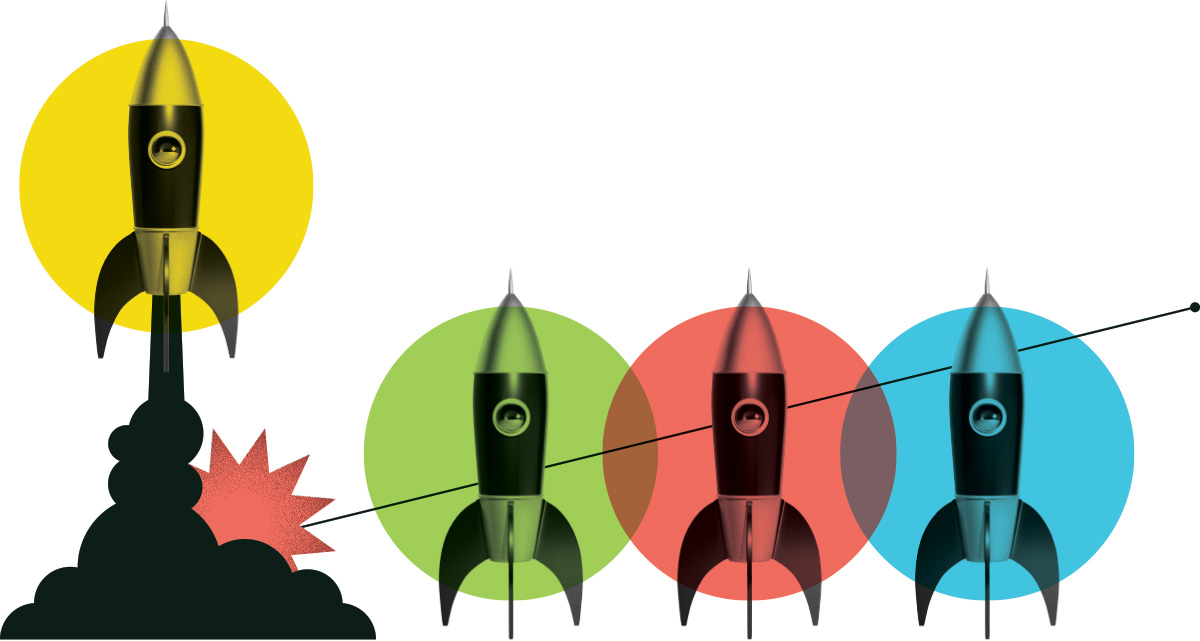 Graphic Design Intern
Inuvialuit Communications Society
Posted: August 17, 2021
Location: Inuvik, Northwest Territories
Internship Program: Digital Tech
Salary Range: $20,000 - $30,000
Hours per Week: 30
Start Date: September 20, 2021
End Date: February 28, 2022
Job Description
Tusaayaksat Magazine is a quarterly publication that preserves and promotes Inuvialuit culture, heritage, life stories, creativity, and language, published by the Inuvialuit Communications Society (ICS) from Inuvik, Northwest Territories. The Graphic Design Intern at Tusaayaksat Magazine will assist the Editor in preparing graphics for publication in the quarterly magazine, as well as client print design projects. On top of creating custom graphics ranging from illustrations to photography to digital designs, they will ensure that all graphics used in publications are of high quality and print resolution. The intern will require a keen sense of details, aesthetic awareness, branding, shapes, and colours in the context of professional print publications. They will also need to be able to work under pressure, be highly organized, and possess strong time management skills in juggling and navigating numerous projects at once while respecting deadlines.
Duties and Responsibilities
• Produce custom graphics for Tusaayaksat Magazine, its social media channels (mainly Facebook, Instagram), and other external and/or client print projects such as reports and publications from Inuvialuit Regional Corporation (IRC)
• Produce layout designs for Tusaayaksat Magazine and client print projects using Adobe InDesign
• Photo and graphics editing to ensure high quality and cohesiveness using Adobe Photoshop
• Graphics digitization, processing, and archival of back issues of Tusaayaksat Magazine to be made available online on Issuu, Apple Books, Google Play Books
• File management and archiving of working files

Knowledge and Skills
• Experience using Adobe Creative Suite, particularly Photoshop, InDesign, and Illustrator in both Mac and Windows operating software
• Lived and/or learned experience of Inuvialuit culture, heritage, lifestyles, and language (Inuvialuktun)
• Artistic knowledge revolving around colour theory, shapes, typography, visual balance, branding in both print and web contexts
• Professional written and verbal communication skills
• Community engagement, particularly working with and maintaining meaningful relationships with Inuvialuit Elders, community members, and youth
• Social media management and designing graphics for web publication
Education Required
High School Diploma
What are people saying about Career Launcher?
Hear first-hand from the interns and employers who benefit from the program.
View All Testimonials

"I think it is a wonderful program to support small companies in making strategic hires that they might not do on their own" 
Geordie Adams
PubliVate Inc.  
A few of the great employers we have supported
Our funding helps them address labour shortages, diversify their workforce, and strengthen their industry.
Get Started