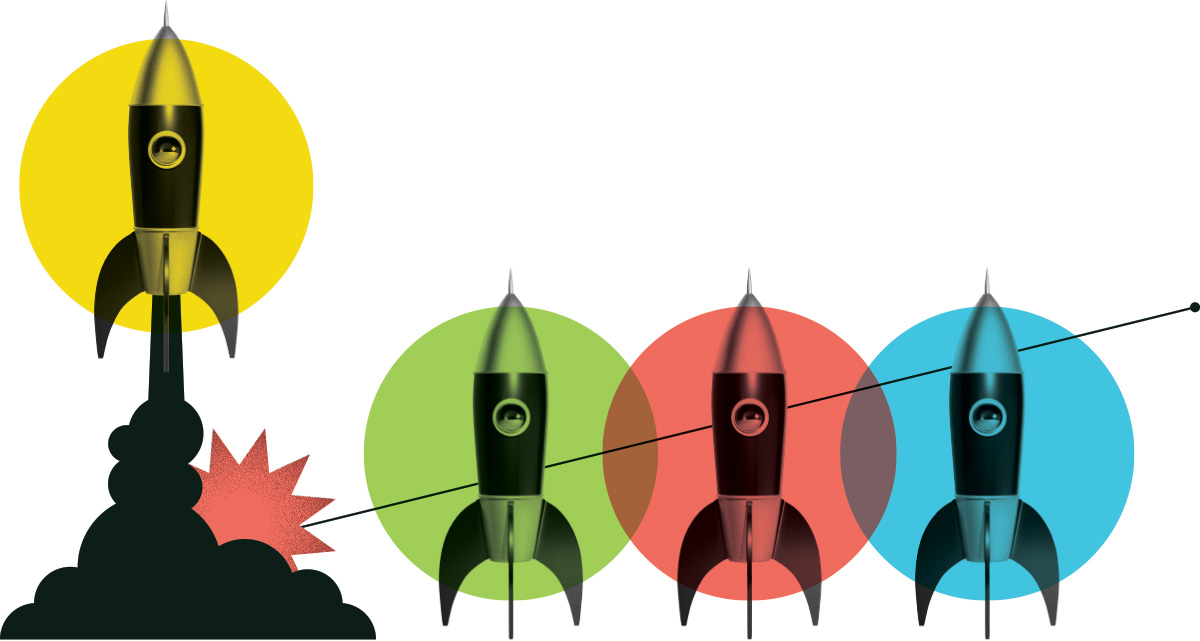 Business Development Manager Assistant
AKTOK Inc.
Posted: August 9, 2021
Location: Charlottetown / remote, Prince Edward Island
Internship Program: Digital Tech
Salary Range: $40,000 - $50,000
Hours per Week: 40
Start Date: September 15, 2021
End Date: February 28, 2022
Job Description
We are a well-coordinated team of enthusiastic professionals-creators and developers of AI-empowered communication automation platform https://aktok.ca. Our system allows our customers to create smart chatbots for their business, collect and process more date about their clients.

What we have:
* a strong team of professionals, motivated for success;
* innovative product in a new fast-growing market;
* well-established communication system and no bureaucracy;
* the ability to work from home and independently plan your activity-the main thing is the result;
* mentoring and maximum team support;
Duties and Responsibilities
Crafting and deploying personalized email campaigns to prospective customers.
Qualifying prospective customers on video and phone calls.
Becoming an AKTOK product expert - learn how to make chatbots, integrate with other systems, collect and various customer data.
Developing new outbound prospecting strategies, and optimizing existing ones.
Using modern sales tools including Outreach, Linkedin and Salesforce.
Working to maintain and improve CRM data quality.
Training chatbots. Implementing our solution to customers. Gathering feedback.
Participating in product development.
Knowledge and Skills
About You
You have excellent written and verbal communication skills.
You are highly empathetic and are able to easily foster connections with people.
You are deeply curious, crave feedback, and are excited about learning in an accelerated environment.
You are highly motivated and love to make cold calls.
1 year or less experience in a B2B product doing sales is a plus!
Education Required
in Marketing area
Certification Required
no
What are people saying about Career Launcher?
Hear first-hand from the interns and employers who benefit from the program.
View All Testimonials

We have used this program in the past and have two current employees that were brought into the company as interns. They both will hopefully have long established careers. The Natural Resources Internship program has certainly made it easier for our company to take a small risk by bringing in employees with little to no experience in the industry. The rebate we get helps cover the cost of training and teaching the employee the basic skills needed for a job at our company and their occupation. By bringing employees in early we can invest in them and hopefully have them for 5 or 10 years or longer with the company. 
Hannes Rupitsch
BC Passive House
A few of the great employers we have supported
Our funding helps them address labour shortages, diversify their workforce, and strengthen their industry.
Get Started