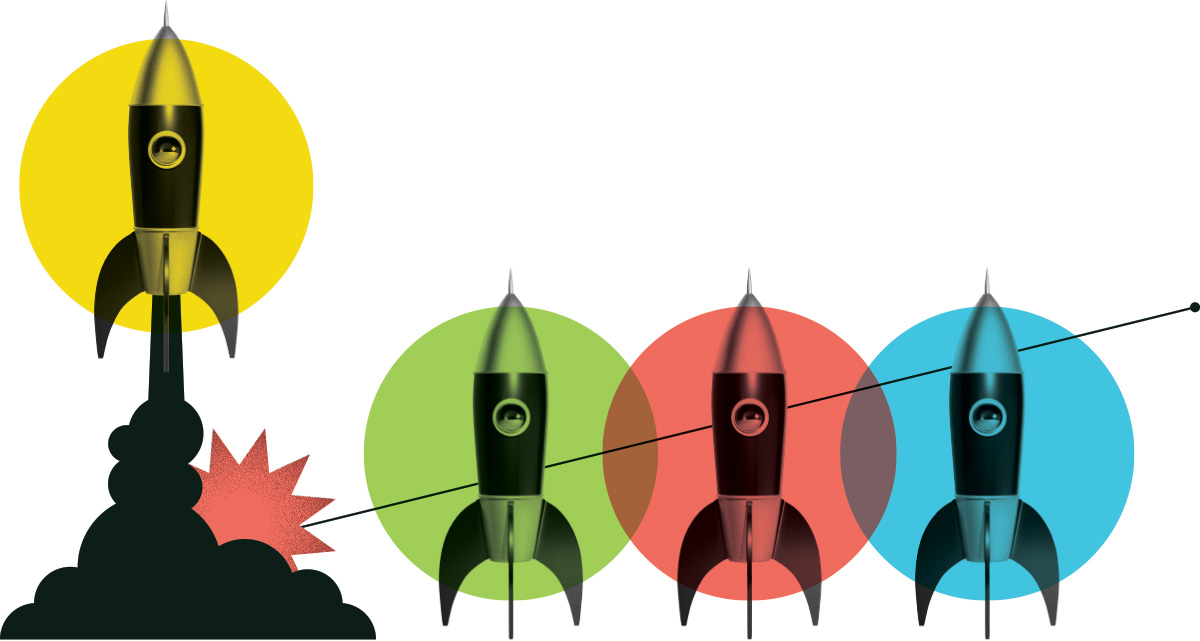 Analyst
EnvAI Solutions Inc.
Posted: August 22, 2021
Location: Remote - online, Ontario
Internship Program: Clean Tech
Salary Range: $20,000 - $30,000
Hours per Week: 40
Start Date: November 8, 2021
End Date: May 9, 2022
Job Description
The intern will assist with the development of an environmental analysis platform aimed at assessing corporate environmental footprint. This position exposes the intern to a range of modelling and remote sensing environmental approaches. The intern will analyze environmental data from various corporations, prepares datasets for analysis, and helps build the user experience of the products.
Duties and Responsibilities
The duties of the intern are to:
- Go through environmental datasets and provide quality assurance
- Label remote sensing datasets to prepare them for further analysis
Knowledge and Skills
- basic data manipulation (Excel)
- environmental aptitude
Beneficial:
- experience in Javascript, UI/UX, Python, and/or machine learning
Education Required
Undergraduate
What are people saying about Career Launcher?
Hear first-hand from the interns and employers who benefit from the program.
View All Testimonials

"This has been an excellent experience in supporting an organization that is dedicated to help institutions become better equipped to help their members and stakeholders achieve the SDGs. I have received an offer for a permanent role at IFCL that I am accepting. I am excited to continue my career at IFCL; helping institutions deliver on the SDGs."
Marc Attallah
International Financial Consulting Ltd.
A few of the great employers we have supported
Our funding helps them address labour shortages, diversify their workforce, and strengthen their industry.
Get Started