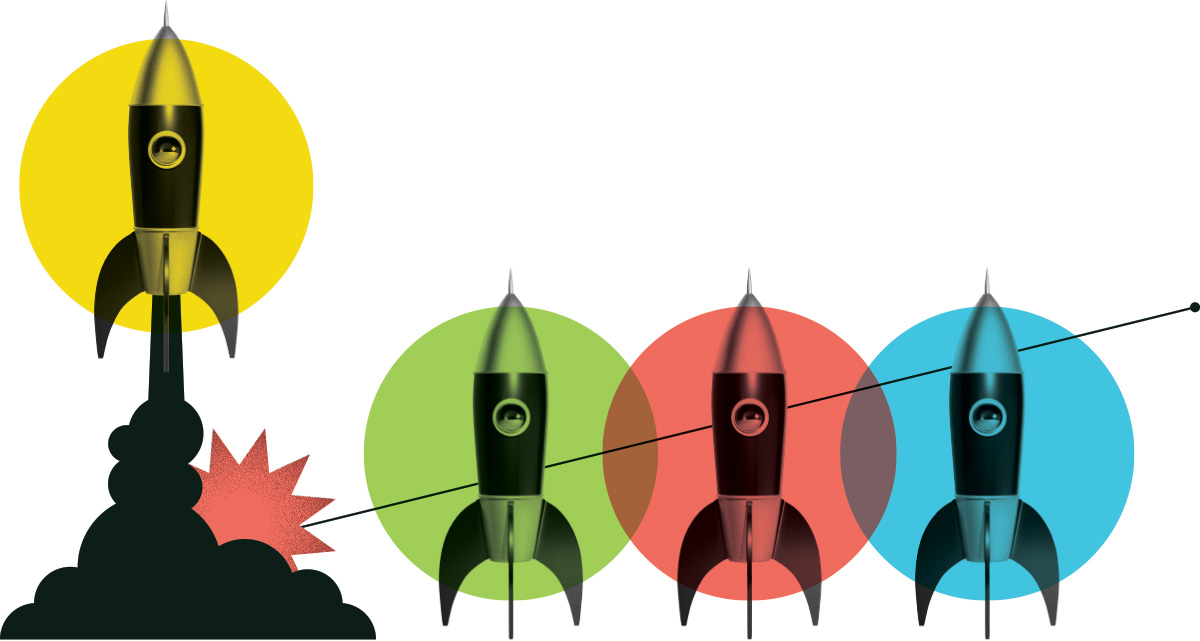 Graduate Robotic Prototyping Specialist (6 month Internship)
The Portal Winnipeg
Posted: August 24, 2021
Location: Winnipeg, Manitoba
Internship Program: Digital Tech
Salary Range: $40,000 - $50,000
Hours per Week: 30
Start Date: September 27, 2021
End Date: March 28, 2022
Job Description
Introduction
Portal Bots is a brand new entertainment company where customers race and battle real robots from their home computer, in real time (circa 30ms latency). With a purpose built arena in Winnipeg's historic Exchange District, we serve customers throughout Canada, North America and beyond. We are looking to expand on our entertainment offerings through the design, development and implementation of interactive "Connected Reality" devices - allowing customers to interact with the arena in real time via their computers, phones and tablets. We are looking for a well rounded candidate to join our Robotics Research and Development team as a Prototyping Specialist.

Additional Information
The Portal Winnipeg offers a flexible schedule, competitive wage plus sales bonuses, a friendly and encouraging organizational culture, and potential professional development opportunities. This position includes a membership to the North Forge fabrication lab and up to $4,000 in professional development training.

Accessibility statement:
The Portal Winnipeg is an equal opportunity employer, committed to equity and inclusion. We are proud to offer accommodation during the hiring process upon request. Applicants from racialized backgrounds, with physical challenges, and/or have been systemically discriminated against are encouraged to self-declare during application.
Duties and Responsibilities
- Conceptualize, design, build and test remotely operate electrical and mechanical prototypes.
- Develop and implement software that will control robots
- Perform integration tests and quality control
- Monitor the use of robotic systems and optimize their functionality
- Troubleshoot defects in the robot design
Knowledge and Skills
Key requirements and experience:
- Familiar with rapid prototyping techniques (Arduino, sensor interfacing, etc)
- Experience with custom manufacturing using CNC milling, Injection Molding, 3D printing, laser cutting etc
- Excellent knowledge of CAD/CAM software
- Strong prototyping background for both electrical and mechanical systems (maker mentality)
- A passion for robotics along with the experience of bringing robots to life.
- High mechanical aptitude
- Scientific approach to problem solving
- Able to work independently.

Nice to Have:
- 2+ years of Programming experience - capable of integrating sensors/prototyping small software tools
- Strong knowledge of ROS.
- Additional academic specializations or industrial experience relative to robotics.
- A GitHub space showcasing your projects.
Education Required
Undergraduate or college degree in mechanical/electrical engineering, computer Science or equivalent. Graduate school (MEng, MASc, and or PhD).
What are people saying about Career Launcher?
Hear first-hand from the interns and employers who benefit from the program.
View All Testimonials

It has been an amazing time at AXIS. They're building a suite of connected devices that are designed to save energy, primarily in the commercial sector. The technology we are creating automates window shades in commercial buildings and has been proven to significantly reduce energy consumption. It blocks out the solar heat gained during sunny weather, while harvesting natural daylight during overcast weather. I'm very proud to be a part of this process.
Tung Huu Le

A few of the great employers we have supported
Our funding helps them address labour shortages, diversify their workforce, and strengthen their industry.
Get Started