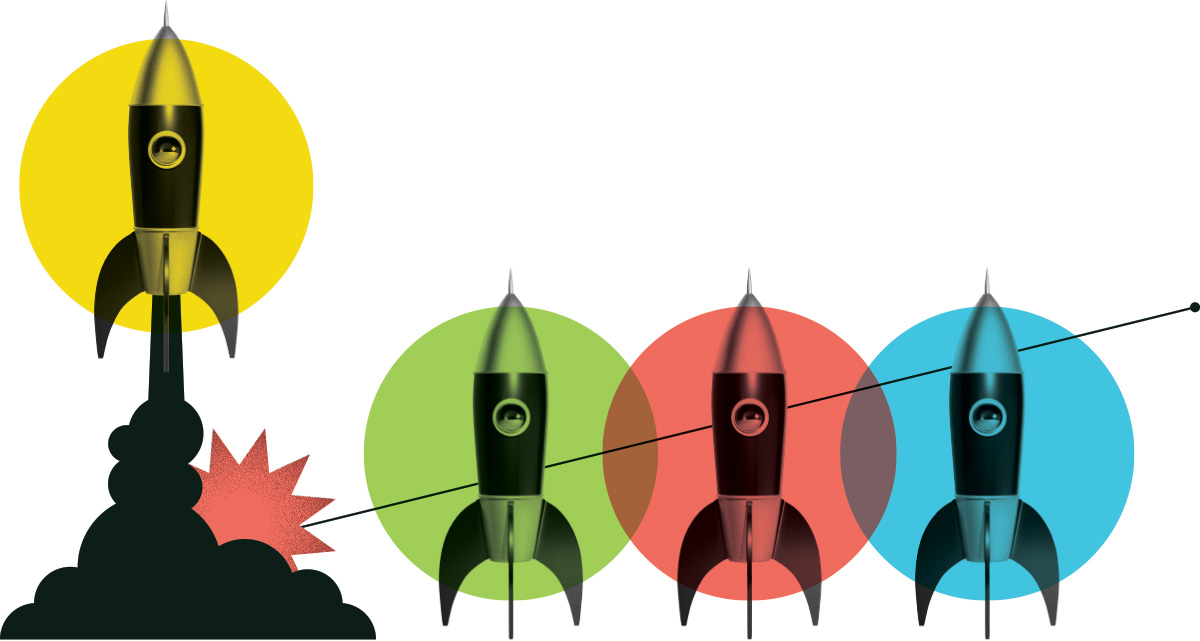 Stagiaire en programmation et gestion de base de données
Biopterre
Posted: August 25, 2021
Location: La Pocatière ou télétravail, Quebec
Internship Program: Digital Tech
Salary Range: $20,000 - $30,000
Hours per Week: 35
Start Date: September 13, 2021
End Date: December 22, 2021
Job Description
Le poste affiché consiste à gérer une base de données (BD) des propriétés physico-chimiques des matières résiduelles : La Biobase. La Biobase a été conçue sur le logiciel Microsoft Acess. La Biobase est un outil d'aide à la décision facilitant et accélérant les processus de valorisation des matières résiduelles que nous avons développé. La Biobase comporte 4 modules principaux qui sont: 1) un archivage des propriétés physicochimiques des matières; 2) un module de recherche selon des critères spécifiques; 3) un outil prédictif des propriétés des mélanges issues de l'incorporation de différentes matières à différents taux et 4) un module de contrôle des normes et lois en vigueur pour faciliter la recherche de voie de valorisation des matières.


Duties and Responsibilities
S'assurer de la bonne programmation de la BD et la compléter
Optimiser la programmation de chaque module et des liens entre chaque module
S'assurer d'avoir un outil malléable et adaptable aux ajouts
Planifier un transfert de l'outil sur le WEB
Knowledge and Skills
Actuellement la Biobase est un outil programmé sur Microsoft Access (Visual Basic), il est donc nécessaire de connaitre ce logiciel et ce langage de programmation. Le transfert sur une plateforme WEB est envisagée, des connaissances en programmation sur le WEB sont également nécessaires.
Education Required
BAC en informatique
What are people saying about Career Launcher?
Hear first-hand from the interns and employers who benefit from the program.
View All Testimonials

"I think it is a wonderful program to support small companies in making strategic hires that they might not do on their own" 
Geordie Adams
PubliVate Inc.  
A few of the great employers we have supported
Our funding helps them address labour shortages, diversify their workforce, and strengthen their industry.
Get Started