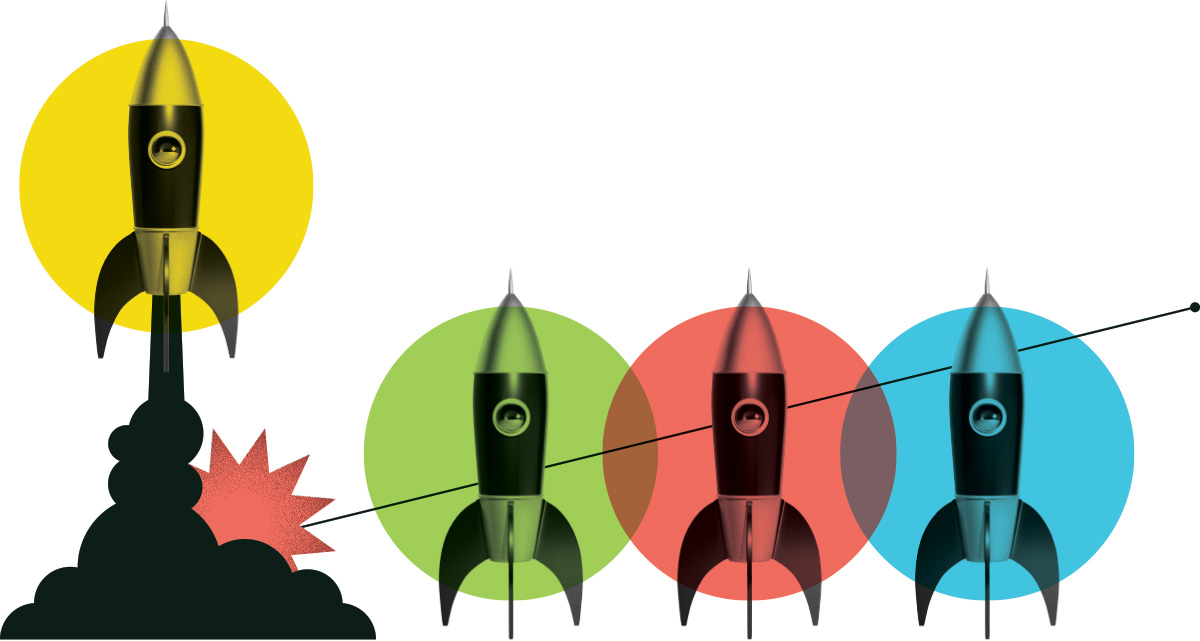 IOT
Tactile Robotics Ltd.
Posted: August 25, 2021
Location: 135 Innovation Drive, Winnipeg, Manitoba
Internship Program: Digital Tech
Salary Range: $50,000 - $60,000
Hours per Week: 35
Start Date: September 13, 2021
End Date: February 28, 2022
Job Description
We are seeking a full-time electrical/computer engineer or computer scientist to join our R&D team. As a member of the engineering team in Tactile Robotics, the engineer will work closely with the R&D team to design, build and test high-reliability custom-integrated system in the fields of haptics, robotics, and IoT applied to different rehabilitation platforms which are currently under development at Tactile Robotics Ltd.

The applicant will work on a compact and portable set of sensorized smart gloves for the treatment of patients with a physical impairment due to stroke or long-term hospitalization, called iManus. This Canadian platform helps therapists apply flexible, scheduled, and consistent therapy long-term, and has the flexibility to perform a wide range of rehabilitation scenarios. The system can function face-to-face in a clinic or remotely to maintain social distancing and minimize the exposure to a hospital environment.
Duties and Responsibilities
- Design and implement communication protocols (RTP, UDP, MQTT) for the iManus platform, a remote hand rehabilitation platform which allows patients and therapist to interactively communicate on an online/offline basis while the patient will not be exposed to a healthcare facility
- Design and implement software for embedded systems
- Interface with hardware design and development
- Review codes and provide feedback
- Document the work performed
- Develop shared libraries that can be used across multiple projects
- Troubleshooting software issues for both patient's mobile application and the therapist desktop application
Knowledge and Skills
- Experience with software design and development
- Strong knowledge of software development lifecycle
- Ability to build and design reusable software
- Good working knowledge of Git, C, C
- Ability to multi-task and switch between different projects
- Strong knowledge of communication protocols is a must
- Good to have cross-platform mobile application development skills ( Xamarin or React Native)
- Attention to details
- Ability to quickly learn new technologies
- Familiarity with PCB design is a asset
Education Required
Bachelor of Science or Engineering
Certification Required
Affiliated with Engineers Geoscientists Manitoba
What are people saying about Career Launcher?
Hear first-hand from the interns and employers who benefit from the program.
View All Testimonials

Knowing every day that I'm using my experience in biology to help find sustainable ways to grow food, and working alongside other like-minded researchers, makes it a fulfilling and exciting work environment" says Melody Sizer, Research Assistant working for the Research and Development team. 
Melody Sizer
Terramera
A few of the great employers we have supported
Our funding helps them address labour shortages, diversify their workforce, and strengthen their industry.
Get Started