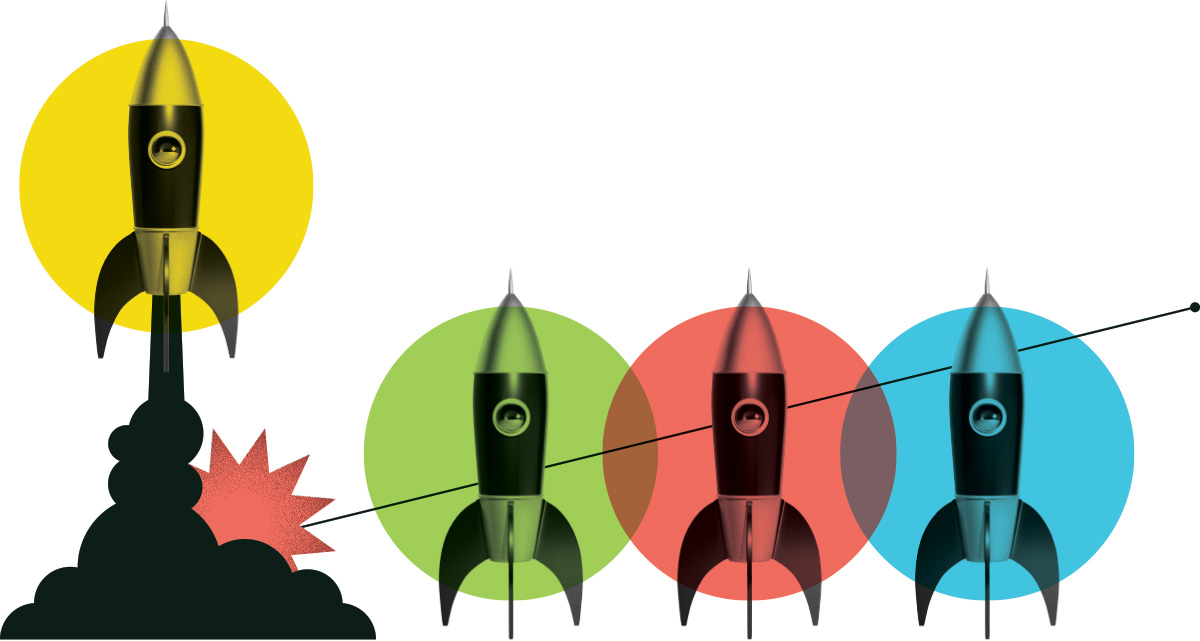 ML App Developer
Goodeye Technologies Inc.
Posted: August 25, 2021
Location: Winnipeg, Manitoba
Internship Program: Clean Tech
Salary Range: $10,000 - $20,000
Hours per Week: 30
Start Date: September 1, 2021
End Date: March 31, 2021
Job Description
• Provide technical improvement for the Firm
• Help create a new technology for the Firm
• Develop a new product/service/process for the Firm at the intersection of AI, Machine Learning, Blockchain and CleanTech
Duties and Responsibilities
1. Work with the team preparing the data sets needed for developing the crop health products and image
processing, model training and deployment.
2. Support new product launch in the data collection, pre-processing and analytics process
3. Research imaging technologies such as non-contact infrared thermography and digital imaging
4. Preparation of new technology demos which have incorporated machine learning algorithms.
5. Maintain R&D Image/data library and research image processing methods.
Knowledge and Skills
• Solid knowledge in computer science (programming and scripting in Python, Spark, R, TensorFlow, R, SQL)
• Experience with machine learning (Nvidia GPU, Python 2+ years of experience, Hadoop, Python)
• Experience in solving complex problems (Statistics, Modelling)
• Experience in developing and delivering (Spark, Python)
• Familiar with remote sensing technology, image processing software, and cloud (AWS preferred)
• Experience with image processing, remote sensing, geographic information systems (GIS) and mapping software
Education Required
Bachelor's Degree
What are people saying about Career Launcher?
Hear first-hand from the interns and employers who benefit from the program.
View All Testimonials

All current staff members of Intervale have gotten their start through this internship program. If it were not for this program, Intervale would not have been able to provide employment to young people from rural  communities of Newfoundland and Labrador.
Kathleen Blanchard
Intervale Associates Inc.
A few of the great employers we have supported
Our funding helps them address labour shortages, diversify their workforce, and strengthen their industry.
Get Started