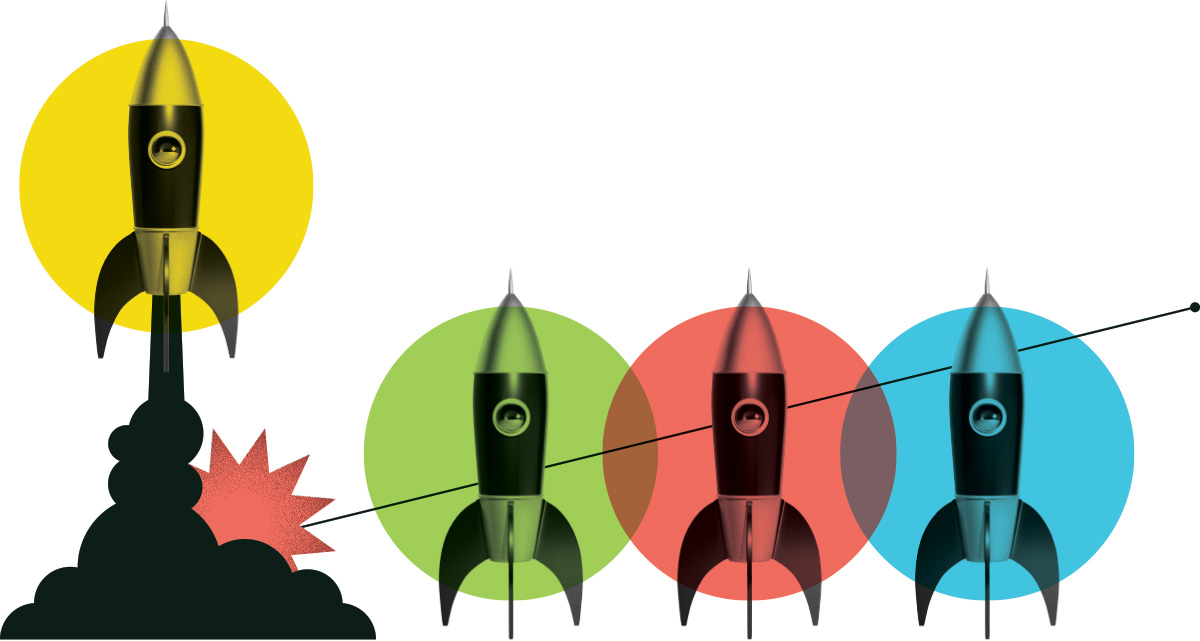 Operations Intern
FleetHunt Technologies
Posted: August 26, 2021
Location: Winnipeg, Manitoba
Internship Program: Digital Tech
Salary Range: $20,000 - $30,000
Hours per Week: 40
Start Date: September 15, 2021
End Date: February 28, 2022
Job Description
We need a person with Big Data background to help shift FleetHunt to Big Data. The successful candidate will create and manages a company's Big Data infrastructure and tools, and the candidate knows how to get results from vast amounts of data quickly.
Duties and Responsibilities
Selecting and integrating any Big Data tools and frameworks required to provide requested capabilities
Implementing ETL process
Monitoring performance and advising any necessary infrastructure changes
Defining data retention policies
Knowledge and Skills
Big Data Engineer that will work on the collecting, storing, processing, and analyzing of huge sets of data. The primary focus will be on choosing optimal solutions to use for these purposes, then maintaining, implementing, and monitoring them. You will also be responsible for integrating them with the architecture used across the company.
Education Required
Post Graduation in a relevant field
Certification Required
Yes
What are people saying about Career Launcher?
Hear first-hand from the interns and employers who benefit from the program.
View All Testimonials

Hiring one of our grads is giving us a sense of the high-quality work they are ready to and capable of achieving with the education we provided.
Kelly Sveinson
Research Coordinator, Langara College
A few of the great employers we have supported
Our funding helps them address labour shortages, diversify their workforce, and strengthen their industry.
Get Started