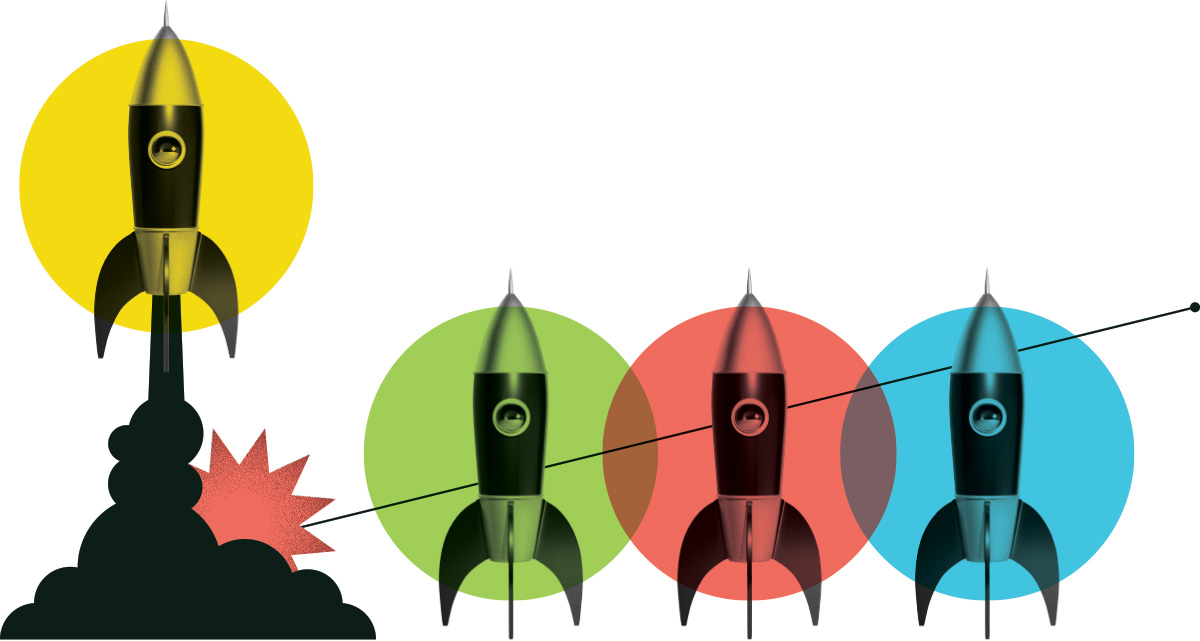 Video Editor and Development
canadacharitypartners.org
Posted: August 26, 2021
Location: remote and/or Montreal, Quebec
Internship Program: Digital Tech
Salary Range: $20,000 - $30,000
Hours per Week: 30
Start Date: September 27, 2021
End Date: February 25, 2022
Job Description
As part of the web development team, the video editor and development person will research and apply best practices of collaborative online video editing and act as a mentor to vulnerable youth and seniors who engage to produce short films with each other.
Duties and Responsibilities
Acquire research and apply best practices of collaborative online video editing.
Help develop scenarios of life stories, as retold by youth and seniors.
Ensure broadcast quality production and editing of life stories
Help relationship development between youth, seniors, and mentors.
Help choose and integrate editing software pertinent for the InterGen Studio platform.



Knowledge and Skills
Knowledge of dynamic editing styles and best production practices.
Knowledge of various editing programs, strengths and weaknesses
Database management skills
Web development experience
Education Required
Undergrad degree
Certification Required
Social Insurance number and permission to work in Canada
What are people saying about Career Launcher?
Hear first-hand from the interns and employers who benefit from the program.
View All Testimonials

I would highly recommend this program to recent graduates, finding work directly out of school can be challenging and many jobs want experience prior to hiring. This internship has provided me with plenty of experience and has led me to another position which will increase my employability.
Brandon Gordon
Heartland Forest Nature Experience
A few of the great employers we have supported
Our funding helps them address labour shortages, diversify their workforce, and strengthen their industry.
Get Started