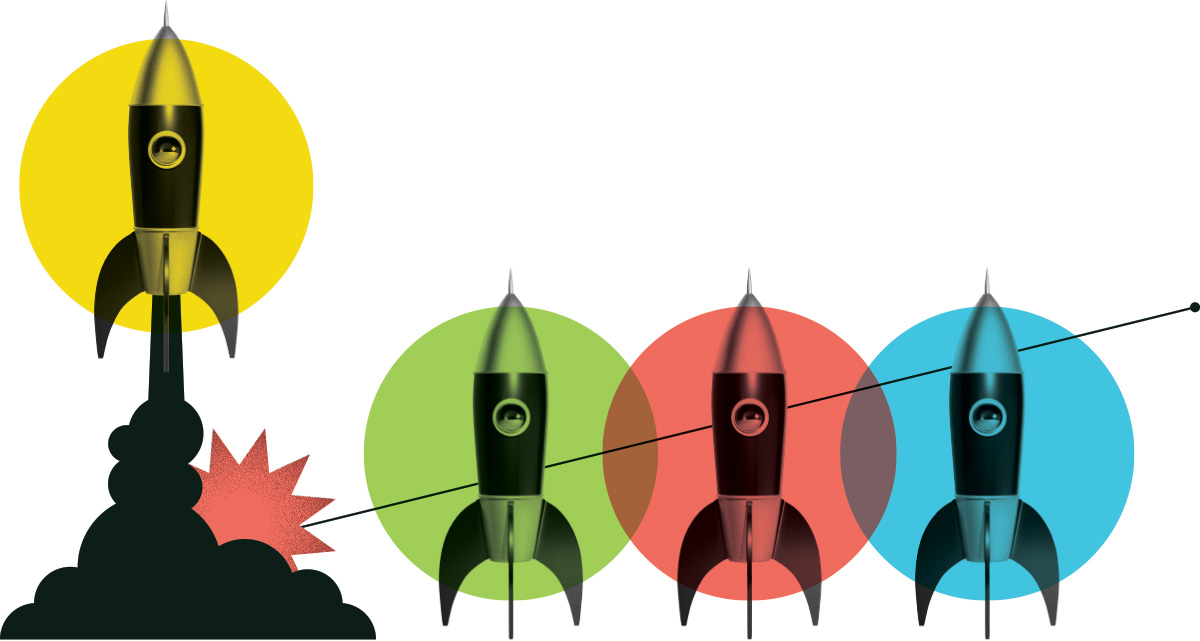 Community Energy Intern
TliCho Community Government of Wekweeti
Posted: September 9, 2021
Location: Wekweeti, Northwest Territories
Internship Program: Natural Resources 21-22
Salary Range: $20,000 - $30,000
Hours per Week: 35
Start Date: October 1, 2021
End Date: March 31, 2022
Job Description
The position will provide assistance to our Community Energy Coordinator, working to update our community energy plan as well as identify various energy saving initiatives that our community may be interested in developing further. This year is identified as reviewing the current Community Plan, developing a comprehensive survey that will be used as a portion of the over all energy awareness campaign promoting useful ways to reduce energy in our residents houses. Tabulating the survey results, preparing reports for presentation to our Chief and Council. Providing updates to our residents and ensure all are heard and initiatives are Identified.
Duties and Responsibilities
will include assisting the coordinator preform research into Wekweeti's over all energy needs versus the communities actual use age. Assist in Developing the Survey questions to ask residents,Interviewing residents, tabulating survey results, research potential initiatives that are identified through the interviewing, Assist in preparing reports for supervisor and Council
Knowledge and Skills
Ability read & Write English, operate windows computers with MS Office, ability to speak the Tli Cho Language,
Education Required
grade 10-12
Certification Required
n/a
What are people saying about Career Launcher?
Hear first-hand from the interns and employers who benefit from the program.
View All Testimonials

This internship has been an excellent opportunity to bridge the gap between my academic experience and the more technical conservation world. I've had a chance to apply the theory and skills which I learned in an academic setting to more practical questions.
Kira MacFarlane
Ontario Nature
A few of the great employers we have supported
Our funding helps them address labour shortages, diversify their workforce, and strengthen their industry.
Get Started