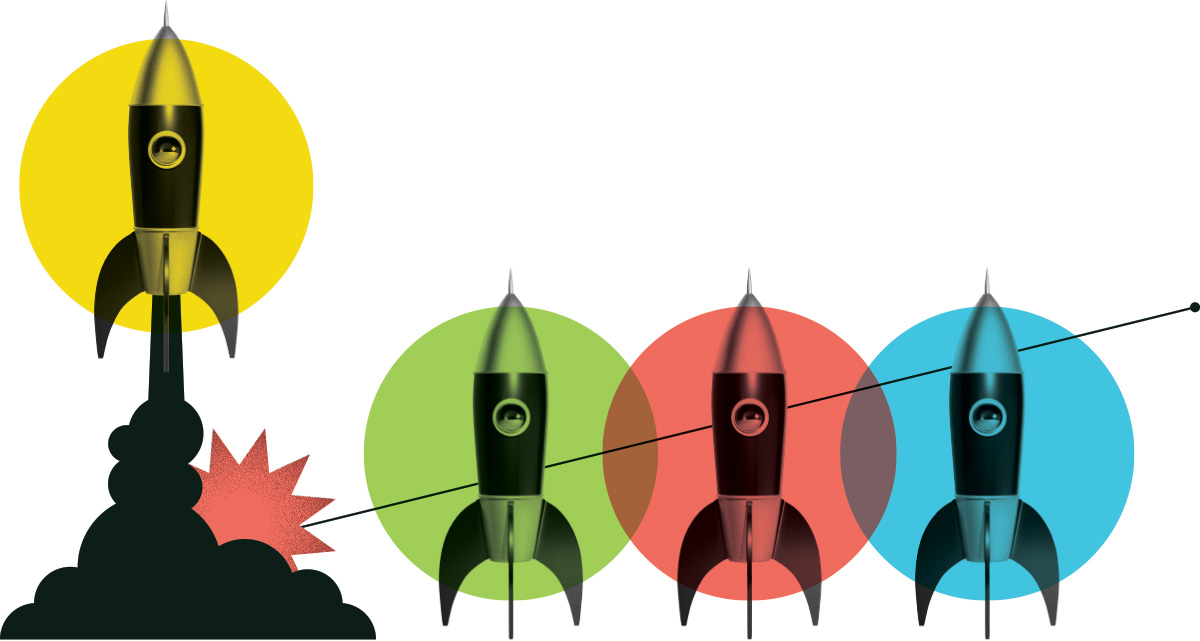 Indigenous Conservation Communications Coordinator
Yellowstone to Yukon Conservation Initiative
Posted: September 17, 2021
Location: Y2Y geography in BC, or Vancouver or Victoria, British Columbia
Internship Program: Natural Resources
Salary Range: $50,000 - $60,000
Hours per Week: 30
Start Date: October 29, 2021
End Date: October 28, 2022
Job Description
The Yellowstone to Yukon Conservation Initiative (Y2Y) is seeking an Indigenous Conservation Communications Coordinator to support and celebrate First Nations' leadership to conserve habitat and protect biodiversity within British Columbia. This is a unique opportunity to bring digital engagement and media expertise to bear in support of Indigenous-led ecological and cultural stewardship and self-determination. The ideal candidate is a passionate advocate and skilled communicator with the ability to effectively engage diverse audiences and drive positive change through storytelling and media, and should ideally also carry knowledge of the history, cultures, and/or lived experiences of the First Nations whose territories span the Y2Y region of British Columbia (B.C.).

The Indigenous Conservation Communications Coordinator will be a member of Y2Y's B.C. program team, working in coordination with the communications department. This position consists of a one-year contract of 30 to 37.5 hours per week, negotiable, and the salary range posted is $50,000 to 62,000.





















Duties and Responsibilities
Job duties include liaising with Indigenous groups and First Nations communities, producing a variety of communications materials, sustaining a strong web presence, working with other Y2Y partners, and representing Y2Y at public events or via online presentations. The Indigenous Conservation Communications Coordinator may also be assigned other duties in line with their skills and experiences and help support other Y2Y staff members, as needed and agreed.

The principal tasks and responsibilities for this position will be:
• Collaborate with the B.C. program team and the Y2Y communications team in creating and implementing a strategic communications and engagement plan that advances Indigenous-led conservation and First Nations protected area proposals
• With B.C. team members, liaise with First Nations governments, Indigenous leadership organizations, and thought leaders on Indigenous-led conservation and specific Indigenous Protected and Conserved Area (IPCA) proposals
• With direction/support/guidance from the communications team, create unique social media content and image-based and audio stories highlighting Indigenous-led conservation in B.C.
• Assist with general social media engagement and other communications pieces for the B.C program.
• Research and report on emerging and ongoing Indigenous-led conservation issues in B.C.
• Support strategic and programmatic work for the B.C. team as required and in line with the skills and interests of the successful candidate.

The successful candidate is ideally based in the Y2Y geography in BC, or in Vancouver or Victoria. Our B.C. team works remotely but shared offices are possible in Victoria and New Denver.
Knowledge and Skills
• Experience working with First Nations or other Indigenous communities
• Passion for Y2Y's mission, nature and conservation
• Excellent written and oral communication skills
• Experience creating and carrying out paid online and social campaigns
• Understanding and respect for First Nations leadership in ecological and cultural conservation throughout their unceded territories
• History of involvement in community organizations or volunteer events
• Confidence in making presentations and engaging the public
• Ability to work independently and within a team
• Willingness to travel
• Knowledge of the B.C. portion of the Y2Y region
Education Required
Education and/or knowledge in ecology, biology, journalism, marketing, conservation, environmental education and/or other communications
Certification Required
Ideally, the candidate will have a valid drivers' license.
What are people saying about Career Launcher?
Hear first-hand from the interns and employers who benefit from the program.
View All Testimonials

"This has been an excellent experience in supporting an organization that is dedicated to help institutions become better equipped to help their members and stakeholders achieve the SDGs. I have received an offer for a permanent role at IFCL that I am accepting. I am excited to continue my career at IFCL; helping institutions deliver on the SDGs."
Marc Attallah
International Financial Consulting Ltd.
A few of the great employers we have supported
Our funding helps them address labour shortages, diversify their workforce, and strengthen their industry.
Get Started