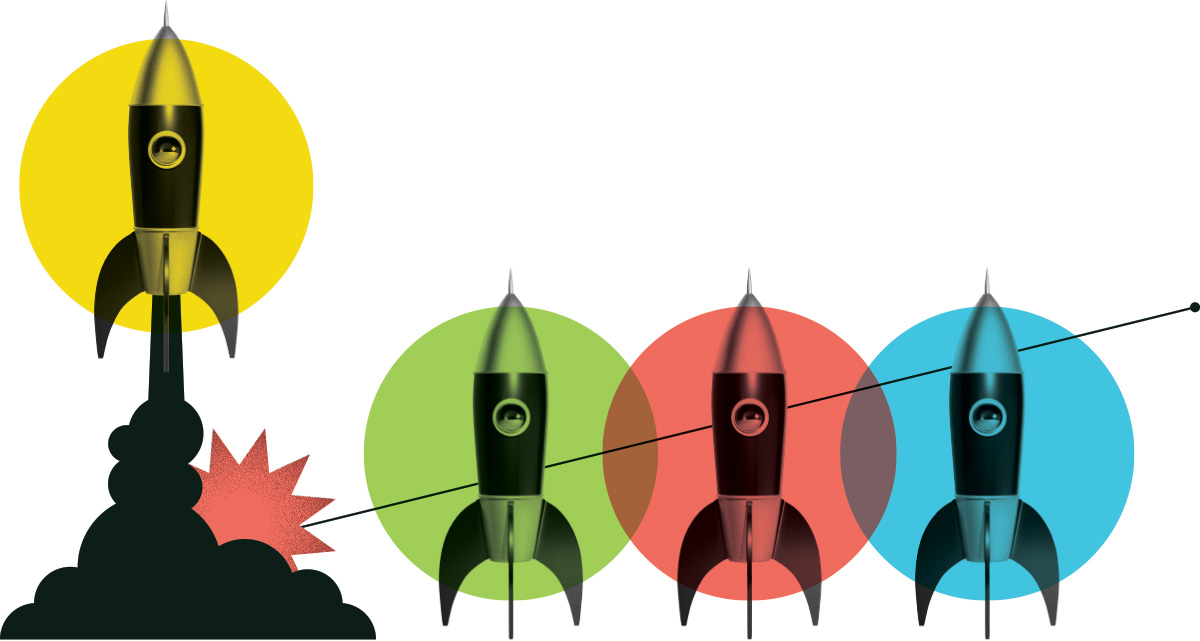 Development Engineer - Automation
LightLeaf Solar Ltd.
Posted: September 17, 2021
Location: Saskatoon, SK
Internship Program: Clean Tech
Salary Range: $50,000 - $60,000
Hours per Week: 38
Start Date: November 1, 2021
End Date: May 31, 2022
Job Description
LightlLeaf Solar manufacturers high-performance solar panels for things that move – automotive, marine and recreational. Currently, we have a primarily manual, labor-intensive manufacturing process. We are working hard to improve our efficiency through some automation. in particular, we spend a lot of time and energy creating "strings" of solar cells, and then arranging these into arrays (like you would see on a rooftop solar panel). This is currently completely manual. We have had a local collegiate (Sask Polytech) put together a preliminary automation system, but it is not complete. It needs finishing, as well as commissioning, testing and getting it into production.
Duties and Responsibilities
The intern will aid in development of new manufacturing processes/Automation
- analyze our current work processes for cell array assembly
- evaluate and test the existing (partially completed) system
- design, analyze, and implement all of the electrical, mechanical and software components needed to complete and finalize the system
- commission and test the system
- bring it on line into our production environment

Knowledge and Skills
The ideal intern would possess the following skills:
- direct experience in mechatronics – combined software/mechanical systems
- software programming (C,Arduino, etc...)
- mechanical and electrical hardware design and assembly
- CAD experience
- Hands-on fabrication skills
Education Required
B.E. (Bachelor of Engineering)
What are people saying about our programs?
Hear first-hand from the employers and job seekers who have benefitted from one of our programs.
View all testimonials

Knowing every day that I'm using my experience in biology to help find sustainable ways to grow food, and working alongside other like-minded researchers, makes it a fulfilling and exciting work environment" says Melody Sizer, Research Assistant working for the Research and Development team. 
Melody Sizer
Terramera
Here are a few of the great employers we have supported.
Do you want to address your labour shortages, diversify your workforce, and strengthen your organization?
Get started