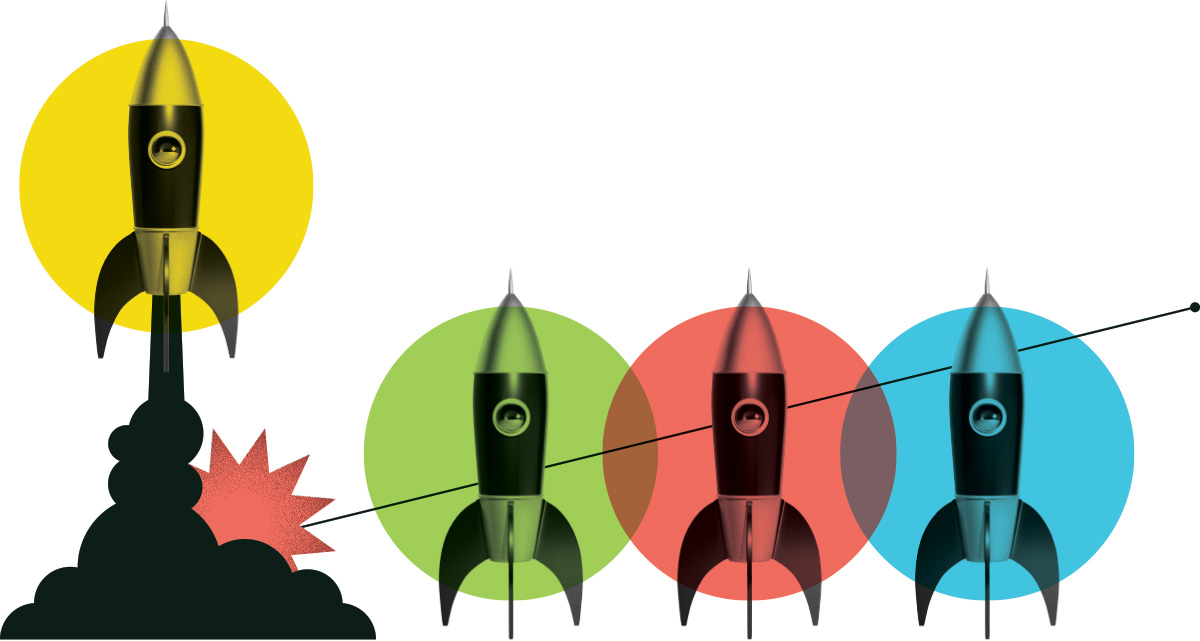 Natural Edge Restoration Technician
Watersheds Canada
Posted: April 27, 2021
Location: St Lawrence Area of Concern (Cornwall area). Other applicants throughout Eastern Ontario may apply., Ontario
Internship Program: Clean Tech
Salary Range: $30,000 - $40,000
Hours per Week: 35
Start Date: October 25, 2021
End Date: October 7, 2022
Job Description
The successful applicant will contribute to the stewardship and outreach work at Watersheds Canada by working to raise landowner awareness of water stewardship principles and environmental impacts on the lakes and rivers within Eastern Ontario. Working with project partners and a steering committee, the Natural Edge Restoration Technician will coordinate and work collaboratively in the delivery of our Natural Edge Program in the St. Lawrence Area of Concern. This will include field work using technology to carry out shoreline naturalizations to help improve water quality, reduce shoreline erosion, and create vital wildlife habitat. The intern will assist in conducting site visits at shoreline properties and help deliver our fall/spring planting seasons and workshops. They will also deliver workshops and presentations to inform the community of the program and communicate with project partners.
Duties and Responsibilities
Primary Responsibilities
• Help to launch the Natural Edge Program with program partners in the Cornwall (St. Lawrence) Area of Concern:
- Liaison with project partners and project steering committee to help coordinate project activities
- Carryout site visits: assessing shorelines and making recommendations on suitable native plants
- Create planting plans for shoreline properties using the Natural Edge iOS App and database
- Coordinate with project partners on project activities including securing native plants, landowners, volunteers and workshops
- Plant shoreline properties with native plants and coordinate volunteers to help plant sites
- Create communication materials and content for social media and website
• Perform reporting duties:
- Take before, during, and after photos of each site
- Collect pre- and post-planting surveys
- Track property summaries (including number of plants, length naturalized, area naturalized, etc.)
- Collect landowner payments and signed Stewardship Agreements
- Prepare reports to steering committee and funding partners
• Prepare our Natural Edge Starter Kits for landowner pick-up
• Care for native plants including potting, weeding, watering and maintenance work
• Promote our programs and engage new landowners in shoreline naturalization projects
• Represent Watersheds Canada and project partners at local fairs, AGMs and other environmental events
• Help organize and deliver workshops and presentations on our Natural Edge program
• Document writing in the form of fact sheets, posters, educational booklets, plant databases, and grant applications
• Identify opportunities to approach potential sponsors/donors
• Identify opportunities for on-site social media posts and landowner video testimonials
• Provide weekly content for social media in the form of photos, videos, blogs, etc.


Additional Responsibilities:
• Support other project components and staff as assigned by the management
• Act as a spokesperson for the organization
• Some local travel, evening and weekend work is required
Knowledge and Skills
Experience:
• None required, however preference will be given to those with some experience in the conservation and/or environmental sectors

Skills:
• Ability to identify native plant species
• Ability to adapt to changing environments and work schedules
• Comfortable working around water
• Fieldwork experience is a strong asset
• Excellent judgment and decision making skills
• Comfortable with public speaking and engagement of the public
• Excellent written and oral communication in English
• Proven multi-tasking skills in a fast-paced environment, completing projects within time constraints
• Computer skills with proficiency in MS Word, Excel, and Adobe
• Ability to work both independently and in a team environment
• Proven high level of motivation and initiative

Other:
• Valid driver's license and access to a vehicle
• Able to work outside in all weather conditions
• Some physical work, therefore ability to carry up to 50 lbs is an asset
• First-aid/CPR
Education Required
College or University, with preference given to those with a specialization in Natural Resources Management, Environmental Studies/Science, or Conservation Biology
Certification Required
Driver's license, First-aid/CPR
What are people saying about Career Launcher?
Hear first-hand from the interns and employers who benefit from the program.
View All Testimonials

We have used this program in the past and have two current employees that were brought into the company as interns. They both will hopefully have long established careers. The Natural Resources Internship program has certainly made it easier for our company to take a small risk by bringing in employees with little to no experience in the industry. The rebate we get helps cover the cost of training and teaching the employee the basic skills needed for a job at our company and their occupation. By bringing employees in early we can invest in them and hopefully have them for 5 or 10 years or longer with the company. 
Hannes Rupitsch
BC Passive House
A few of the great employers we have supported
Our funding helps them address labour shortages, diversify their workforce, and strengthen their industry.
Get Started