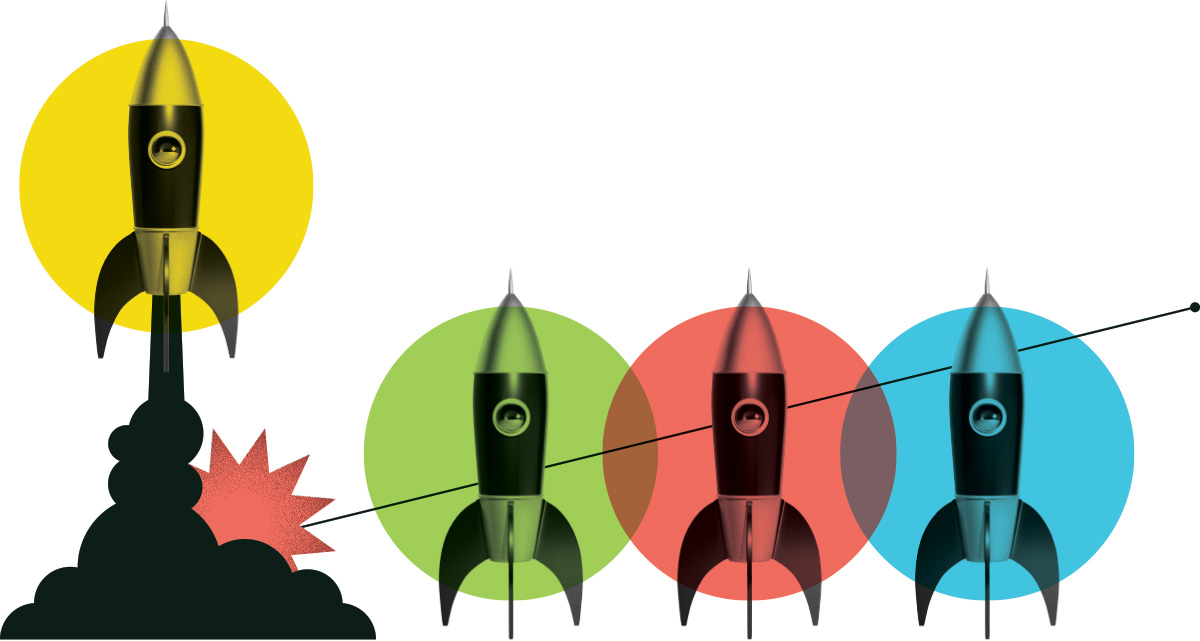 Software Developer Intern
Impact Infrastructure Canada Inc
Posted: May 12, 2021
Location: Remote, Anywhere
Internship Program: Clean Tech
Salary Range: $40,000 - $50,000
Hours per Week: 40
Start Date: November 1, 2021
End Date: May 1, 2022
Job Description
Autocase helps architects, engineers and construction companies calculate the Triple Bottom Line for their building projects, allowing them to make smarter decisions. We've developed a web application that supports the design process by providing data for a projects location and their different design decisions. For example, see how a reduction in electricity, natural gas and water reduce carbon emissions over the next few years. They can use this information to show stakeholders the environmental effects of their choices or help them apply for green building certifications like LEED.
Duties and Responsibilities
As a software developer you'll be working as part of a team to estimate, build and test new features that go into our flagship application. You will learn how the Triple Bottom Line is calculated and how emissions are produced during construction and daily operations for buildings. Based on customer feedback you will make changes that help our customers automate their building analysis and improve their design workflow.
Knowledge and Skills
Javascript and ReactJS
Python
SQL
HTML/CSS
Agile methodologies
REST API
Education Required
Bachelor's degree
What are people saying about Career Launcher?
Hear first-hand from the interns and employers who benefit from the program.
View All Testimonials

I would highly recommend this program to recent graduates, finding work directly out of school can be challenging and many jobs want experience prior to hiring. This internship has provided me with plenty of experience and has led me to another position which will increase my employability.
Brandon Gordon
Heartland Forest Nature Experience
A few of the great employers we have supported
Our funding helps them address labour shortages, diversify their workforce, and strengthen their industry.
Get Started