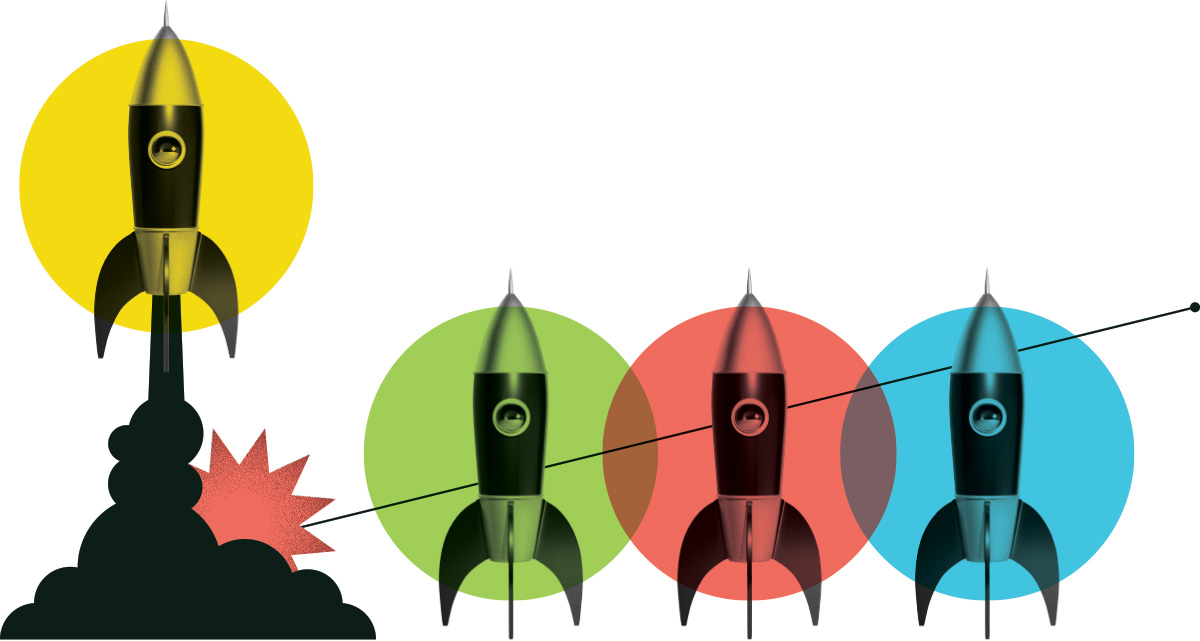 Conservation Project Coordinator
Thompson Okanagan Toursim Association - Okanagan Collaborative Conservation Program
Posted: September 21, 2021
Location: Kelowna, British Columbia
Internship Program: Natural Resources
Salary Range: $60,000 - $70,000
Hours per Week: 35
Start Date: November 1, 2021
End Date: October 31, 2022
Job Description
The Okanagan Collaborative Conservation Program (OCCP) is a partnership of organizations dedicated to protecting the Okanagan's rich natural biodiversity by ensuring healthy ecosystems and habitat networks are valued and conserved by decision-makers and citizens. The OCCP is seeking an experienced project coordinator who can manage a project from inception to completion. This is an excellent opportunity for a motivated individual to engage in exciting and challenging conservation work. The coordinator will work with the program manager and the staff of partner organizations to design and implement conservations projects that support the Biodiversity Conservation Strategy for the Okanagan region. The special projects coordinator will schedule and facilitate meetings and workshops, prepare reports, conduct presentations and assist in developing new conservation initiatives that protect habitat for fish and wildlife.
Duties and Responsibilities
Key responsibilities:
• Coordinate OCCP partner projects (i.e., Wildlife corridors, Okanagan Lake Responsibility Planning initiative) that support the Biodiversity Conservation Strategy for the Okanagan region.
• Conduct research, prepare project reports and evaluations for OCCP partners and funders.
• Develop newsletters, social media, and make presentations to local government, community organizations and students.
• Assist in preparing grant submissions for conservation priorities.
• Provide operational support for the partnership by responding to requests for information.

Knowledge and Skills
Successful candidates will have:
• A minimum of three (3) years of experience in project development and coordination.
• Strong oral and written communication skills, and interpersonal skills for establishing and maintaining relationships.
• An understanding of indigenous knowledge and values in relation to caring for water and the land.
• An ability to work effectively, independently, under tight timelines and in team environments.

Education Required
An undergraduate degree in environmental planning, biology, environmental sciences, community development, natural resource management or related degree/experience.
What are people saying about Career Launcher?
Hear first-hand from the interns and employers who benefit from the program.
View All Testimonials

"I think it is a wonderful program to support small companies in making strategic hires that they might not do on their own" 
Geordie Adams
PubliVate Inc.  
A few of the great employers we have supported
Our funding helps them address labour shortages, diversify their workforce, and strengthen their industry.
Get Started