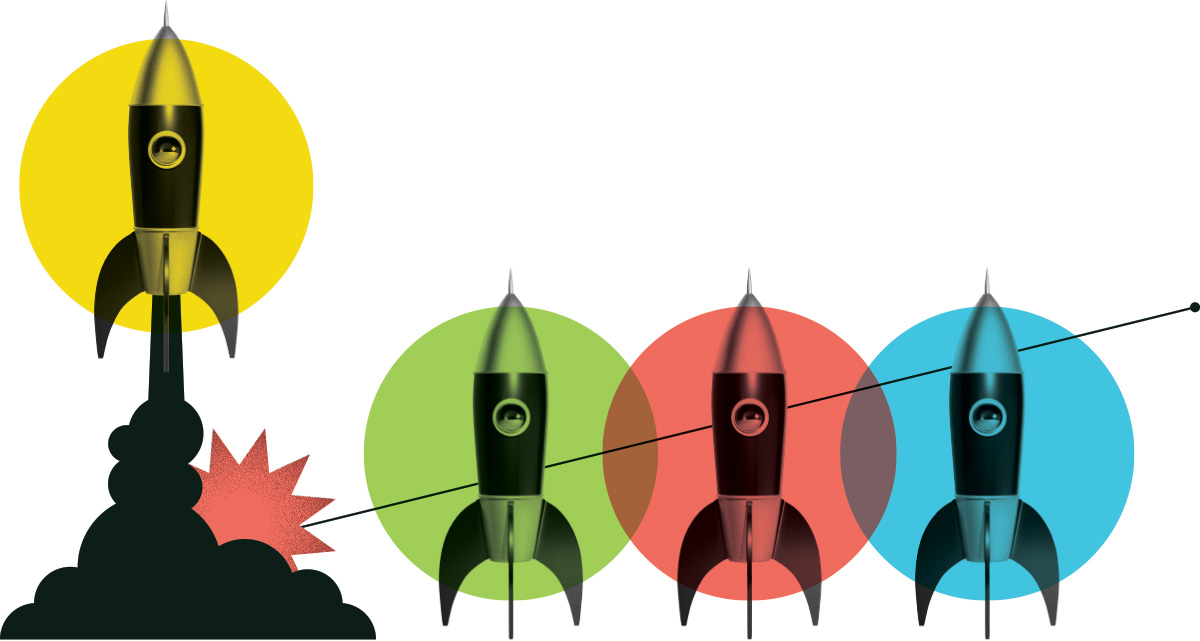 Facility & Property Environmental Management
Heartland Forest Nature Experience
Posted: May 11, 2021
Location: Niagara Falls, Ontario
Internship Program: Clean Tech
Salary Range: $30,000 - $40,000
Hours per Week: 35
Start Date: November 1, 2021
End Date: October 31, 2022
Job Description
The Facility & Property Environmental Management position is responsible for overseeing Heartland Forest's environmental management system (EMS). The successful applicant will work with the Forest Discovery Staff team to organize community displays, demonstrations and/or virtual workshops for groups interested in natural resources conservation

The intern will perform general maintenance duties, cleaning the grounds and buildings, invasive plant removal and habitat creation projects and assisting with educational nature-themed exhibit projects. This includes preparing reports of findings; and developing and implementing plans to correct or avoid problems. Seasonal field work is an integral part of this position.

Duties and Responsibilities
Natural Resource Management:
• Seasonal outdoor maintenance that could include grass cutting, weed elimination as well as snow and ice removal
• Mapping and removal of invasive species
• Operate light vehicles, tractors, small grass cutting/hedge trimming machinery
• Assist with maintenance of interior and exterior facilities (i.e. clearing trails, cleaning equipment and buildings, etc.)
• General over-wintering maintenance for rain, butterfly and Indigenous gardens
• Assess and monitor wetland, grassland and woodland habitats
• Promote conservation practices in coordination with the Forest Discovery Team

Environmental System Management:
• Perform monthly environmental audits of the facilities and property
• Generate environmental reports
• Work with team to develop effective environmental strategies.
• Review and recommend improvements to existing environmental strategies
• Oversee recycling procedures
• Respond to inquiries and concerns related to EMS
• Educate the community on environmental programs and best practices.
• Perform environmental research and prepare research reports to management
• Stay updated with environmental trends and best practices

Knowledge and Skills
• Ability to plan and organize
• Ability to work effectively within a diverse team environment
• Ability to adapt to the daily challenges associated with a busy work environment
• Ability to work in a variety of weather conditions
• Capable of lifting equipment, tables and a variety of heavy objects
• Familiar with use of maintenance equipment, power and hand tools

Education Required
• Diploma or Degree in a related field • Experience with groundskeeping preferred • Experience working in protected environmental areas an asset • Knowledge of natural resources and the ability to apply such knowledge to various projects and programs an asset
Certification Required
First Aid and CPR certification preferred; Clear Police Records Check; Valid "G" Class Drivers license
What are people saying about Career Launcher?
Hear first-hand from the interns and employers who benefit from the program.
View All Testimonials

"Excellent opportunity to gain my first work experience in a flexible setting. This first opportunity is often critical in launching a career, and for a recent graduate, the chance to learn a lot while making a major contribution to an exciting industry-related project is ideal."
Michaël Morin
Forage LLE
A few of the great employers we have supported
Our funding helps them address labour shortages, diversify their workforce, and strengthen their industry.
Get Started