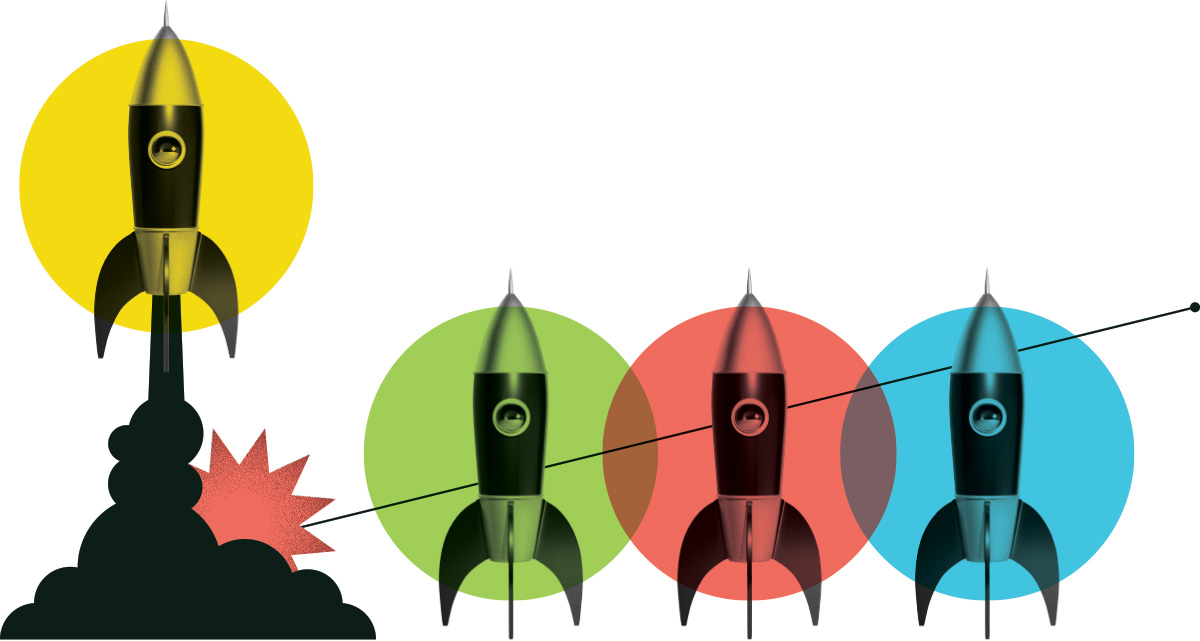 Community Science Intern
Federation of Ontario Naturalists
Posted: May 5, 2021
Location: Thunder Bay, Ontario
Internship Program: Clean Tech
Salary Range: $30,000 - $40,000
Hours per Week: 37
Start Date: November 8, 2021
End Date: November 1, 2022
Job Description
The Community Science Intern will work closely with Ontario Nature staff to support increased involvement of Indigenous and local communities and individuals in the third Ontario Breeding Bird Atlas (Atlas-3), with a particular emphasis on increasing data collection in Indigenous Protected and Conserved Areas (IPCAs) and candidate protected areas. This will involve supporting partnerships among Atlas-3 partner organizations, regional coordinators, atlas surveyors, and Indigenous and local communities.
Duties and Responsibilities
The Community Science Intern will: 
-Assist with training and field work for the Community Science Program, with an emphasis on supporting bird surveys in candidate protected areas, IPCAs and other areas of conservation interest (e.g., Areas of Natural and Scientific Interest, Provincially Significant Wetlands).  
-Assist with sharing Atlas-3 collection methods with Indigenous and local community members. 
-Organize data submitted to Atlas-3 to support our understanding and communications of IPCAs, candidate protected areas and areas applying other effective conservation measures. 
-Support the delivery of at least four Community Science field trips (in spring 2022, gathering restrictions permitting) to create diverse opportunities for volunteer involvement in bird education and volunteer surveys. Events will be held in several communities across northwestern Ontario, focusing on the Thunder Bay region and in collaboration with other local organizations (e.g., Thunder Bay Field Naturalists, Sault Naturalists, EcoSuperior, Eagle Lake First Nation, Treaty 3, regional high schools). 
-Support the coordination of survey work and related Atlas-3 projects with Indigenous communities and regional coordinators, and act as a liaison between Indigenous communities and the Atlas-3 Indigenous Engagement Committee. 
Knowledge and Skills
Qualifications:
-Demonstrated interest in conservation in Ontario. 
-Diploma or Bachelor's degree in biology, ecology, environmental science or a relevant field. 
-Experience with compiling information on conservation lands including natural features, threats, species at risk and invasive species. 
-Experience with detailed notetaking, data collection and entry, and data quality assurance.  
-Good verbal and written communications skills, including active listening.  
-Ability to work well independently within a small team structure and collaboratively with partners.    
-Proficiency with Microsoft Office programs including Excel, Word, and PowerPoint. 
-Ability to work outdoors for extended periods in sometimes challenging conditions (e.g. high temperatures and humidity, heavy rain, dense bugs) and terrains.  
-Valid class "G" driver's license and ability to rent a vehicle in Ontario. 
-Must live in Thunder Bay.

Desirable assets:
-Experience conducting breeding bird surveys.
-Working knowledge of Geographic Information Systems (GIS) software.  
Education Required
Diploma or Bachelor's degree
Certification Required
Valid "G" driver's license
What are people saying about Career Launcher?
Hear first-hand from the interns and employers who benefit from the program.
View All Testimonials

I feel that my internship was a meaningful position where I got to make a real difference in the College. It was very stimulating work  that was both fun and challenging. I got to meet many different people within the College and outside in the community. I would  recommend a similar experience to other interns because it provides a much greater understanding of how sustainability really  works in a post-secondary institution than what you can learn in a classroom. 
Megan Hardman
Bow Valley College
A few of the great employers we have supported
Our funding helps them address labour shortages, diversify their workforce, and strengthen their industry.
Get Started