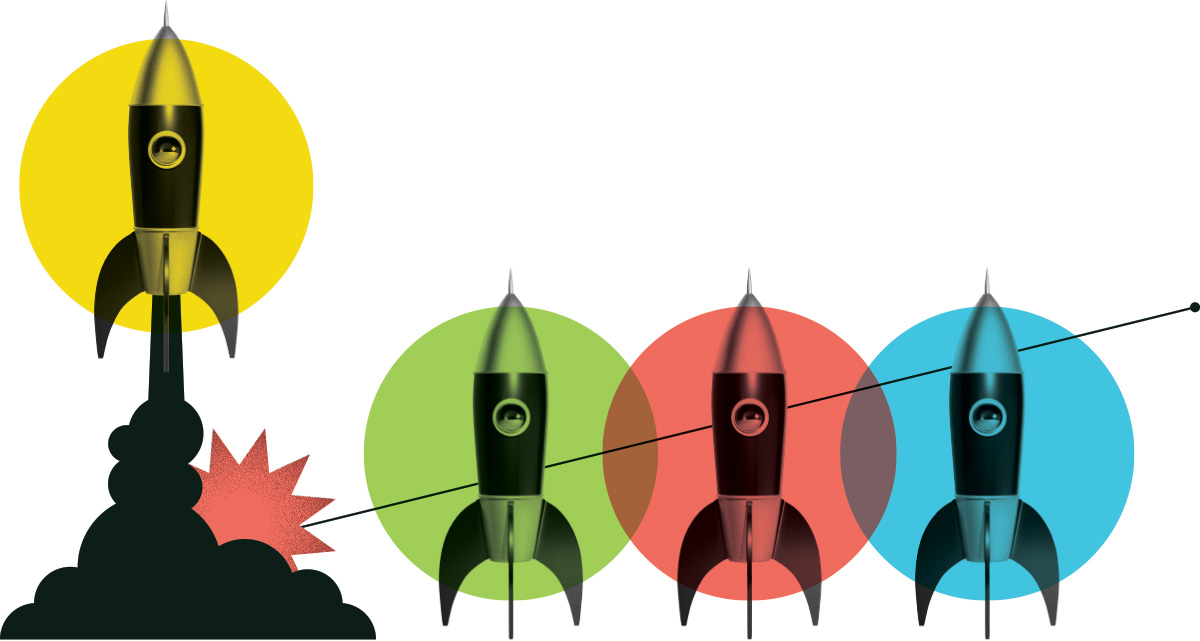 Nature Reserves GIS Intern
Federation of Ontario Naturalists
Posted: May 5, 2021
Location: Toronto, Ontario
Internship Program: Clean Tech
Salary Range: $10,000 - $20,000
Hours per Week: 37
Start Date: November 8, 2021
End Date: April 22, 2022
Job Description
The intern will assist with our Nature Reserve Program, which aims to protect and conserve imperiled and vulnerable habitats across Ontario. This program protects 26 nature reserves and 3 conservation easements stretching from Pelee Island to Deep River, Ontario. The intern will contribute to short and long-term goals of the Nature Reserves program by developing cartographic products for management plans for these properties. This will include management of spatial and tabular data for biodiversity targets (e.g. species at risk, rare habitats) and stewardship actions to mitigate threats (e.g. climate change, invasive species) for each property. These data will be used to develop stewardship and management actions. In addition, the intern will be responsible for setting up the Nature Reserves database. This will involve researching and selecting an appropriate land management database to manage files, contacts, history of stewardship activities, maps and images associated with each nature reserve. Having this database will enable quick and efficient access to information on each property.

The ideal candidate has excellent GIS digital mapping and analysis skills and is well versed in database organization and management. They should work well independently and as part of a team, being able to problem solve and take initiative to produce high quality products in a timely manner.
Duties and Responsibilities
The intern's main tasks and responsibilities will include:
- Assist with property management plans through the creation of cartographic products using spatial data.
- Support the maintenance and organization of geospatial and digital files, ensuring easy access for file users.
- Assist with the creation of a land management database including selection of software, transfer of files and supporting Nature Reserve staff usage.
- Assist with communications for the Nature Reserves Program including contributing to social media, blogs and webpage updates.
-Regularly report to supervisor and team members to seek guidance as needed and ensure work is on track.
-Document and record metadata for existing and newly developed datasets.
Knowledge and Skills
Qualifications
- Demonstrated interest in conservation in Ontario;
- Diploma or Bachelor's degree in geography, conservation biology or related field;
-1-2 years working experience with GIS, specifically with ESRI products (ArcGIS Pro 2.7.1) and database management;
- Previous experience with obtaining and interpreting GPS data, KML data, and remotely sensed imagery;
-Experience with displaying natural features, threats, species at risk and invasive species in cartographic products following communications guidelines or a template;
-Good verbal and written communications skills, including active listening.
-Ability to work independently, as a team member, and self-motivate and prioritize work;
- Meticulous attention to detail with strong organizational skills;
- Familiar with land management documentation and file structure;
-Proficiency with Microsoft Office programs including Excel, Word, and PowerPoint.

Desirable assets
-Valid class "G" driver's license and ability to rent a vehicle in Ontario.
-Experience with GIS based conservation planning, landscape ecology, spatial statistics or community planning projects.
- Previous experience setting up a land management database.
Education Required
Diploma or Bachelor's degree
What are people saying about Career Launcher?
Hear first-hand from the interns and employers who benefit from the program.
View All Testimonials

I would highly recommend employers take part in this program. Youth are tapped into the SDGs and have the knowledge and technical skills that are very valuable to organizations to advance and raise awareness about the goals. There are many young people eager for meaningful work experience and this initiative is a great way for them to get a foot in the door.
Brittney Potvin
Northern Council for Global Cooperation (NCGC)
A few of the great employers we have supported
Our funding helps them address labour shortages, diversify their workforce, and strengthen their industry.
Get Started