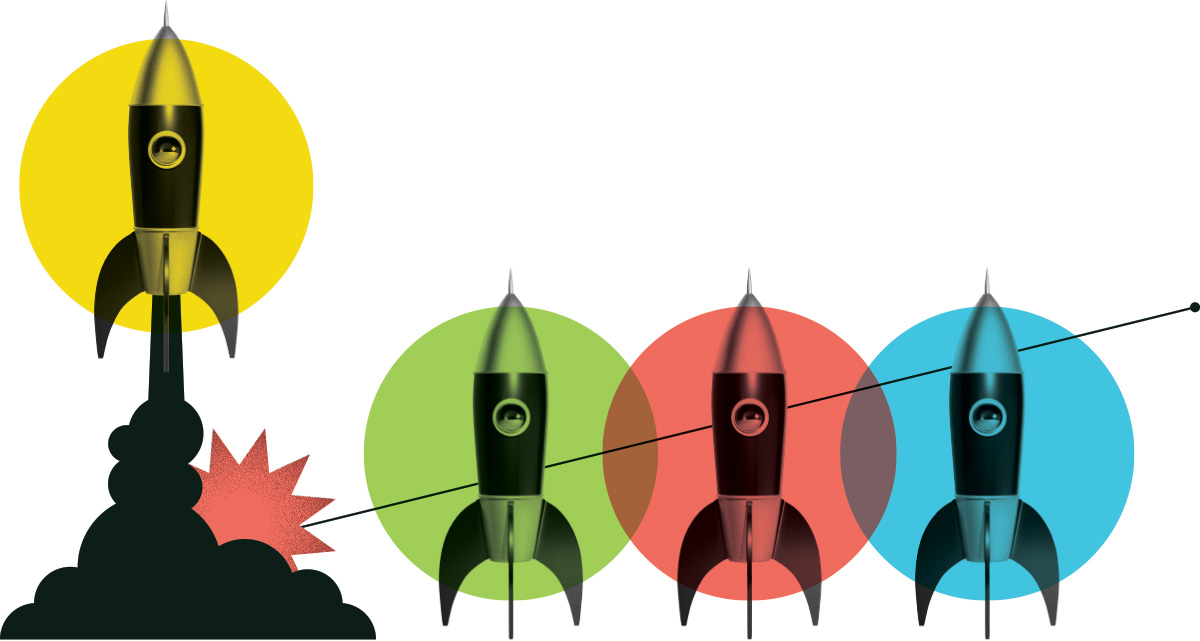 Bioheat Technician
Gitxsan Energy Inc.
Posted: September 28, 2021
Location: South Hazelton, British Columbia
Internship Program: Natural Resources 21-22
Salary Range: $40,000 - $50,000
Hours per Week: 40
Start Date: October 25, 2021
End Date: October 21, 2022
Job Description
This is a full-time role; reporting to the Chief Operating Officer, the Bioheat Technician role is critical in establishing Gitxsan Energy Inc. as a leader in supply of world class, bioheat solutions for the region. The Bioheat Technician must leave a positive, lasting impact on clients and in the community, therefore great customer service is a key component of this position, and a willingness to go above and beyond to help the customer will be important to success in this role. The role requires mechanical aptitude, a problem-solving mentality, computer skills and the ability to work independently to manage priorities and deadlines.

Duties and Responsibilities
The role involves identification, delivery, installation and support of woody biomass heating systems. Integral to the role is customer relations and responding to requests for service.
Detailed responsibilities Include:
• All aspects of customer service including: parts ordering, installations, commissioning, general maintenance of boilers, customer relations and troubleshooting
• Ensuring accuracy of orders and prioritizing daily workloads
• Contributing positively to the organization and team environment
• Organizational skills necessary to handle basic paperwork, reporting and inventory
Knowledge and Skills
• 2-3 years of experience working with the public
• Computer skills – able to input service and customer information, submit reports
• Strong communication skills and a friendly, positive demeanor
• Mechanical or plumbing certification an asset
• MUST have Class 5 License and good driving abstract
• Class 1 or 3 License preferred
• High school diploma/GED
• Must be able to safely lift 60 LBS and use a hand truck
• Must pass background check

Education Required
Minimum Grade 12
Certification Required
WHMIS, OFA1
What are people saying about Career Launcher?
Hear first-hand from the interns and employers who benefit from the program.
View All Testimonials

It has been an amazing time at AXIS. They're building a suite of connected devices that are designed to save energy, primarily in the commercial sector. The technology we are creating automates window shades in commercial buildings and has been proven to significantly reduce energy consumption. It blocks out the solar heat gained during sunny weather, while harvesting natural daylight during overcast weather. I'm very proud to be a part of this process.
Tung Huu Le

A few of the great employers we have supported
Our funding helps them address labour shortages, diversify their workforce, and strengthen their industry.
Get Started