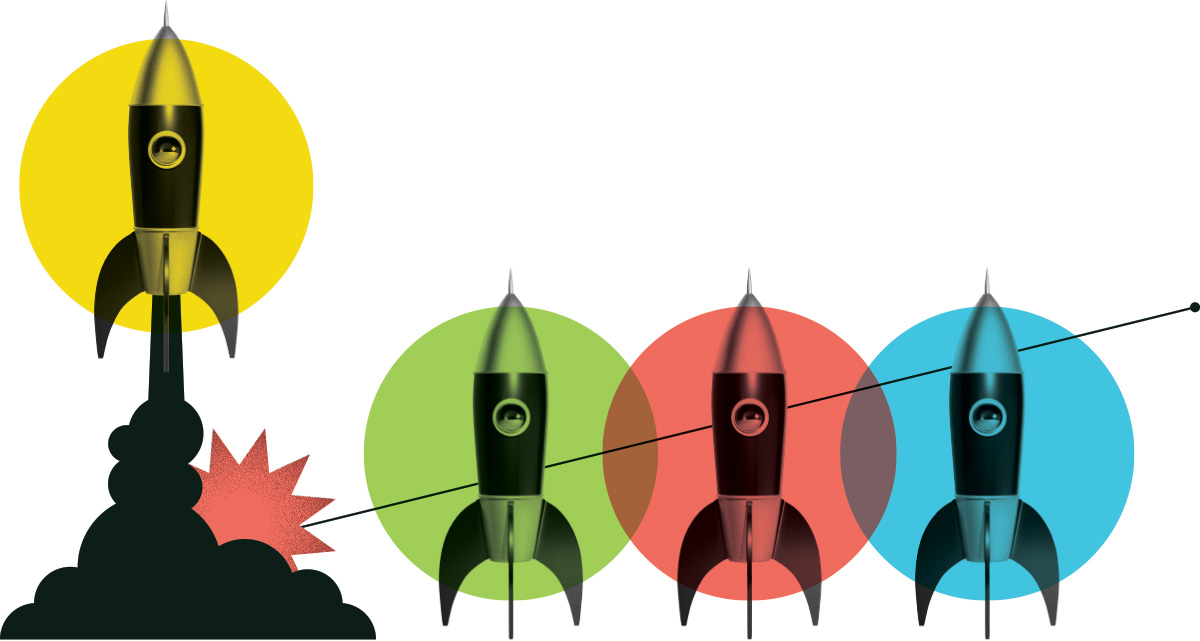 Environmental Field Services Technician
Gitxsan Energy Inc.
Posted: September 28, 2021
Location: South Hazelton, BC
Internship Program: Natural Resources 21-22
Salary Range: $40,000 - $50,000
Hours per Week: 40
Start Date: October 25, 2021
End Date: October 21, 2022
Job Description
The Environmental Field Services Technician joins a team of other techs and a Senior Environmental Services Consultant in a highly supportive team that is delivering a wide variety of environmental management services with private and public sector clients. GES is growing rapidly and there is a strong possibility of career growth for our Field Techs. We fully support professional development, and will sponsor training to increase the marketable skills and career value of our team members.
Duties and Responsibilities
• Working under mentorship of Senior Environmental Consultant to assist with various projects in the field
• Data collection, using a compass, GPS and maps
• Conducting scopes, fish, wetland, wildlife and health assessments
• Monitoring water quality
• Preparing reports within established deadlines
• Utilizing established protocols and completing reports on computer
• Environmental protection planning
• Monitoring construction plans and activities to ensure compliance
• Environmental monitoring post construction
• Demonstrating proficiency GIS and remote sensing
• Working in various weather conditions; at times for prolonged periods in the bush
• Travel up to 10 days per month
• Demonstrating strong communication skills, both written and verbal
• Responsible use and care of company technology, equipment and vehicles

Knowledge and Skills
• Completion of a recognized diploma course from an Institute of Technology with emphasis on chemistry and pollution control or a related discipline (environmental science, wastewater treatment and/or biology).
• Clean and stable career history of 5+ years
• Class 5 Drivers License
• Confident working in the bush for prolonged periods in adverse weather conditions
• Understanding of Gitxsan region, terrain, culture and history highly beneficial
• Must have strong communications skills – written and verbal
• Some experience in environmental and waste water sampling preferred
• Ability to identify, define and measure a variety of environmental components, to perform analyses and calculations, and assist in interpreting results
• Proficient with computer to input, manipulate and retrieve data and maintain records
• Preference will be given to individuals with Environmental Mapping training
• Grade 12 Diploma or ability to pass pre-assessment test for literacy and Grade 10 Math
• Must have good health/fitness level, good vision and hearing

Education Required
Minimum Grade 12
Certification Required
OFA1, Class 5 DL, Bear Aware
What are people saying about our programs?
Hear first-hand from the employers and job seekers who have benefitted from one of our programs.
View all testimonials

We have used this program in the past and have two current employees that were brought into the company as interns. They both will hopefully have long established careers. The Natural Resources Internship program has certainly made it easier for our company to take a small risk by bringing in employees with little to no experience in the industry. The rebate we get helps cover the cost of training and teaching the employee the basic skills needed for a job at our company and their occupation. By bringing employees in early we can invest in them and hopefully have them for 5 or 10 years or longer with the company. 
Hannes Rupitsch
BC Passive House
Here are a few of the great employers we have supported.
Do you want to address your labour shortages, diversify your workforce, and strengthen your organization?
Get started