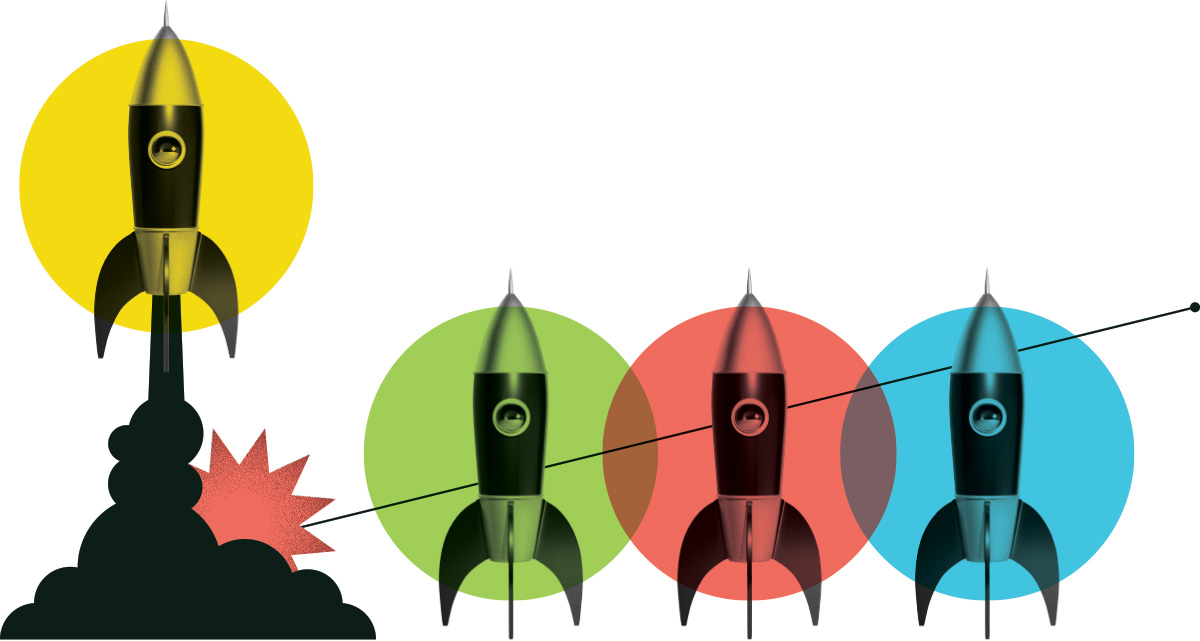 Research and Development Forester
Northern Hardwoods Research Institute inc.
Posted: September 23, 2021
Location: Edmundston, New Brunswick, New Brunswick
Internship Program: Natural Resources 21-22
Salary Range: $50,000 - $60,000
Hours per Week: 40
Start Date: December 6, 2021
End Date: December 6, 2022
Job Description
The R&D Forester will lead projects and interact with the scientific community, practitioners and stakeholders. He/she will be part of a team that will develop solutions and tools to transform knowledge into concrete benefits.
Duties and Responsibilities
Responsibilities will consist of leading our research team so that results are delivered in a timely fashion to our forest sector partners. The R&D forester is responsible to make the project network and partnership function at a high-performance level. The R&D forester will have experience in forest operations, are comfortable with data analysis and research, a natural communicator, and excel in the adoption and mastery of technology. He/she are results-driven, possess a bachelor's degree in forestry or in a closely related discipline.
Knowledge and Skills
research, forestry, forest harvesting operations, technology
Education Required
Degree in natural resource management
What are people saying about Career Launcher?
Hear first-hand from the interns and employers who benefit from the program.
View All Testimonials

It has been an amazing time at AXIS. They're building a suite of connected devices that are designed to save energy, primarily in the commercial sector. The technology we are creating automates window shades in commercial buildings and has been proven to significantly reduce energy consumption. It blocks out the solar heat gained during sunny weather, while harvesting natural daylight during overcast weather. I'm very proud to be a part of this process.
Tung Huu Le

A few of the great employers we have supported
Our funding helps them address labour shortages, diversify their workforce, and strengthen their industry.
Get Started