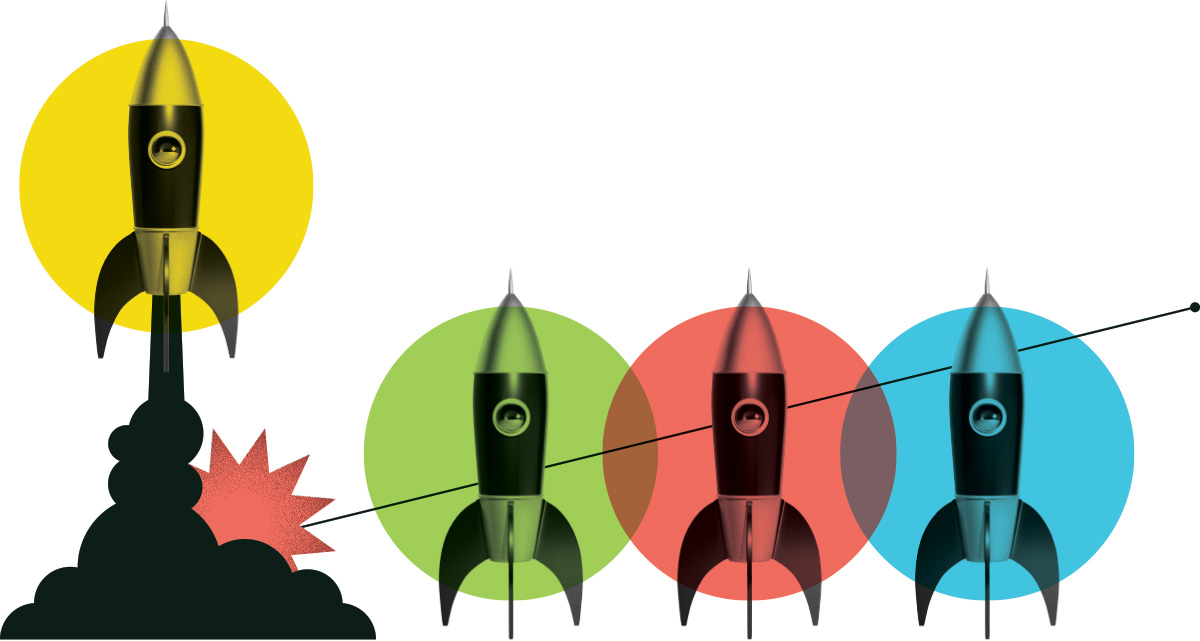 Research and Development Forester
Northern Hardwoods Research Institute inc.
Posted: September 23, 2021
Location: Edmundston, New Brunswick, New Brunswick
Internship Program: Natural Resources
Salary Range: $50,000 - $60,000
Hours per Week: 40
Start Date: December 6, 2021
End Date: December 6, 2022
Job Description
The R&D Forester will lead projects and interact with the scientific community, practitioners and stakeholders. He/she will be part of a team that will develop solutions and tools to transform knowledge into concrete benefits.
Duties and Responsibilities
Responsibilities will consist of leading our research team so that results are delivered in a timely fashion to our forest sector partners. The R&D forester is responsible to make the project network and partnership function at a high-performance level. The R&D forester will have experience in forest operations, are comfortable with data analysis and research, a natural communicator, and excel in the adoption and mastery of technology. He/she are results-driven, possess a bachelor's degree in forestry or in a closely related discipline.
Knowledge and Skills
research, forestry, forest harvesting operations, technology
Education Required
Degree in natural resource management
What are people saying about Career Launcher?
Hear first-hand from the interns and employers who benefit from the program.
View All Testimonials

"I think it is a wonderful program to support small companies in making strategic hires that they might not do on their own" 
Geordie Adams
PubliVate Inc.  
A few of the great employers we have supported
Our funding helps them address labour shortages, diversify their workforce, and strengthen their industry.
Get Started