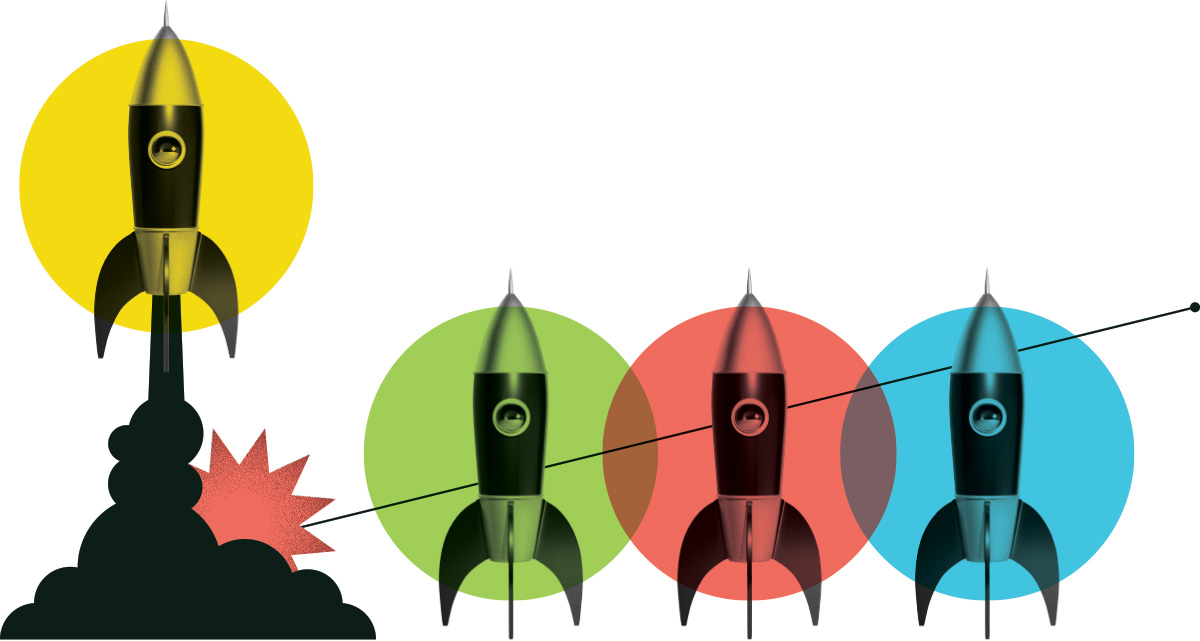 SDGs - Educator & Public Engagement Coordinator
Canadian Humanitarian
Posted: October 14, 2021
Location: Medicine Hat, Alberta
Internship Program: Impact
Salary Range: $0 - $10,000
Hours per Week: 35
Start Date: December 6, 2021
End Date: March 31, 2022
Job Description
Canadian Humanitarian is seeking an enthusiastic and creative individual to become our SDG – Educator and Public Engagement Coordinator. The main role of this position is to help educate our participants around the world, as well as the general public about the Sustainable Development Goals and lead projects to advance progress towards the SDGs both at home and abroad.
Duties and Responsibilities
- Work alongside our team to create a dynamic SDG awareness and advancement strategy.
- Design dynamic workshops to implement with children youth to raise awareness and advocacy for the SDGs. Workshops will be run in Canadian schools and in our projects in Guatemala and Ethiopia.
- Develop a network of Canadian schools open to participating in SDG education projects.
- Implement SDG workshops and education projects in Canadian schools and support the implementation of SDG workshops in Ethiopia and Canada.
- Develop, lead and implement one in-person SDG public engagement event.
- Design and implement a multi-modal online SDG education and awareness campaign (Social Media, Newsletter, Blogs, Lunch and Learn, etc.).

Knowledge and Skills
- Strong understanding of the Sustainable Development Goals & International Development
- Experience and expertise in social media marketing and other marketing platforms
- Pro-active, creative and a self-starter
- Experience working with children and designing lesson plans/ activities
Education Required
No specific education is required - however those with backgrounds in education or communications/marketing are preferred
Certification Required
None
What are people saying about Career Launcher?
Hear first-hand from the interns and employers who benefit from the program.
View All Testimonials

I would highly recommend employers take part in this program. Youth are tapped into the SDGs and have the knowledge and technical skills that are very valuable to organizations to advance and raise awareness about the goals. There are many young people eager for meaningful work experience and this initiative is a great way for them to get a foot in the door.
Brittney Potvin
Northern Council for Global Cooperation (NCGC)
A few of the great employers we have supported
Our funding helps them address labour shortages, diversify their workforce, and strengthen their industry.
Get Started