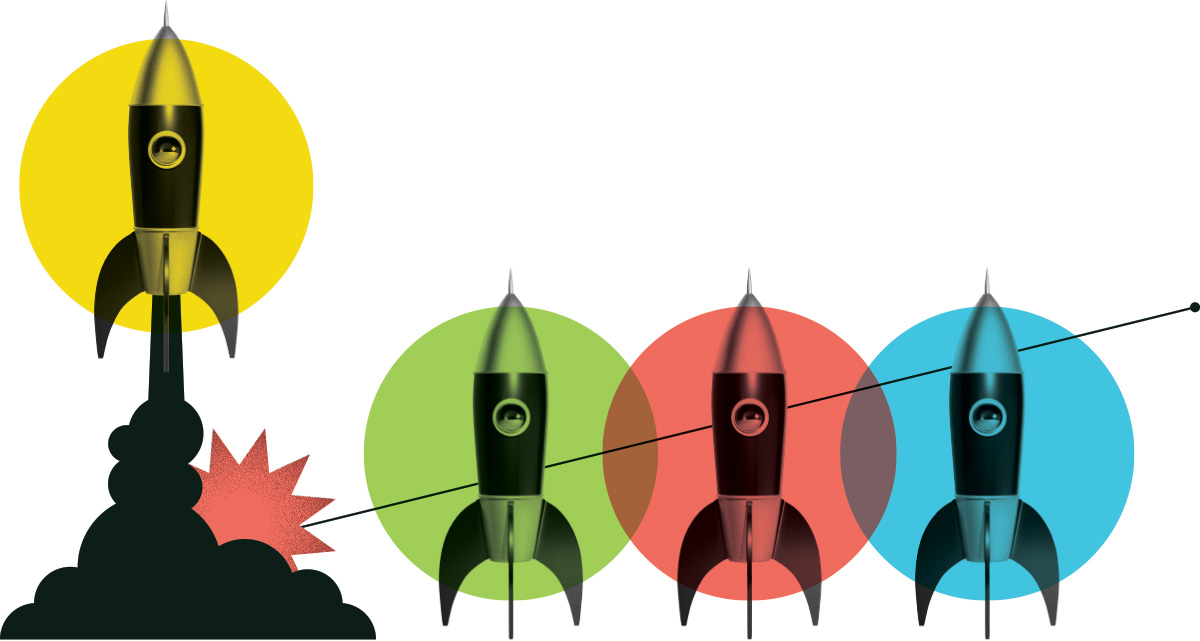 Sustainability Junior Copywriter
Sustento Inc.
Posted: October 15, 2021
Location: Remote with opportunity to work in onw of the share work spaces we have access to - pending covid restrictions, Ontario
Internship Program: Impact
Salary Range: $10,000 - $20,000
Hours per Week: 30
Start Date: November 1, 2021
End Date: January 31, 2022
Job Description
HOPE is on a mission to use science and kindness to make radically better and sustainable pet food with alternative proteins so that all living things can live in harmony with the needs of our planet.
Pet parents have become increasingly concerned with the meat and fish products in their pet's food. There are numerous environmental, health and animal welfare issues associated with meat and fish and there is a growing number of pets with allergies in need of hypoallergenic proteins. The case for alternative proteins in pet food has never been stronger.
We know we should reduce meat and fish consumption for a variety of reasons but a complete shift to plant-based ingredients is simply not possible. Some of the nutrients our pets need are not found in plants. Our solution is to use a blend of insects, algae and yeast to provide the nutrients that cannot be easily found in plants. These ingredients offer double the protein, 9 times the omegas and all the vitamins and minerals our pets need to thrive. The best part, pets love their umami taste!
At HOPE, we are developing the future of pet food with our commitment to make the most nutritious and sustainable pet food with our patent-pending blend of alternative proteins from insects, algae and yeast

Duties and Responsibilities
The Junior Copywriter will help our social media and PR team to develop social media content, blog posts, media materials (including press releases, alerts, listings, media pitches).

Duties & Expectations:
• Supporting the execution of the marketing plan
• Writing and editing content and media materials
• Track and analyze content performance
• Media monitoring
• Brand Outreach
• Offer creative ideas and strategy

Knowledge and Skills
• Passion for animals, sustainability and science-based solutions for a better future for all
• Excellent project coordination and time management skills
• Ability to self-manage workload, attention to detail and prioritize
• Creative and strategic thinking
• Basic Photography
• Content writing skills
• Eye for branding and graphic design

Education Required
Design and/or communications diploma/degree
What are people saying about Career Launcher?
Hear first-hand from the interns and employers who benefit from the program.
View All Testimonials

This internship has been an excellent opportunity to bridge the gap between my academic experience and the more technical conservation world. I've had a chance to apply the theory and skills which I learned in an academic setting to more practical questions.
Kira MacFarlane
Ontario Nature
A few of the great employers we have supported
Our funding helps them address labour shortages, diversify their workforce, and strengthen their industry.
Get Started