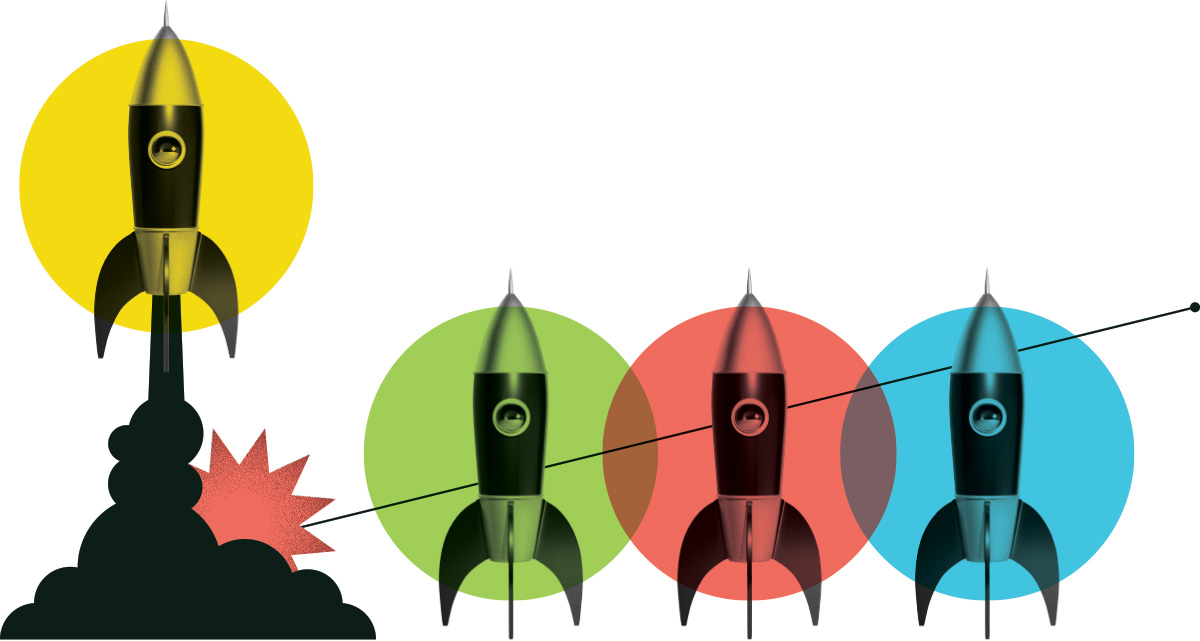 Institutional Partnerships Coordinator
Operation Eyesight Canada Inc.
Posted: October 15, 2021
Location: Calgary, Alberta
Internship Program: Impact
Salary Range: $50,000 - $60,000
Hours per Week: 38
Start Date: January 4, 2022
End Date: March 31, 2022
Job Description
Reporting to the Director, Institutional Partnerships, the Institutional Partnerships Coordinator is responsible for conducting research to identify global health funding and partnership opportunities with both local and international organizations whose missions are aligned with Operation Eyesight. This position will be responsible for cultivating stakeholder engagement, grant writing and data management.
Duties and Responsibilities
The focus of this position will be to support the development of our Canada Program strategy which will be an adaptation of our Community Eye Health model that has been proven and effective in South Asia and sub-Saharan Africa. Our aim is to adapt this model for the Canadian context to address the eye health needs of under-served populations including: youth, elderly and indigenous peoples.

To support this initiative, the intern will:
• Conduct web-based research and analysis (including using prospect research methodologies) to identify relevant funding opportunities across a spectrum of appropriate Institutional prospects (from foundation and government sources), developing summaries of opportunities for both government and foundation grants.
• Editing, copyediting, and with time writing proposals and funder reports, working collaboratively with a team to ensure the production of high-quality work products, while strictly adhering to funder guidelines, proposal and reporting requirements, and deadlines.
• Inputting, managing, tracking and information using organizations database, Microsoft Office, and on-line application and reporting systems, while maintaining confidentiality and discretion.
• Draft letters for government relations correspondence.
.

Knowledge and Skills
• Excellent verbal and written communication
• Strong research and analytic skills
• Experience with the Microsoft Suite of products
• Ability to maintain high standards of confidentiality
• Demonstrated team player with a commitment to the mission, philosophy, and values of Operation Eyesight, and interest in aspects of global health and international development

Education Required
This opportunity is currently open to students enrolled in a related field such as business, economics, international development or global health.
What are people saying about Career Launcher?
Hear first-hand from the interns and employers who benefit from the program.
View All Testimonials

"Excellent opportunity to gain my first work experience in a flexible setting. This first opportunity is often critical in launching a career, and for a recent graduate, the chance to learn a lot while making a major contribution to an exciting industry-related project is ideal."
Michaël Morin
Forage LLE
A few of the great employers we have supported
Our funding helps them address labour shortages, diversify their workforce, and strengthen their industry.
Get Started