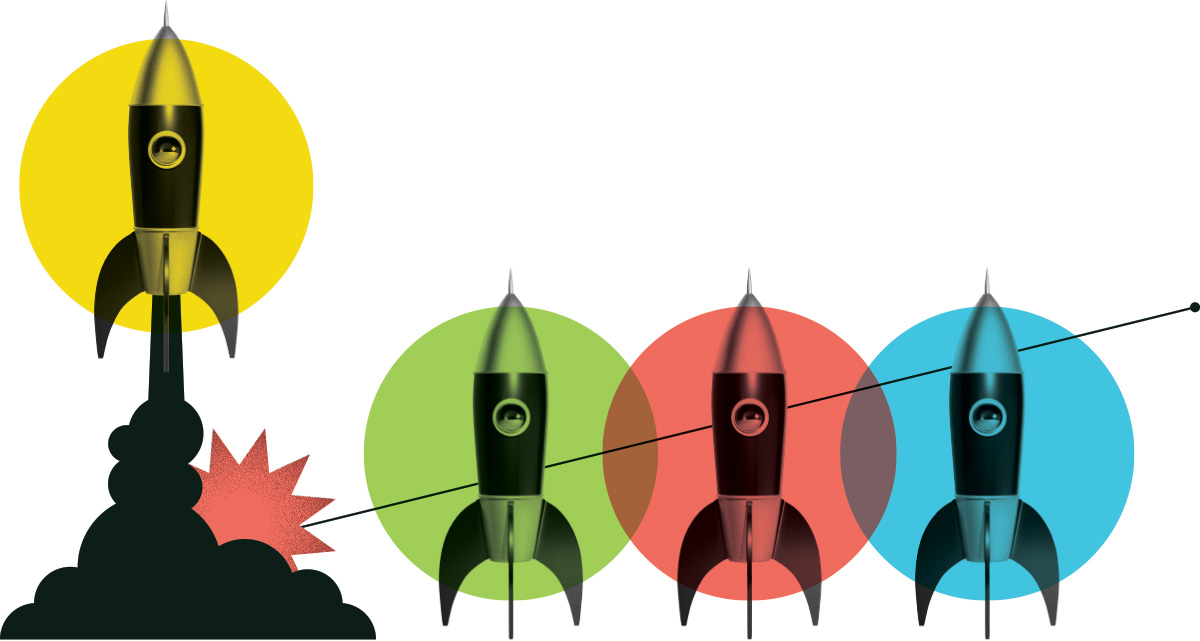 Partnerships Manager
Foundation for Environmental Stewardship
Posted: May 19, 2021
Location: Remote, Ontario
Internship Program: Impact
Salary Range: $40,000 - $50,000
Hours per Week: 37
Start Date: November 29, 2021
End Date: March 31, 2022
Job Description
Foundation for Environmental Stewardship (FES) is seeking a Partnerships Officer to play a supporting role in the development of FES' youth-for-youth climate support program. Reporting directly to the Executive Director, the Partnerships Officer will primarily be responsible developing and fostering relationships with the youth-led climate movement and with external organizations looking to support the youth-led climate movement. Mainly, the Partnerships Officer will identify and reach out to youth leaders in the climate movement and consult with them to aid in designing programming and informing the work of the Program Director and Executive Director. The Partnerships Officer will manage relationships with service providers to create and develop capacity-building pathways for grantees. Finally, the Partnerships Officer will be the main communications contact and will ensure that all communications coming from FES are relayed in a timely manner to the public and key stakeholders.
Note, this position is dynamic and exciting – meaning that everyday can look different.

Duties and Responsibilities
Key Responsibilities:

Outreach: Reach out to youth-led climate organizations to support through FES and to other organizations that want to provide support to youth-led organizations.
Research: Identify and consult with youth-led climate organizations to identify the gaps in resourcing and liase with partner organizations to conduct the needs assessment for the movement,
Communications: Ensure that FES communications are released in a timely manner and sent to the appropriate key stakeholders.
Stakeholder Management: Manage and nurture relationships as it pertains to FES' youth support program.
Program Development: Work with partners and other service providers to design, schedule, and market capacity-building opportunities for the youth-led climate movement.
Knowledge and Skills
Qualifications:
A strong grasp of verbal and written French.
Undergraduate and master's students seeking a co-op position are eligible.
Minimum 1 year of experience in sales and customer relations required (this can be satisfied through work, internship/co-op, volunteer, and extracurricular activities).
Demonstrated experience in leadership roles or other positions with significant responsibility.
Demonstrated interest in relevant domains (ie. sustainability, environment, education, youth engagement and action) is considered an asset.
Proficient with using word-processing, database and spreadsheet software (most notably Microsoft Office suite, Google Docs and Excel).
Experience in report writing and research.
Some weekend work required.

Skills and Competencies:
Outgoing, energetic, and a great communicator.
Eager to be in a fast-paced, entrepreneurial environment with a high learning curve.
Excellent customer service and communication skills; able to easily engage in conversations with clients and stakeholders.
A self-starter able to take initiative on responsibilities with minimal supervision; proven ability to work independently.
Highly organized with strong attention to detail; able to juggle multiple responsibilities while consistently delivering results.

Education Required
High school diploma
What are people saying about Career Launcher?
Hear first-hand from the interns and employers who benefit from the program.
View All Testimonials

It has been an amazing time at AXIS. They're building a suite of connected devices that are designed to save energy, primarily in the commercial sector. The technology we are creating automates window shades in commercial buildings and has been proven to significantly reduce energy consumption. It blocks out the solar heat gained during sunny weather, while harvesting natural daylight during overcast weather. I'm very proud to be a part of this process.
Tung Huu Le

A few of the great employers we have supported
Our funding helps them address labour shortages, diversify their workforce, and strengthen their industry.
Get Started