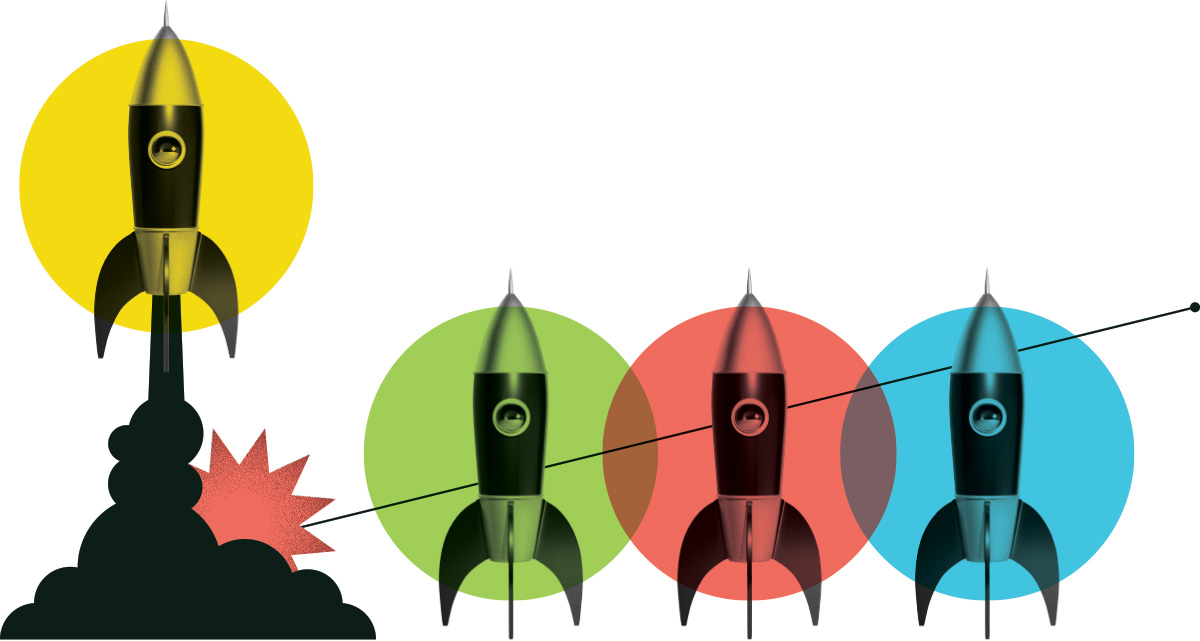 Program Coordinator
Foundation for Environmental Stewardship
Posted: May 19, 2021
Location: Remote, Ontario
Internship Program: Impact
Salary Range: $40,000 - $50,000
Hours per Week: 37
Start Date: November 30, 2021
End Date: March 31, 2022
Job Description
Foundation for Environmental Stewardship (FES) is seeking a Program Coordinator to support its SDGs programming and its youth climate action fund, FES will be transforming its current SDGs programming to put a greater emphasis on building and activating SDGs on campuses across North America. Reporting directly to the Program Manager, the Program Coordinator will primarily be responsible for supporting the Program Manager in performing research, outreach, and duties to develop activations for the "moveable middle" in Canada to better engage post-secondary students in climate action. The Program Coordinator will be responsible for the "Activate" program and will support its counterpart in developing the Boost cast competition for May 2022.

The Program Coordinator will also handle some administrative tasks as necessary. Note, this position is dynamic and exciting – meaning that everyday can look different.

Duties and Responsibilities
The Program Coordinator will have duties within each of our programs at SDGs LAB: Launch, Activate, Boost:

Boost
Assist with researching, networking, and securing funding opportunities for SDGs case competition
Coordinating operational logistics for SDGs case competition
Assisting with invitational outreach for SDGs case competition, connecting with students and raising awareness about the event

Activate
Program Development for Activate program: strategizing execution and building out operations
Partner relationship building with Canadian sustainability network for Activate program
Assist with researching, networking, and securing funding opportunities for SDGs case competition
Marketing Activate program: developing marketing materials and strategy for students
Outreach: preparing outreach strategy for Activate program

Launch
Facilitating SDGs Launch program sessions either as main facilitator or back end support
Administrative assistance with event coordination and logistics
Knowledge and Skills
Minimum 1 year of experience in sales and customer relations required (this can be satisfied through work, internship/co-op, volunteer, and extracurricular activities).
Demonstrated experience in leadership roles or other positions with significant responsibility.
Strong experience with Canva and Google Workspace.
Research and research compilation skills.
Strong understanding of the Sustainable Development Goals and the United Nations.
Demonstrated interest in relevant domains (ie. sustainability, environment, education, youth engagement and action) is considered an asset.
Proficient with using word-processing, database and spreadsheet software (most notably Microsoft Office suite, Google Docs and Excel).
Strong command in English, both written and oral. Professional competency in French highly preferred.

Education Required
High school diploma
What are people saying about Career Launcher?
Hear first-hand from the interns and employers who benefit from the program.
View All Testimonials

It's really important to me to have a green job; but a job in an area that I'm passionate about, that's even better.
Aurélie Charpentier
Abrinord
A few of the great employers we have supported
Our funding helps them address labour shortages, diversify their workforce, and strengthen their industry.
Get Started