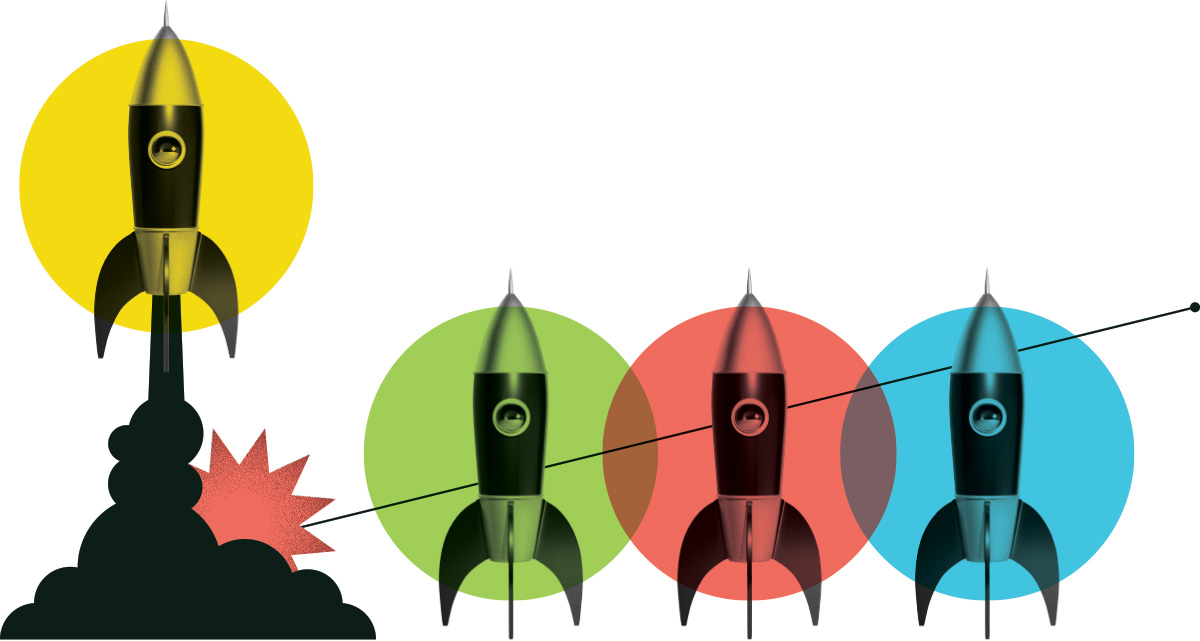 Marketing and Awareness Campaign Manager
10452424 CANADA INC
Posted: September 16, 2021
Location: Toronto, Ontario
Internship Program: Impact
Salary Range: $0 - $10,000
Hours per Week: 34
Start Date: November 1, 2021
End Date: March 31, 2022
Job Description
STIL Solutions is a social enterprise that enables and empowers individuals with vision loss to independently and effectively dispose of waste in public spaces. Waste management and sustainability is everyone's responsibility. At STIL Solutions, we look to bridge the gap between sustainability and accessibility, thereby enabling all community members, regardless of ability, to be stewards of our local and global environments. We have just begun the sale and distribution of our core product, the WasteFinder, and we are looking for an enthusiastic individual who can help us with the planning, creation, distribution, and measurement of a campaign aimed at educating and creating awareness of the WasteFinder, of STIL Solutions' mission and vision, and of the ways in which we are working towards supporting Canada's SDG efforts.

The individual should have an interest and a passion for disability, accessibility, inclusion, an environmental sustainability. The individual must also have the necessary equipment to complete the duties, responsibilities, knowledge and skills below. This may include but is not limited to computer; Wi-Fi access; film and photography equipment; video and photo editing equipment; ability to travel in Ontario independently.

We strongly encourage individuals with disabilities to apply!

Duties and Responsibilities
• Develop and execute education and awareness campaigns for customers
• Travelling to businesses where our product is installed to take videos, pictures, testimonials
• Create and design accessible marketing materials for a range of mediums. These may include, but are not limited to: videos, photos, infographics, posters, brochures, social media, stationary.
• Communicate and collaborate with customers, beneficiaries, partners, etc. to develop content
• Educate beneficiaries and customers on our products and the impact that they create
• Assist in measuring the impact of campaigns using a variety of metrics

Knowledge and Skills
• Experience with film and photography (own equipment required)
• Excellent knowledge and proficiency of design software applications and tools such as Adobe Creative Suite (InDesign, Illustrator, Photoshop, After Effects, Premiere Pro) and Microsoft Suite (PowerPoint), iMovie, etc.
• Script writing (if necessary, for videos)
• Familiarity with WordPress and WooCommerce
• Familiarity with the Accessibility for Ontarians with Disabilities Act (AODA)

Skills
• Ability to work independently with little to no supervision, and to collaborate effectively when needed
• Ability the provide materials in alternative, accessible formats.
• Demonstrated ability to be flexible, adaptable, and collaborative with an innovative and entrepreneurial mindset
• Creative, organized, detail-oriented
• Excellent storyteller and communicator for a range of audiences, including individuals with disabilities

Education Required
Post-secondary education in Interactive Arts & Design / Marketing / Visual Communications; or relevant field.
Certification Required
N/A
What are people saying about Career Launcher?
Hear first-hand from the interns and employers who benefit from the program.
View All Testimonials

An internship is a truly valuable and worthwhile use of your time. It opens doors to interact with people from all sort of disciplines and backgrounds which in turn develops you as an individual. Working with Plotly, which creates open-source software, I was able to learn and work with so many talented individuals, and it all comes together when you see researchers, academics, and industry professionals using tools that you contributed to developing. It's a truly worthwhile endeavor and I would wholly recommend it to any grad
Hammad Khan
Plotly Technologies Inc.
A few of the great employers we have supported
Our funding helps them address labour shortages, diversify their workforce, and strengthen their industry.
Get Started