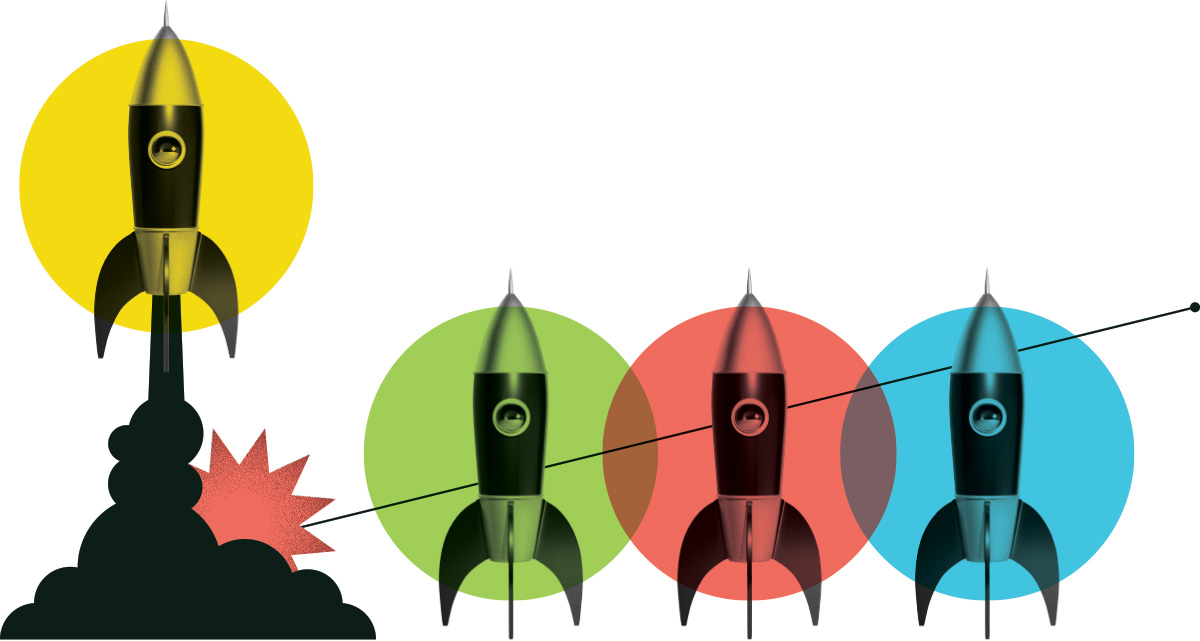 Sustainability Business Analyst
10452424 CANADA INC
Posted: September 16, 2021
Location: Toronto, Ontario
Internship Program: Impact
Salary Range: $0 - $10,000
Hours per Week: 35
Start Date: November 1, 2021
End Date: March 31, 2022
Job Description
STIL Solutions is a social enterprise that works to bridge the gap between sustainability and accessibility. We do this by providing organizations with WasteFinder, a product that enables and empowers individuals of all abilities to independently and effectively dispose of waste in public spaces.

The individual should have an interest and a passion for disability, accessibility, inclusion, an environmental sustainability. The individual must also have the necessary equipment to complete the duties, responsibilities, and skills below. This may include but is not limited to computer; Wi-Fi access; ability to travel independently on occasion.

The role provides business and project management support for the STIL Solutions, with an emphasis on sustainability. The position works closely with the other teams to deliver governance, client management, contract management, and project management responsibilities.

We strongly encourage individuals with disabilities to apply!

Duties and Responsibilities
• Maintains and tracks various business and sustainability indicators
• Evaluating business processes, anticipates requirements, uncovering areas for improvement, and developing and implementing solutions.
• Leading ongoing reviews of business processes and developing optimization strategies.
• Conducting meetings and presentations to share ideas and findings.
• Collaborating with project stakeholders to determine project scope and vision.
• Identifies and establishes scope and parameters of requirements analysis on a project-by-project basis to define project impact, outcome criteria, and metrics.
• Translates conceptual customer requirements into functional requirements in a clear manner that is comprehensible to developers/project team.
• Prepare presentation materials and reports to support governance communications.
• Promote awareness for importance of sustainability and accessibility and how natural resources can be protected.
• Coordinate review and delivery of documentation and reports to internal and external stakeholders.
• Assist with processes to ensure contract, policy, and procedure compliance.
• Conduct research and analysis on sustainability, climate change, accessibility, etc. issues for client projects or business development purposes
• Performs other related duties as required.

Knowledge and Skills
• Knowledge of business analysis documentation techniques.
• Extremely organized with a keen eye for detail
• Effective and efficient research capabilities
• Strong problem solving/analytical acumen
• Communicate effectively to establish and maintain effective working relationships.
• Ability to work independently with little to no supervision, and to collaborate effectively when needed
• Ability the provide materials in alternative, accessible formats.
• Capacity to work in a fast growth environment, adaptability

Education Required
Degree in a related field from a recognized institution with two years of related work experience; or an equivalent combination of training and experience may be considered.
Certification Required
N/A
What are people saying about Career Launcher?
Hear first-hand from the interns and employers who benefit from the program.
View All Testimonials

"This has been an excellent experience in supporting an organization that is dedicated to help institutions become better equipped to help their members and stakeholders achieve the SDGs. I have received an offer for a permanent role at IFCL that I am accepting. I am excited to continue my career at IFCL; helping institutions deliver on the SDGs."
Marc Attallah
International Financial Consulting Ltd.
A few of the great employers we have supported
Our funding helps them address labour shortages, diversify their workforce, and strengthen their industry.
Get Started