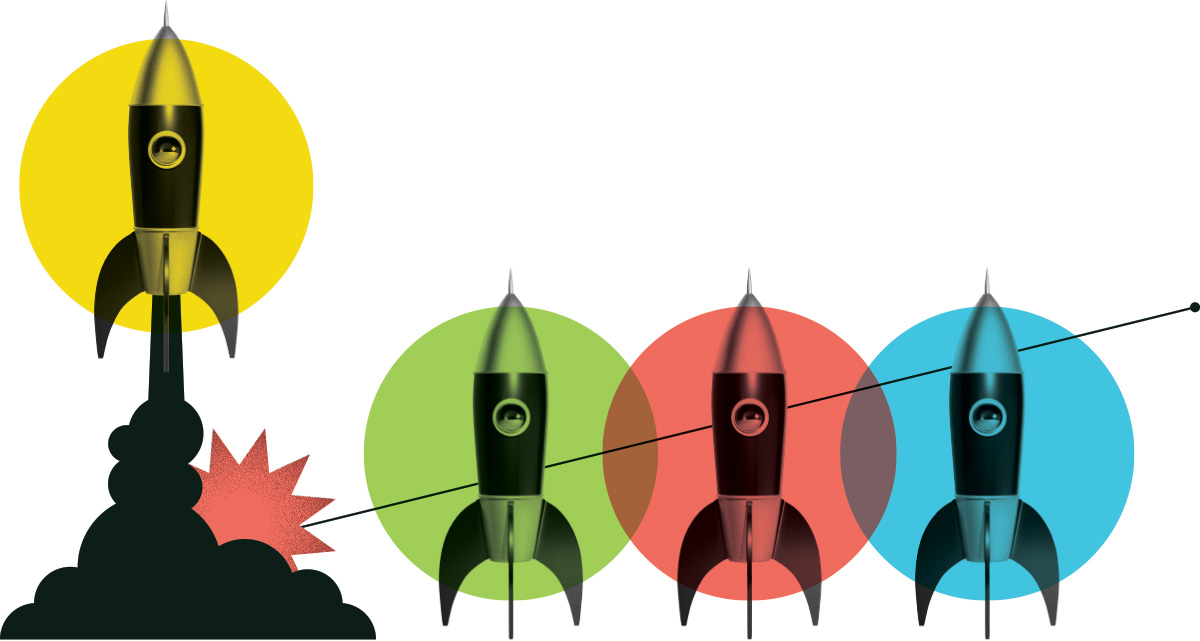 Communications and Advocacy Intern
Orillia & District Chamber of Commerce
Posted: October 22, 2021
Location: Orillia, Ontario
Internship Program: Impact
Salary Range: $10,000 - $20,000
Hours per Week: 35
Start Date: November 29, 2021
End Date: March 31, 2022
Job Description
The Communications and Advocacy Intern will assist our Membership and Communications Coordinator in the planning and implementation of advocacy programs that help increase the sustainability of our local economy and support small businesses across Orillia and the surrounding area. They will participate in our Shop Local (I Choose Local) Campaign and help create awareness for labour market solutions including the gig economy and employee sharing. They may also have the opportunity to participate in the implementation of other programs related to sustainable development goals, such as SheLeads (an event that empowers woman and encourages the entrepreneurial spirit) and our Christmas Food Drive to help reduce poverty and promote responsible consumption. Training and on the job mentorship will be provided throughout the entirety of the internship.
Duties and Responsibilities
The duties and responsibilities of the Communications and Advocacy Intern include, but are not limited to:

- working with team members to plan and implement advocacy programs and events
- reaching out to community members to increase involvement in upcoming advocacy programs
- researching sustainable labour market solutions to share with our membership at large (i.e. gig economy)
- edit and produce content for emails, newsletters and press releases
- maintaining a positive social media presence and sharing information about upcoming advocacy programs and events, as well as other Chamber initiatives
- general support of the advocacy team
- grant writing support, as needed


Knowledge and Skills
- Customer service and/or administrative experience
- Strong computer and research skills
- Experience with social media platforms including Facebook and Twitter
- Excellent oral and written communication skills
- Interest in advocating for or understanding of gender issues, labour issues, responsible consumption and/or the benefits of supporting your local economy is an asset
- Previous work or volunteer experience at a non-profit is an advantage
- experience with Canva or other design experience is a plus
Education Required
Less Than High School Or Higher (Training Provided)
What are people saying about Career Launcher?
Hear first-hand from the interns and employers who benefit from the program.
View All Testimonials

This internship has been an excellent opportunity to bridge the gap between my academic experience and the more technical conservation world. I've had a chance to apply the theory and skills which I learned in an academic setting to more practical questions.
Kira MacFarlane
Ontario Nature
A few of the great employers we have supported
Our funding helps them address labour shortages, diversify their workforce, and strengthen their industry.
Get Started