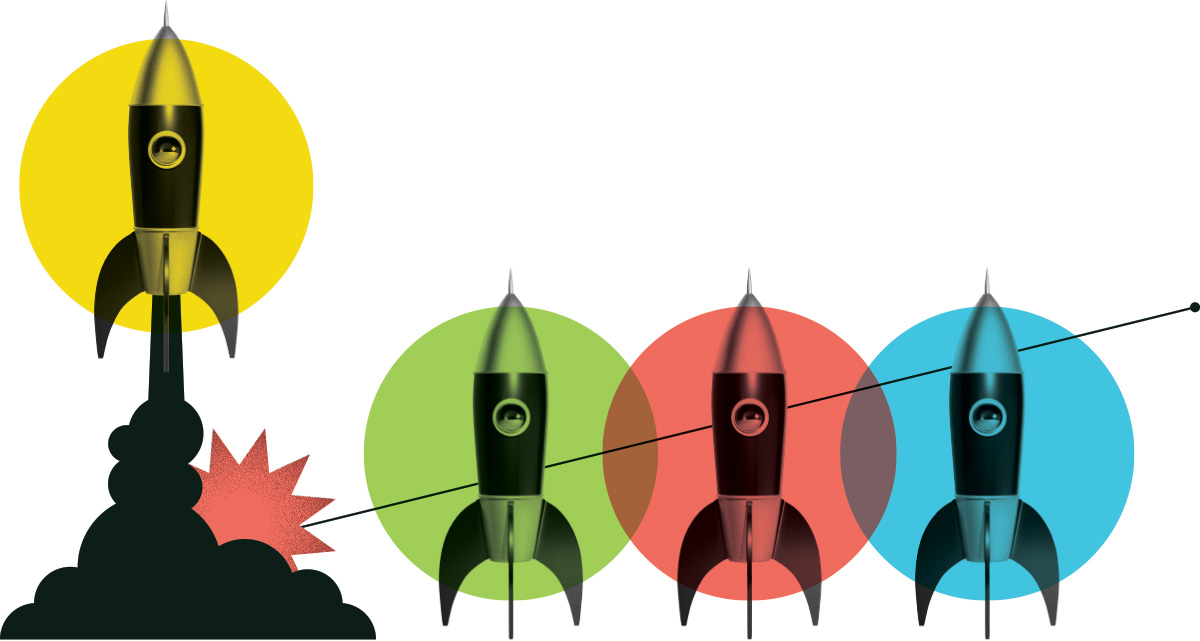 Food Programmer
Halifax Brewery Farmers' Market Cooperative LTD
Posted: October 13, 2021
Location: Halifax, Nova Scotia
Internship Program: Impact
Salary Range: $20,000 - $30,000
Hours per Week: 30
Start Date: January 4, 2022
End Date: March 31, 2022
Job Description
The Halifax Brewery Farmers' Market is a non-profit, member-run cooperative, established in 2010. Hosting a year-round weekly farmers market in the historic Alexander Keith building in downtown Halifax, Nova Scotia our organization boasts over 55 weekly local food and drink vendors, helping create and sustain important links between rural and urban communities. Through our weekly market and operation of the Neighbourhood Goods General Store, we strive to increase equitable access to good quality, local food & goods, encourage community building, and strengthen the local economy.

Mission Statement: Farmers, friends, and food; bringing the best of Nova Scotia together.
Vision Statement: A thriving, vibrant, and unique marketplace providing goods and local food all year long.

Our Farmers' Market is always looking to expand the ways that we help to connect people living in the city. We focus both on supporting primary and secondary producers in selling their goods for a secure livelihood, and giving access to produce and local products to residents and visitors to Halifax. Food Programming supports both of these goals. The Food Programmer will be involved in helping to create partnerships among Vendors, expanding our Side Door Supper Club, Brewery Bites and food box programs. They will also be involved in developing the audiences for these programs, and in creating new programs and events that highlight local, healthy food from The Halifax Brewery Farmers' Market.
Duties and Responsibilities
- Front of store shifts.
- Provide excellent customer service and empower other staff to provide that same level of service.
- Manage and grow existing programs (Side Door Supper Club, Brewery Bites, food box programs).
- Create new events and food programs. (lunch delivery, pop-up chefs in different venues).
- Ongoing work to improve food waste reduction strategies.
- Vendor communication: effectively communicate with vendors, both in-person and via e-mail, to build and maintain strong relationships.
- Promotion and marketing of all events.
- Staffing special events.
- Educating market-goers about new ingredients and recipes.
Knowledge and Skills
- Previous experience in food-based work.
- Retail experience.
- Project management and coordination skills.
- Knowledge and interest in local food systems and food security.
- Knowledge of and/or previous experience in farmers' market and/or non-profit co-operatives.
- Food waste management interest.
- Proficient in G-suite, Microsoft 365 suite, Canva, Wix.
- A positive attitude.
- Ability to work both as part of a team and independently.
- Highly self-motivated.
- Eager to learn and bring new ideas to the table.
- Thrives when their work tasks are varied.
Education Required
at least high school
Certification Required
Food Handling Certificate
What are people saying about Career Launcher?
Hear first-hand from the interns and employers who benefit from the program.
View All Testimonials

It's really important to me to have a green job; but a job in an area that I'm passionate about, that's even better.
Aurélie Charpentier
Abrinord
A few of the great employers we have supported
Our funding helps them address labour shortages, diversify their workforce, and strengthen their industry.
Get Started