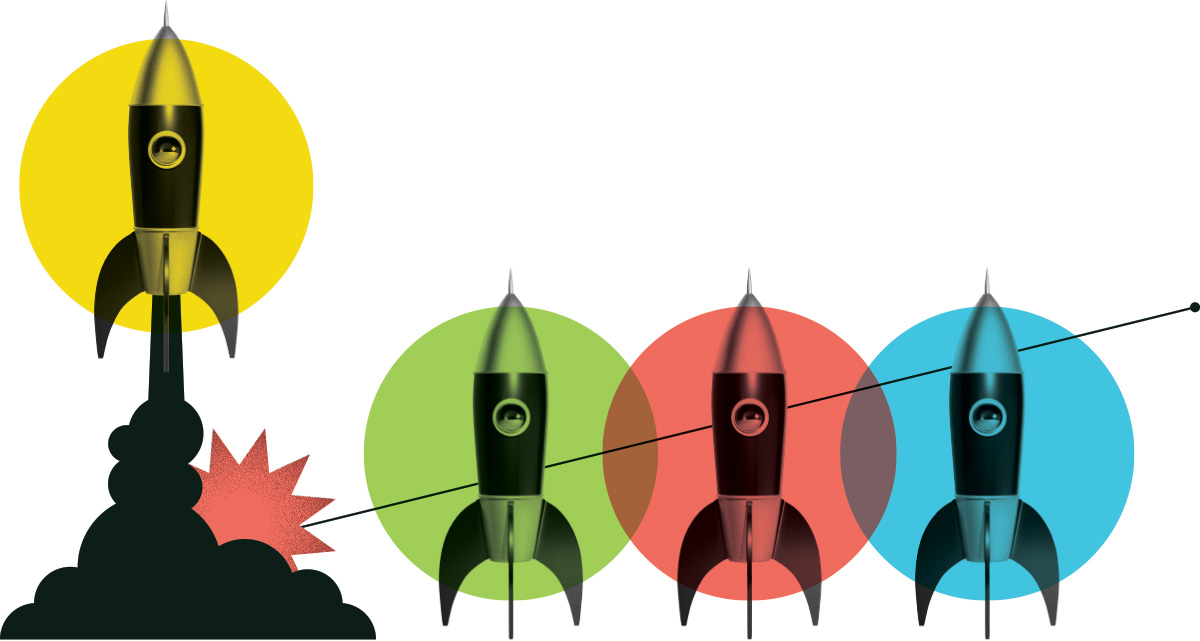 Sustainable Development Goals Arts-Based Project Associate
Atlantic Council for International Cooperation
Posted: October 20, 2021
Location: Atlantic Canada, Nova Scotia
Internship Program: Impact
Salary Range: $0 - $10,000
Hours per Week: 30
Start Date: December 6, 2021
End Date: March 31, 2022
Job Description
The Atlantic Council for International Cooperation (ACIC) is a coalition of individuals, organizations, and institutions working in the Atlantic region, which are committed to achieving global sustainability in a peaceful and healthy environment, with social justice, human dignity, and participation for all. ACIC supports its members in international cooperation and education through collective leadership, networking, information, training and coordination, and represents their interests when dealing with government and others.

The Atlantic Council for International Cooperation has been working to advance Canada's 2030 SDG Agenda since 2015. All programming focuses on promoting awareness and engagement of the SDGs. Our work supporting members through networking events, capacity-building opportunities and increased public engagement centers on the Goals.

Since 2019, ACIC has been host council to the Inter-Council Network (ICN), which is a coalition of the eight provincial and regional councils for international cooperation across Canada. These independent member-based councils are committed to global social justice and social change and represent more than 350 diverse civil society organizations (CSOs) from coast to coast to coast.

The ICN provides a national forum in which the councils collaborate for improved effectiveness and identify common priorities for collective action, including the SDGs. Rooted in communities across Canada, the councils are leaders in public engagement at a local and regional level and are recognized for bringing regional knowledge and priorities to the national level. Each council's membership spans from grassroots community society organizations to highly recognizable international development organizations – all working towards the achievement of various SDGs.

The ICN is currently seeking an intern to support our work in showcasing the SDGs through arts-based initiatives across Canada. Through the various mediums of art and storytelling, this project will work with artists and the eight councils of the ICN to develop creative visual materials that showcase the efforts and reflections in working to accomplish the SDGs. It will also encourage intergenerational relationships, cross-sectoral relationships, engaging with the arts, and emphasize thought-provoking reflections and engagement with the international cooperation sector during International Development Week. The materials will be used to increase engagement, awareness, and taking action on the SDGs.

The SDG Arts-Based Project Associate will work with artists and the ICN programming and communications staff to showcase arts-based approaches and initiatives to the SDGs. They will create communication materials, coordinate the planning of the activities, and liaise with participants and stakeholders. The communications materials will be profiled as part of International Development Week (Feb. 6-12, 2022).

This position will provide the intern with the opportunity to expand their SDG knowledge, work with the ICN and the eight Councils for international cooperation across Canada, engage with diverse artists, as well as improve their knowledge of the SDG work of organizations in Canada's international cooperation sector. This position will be a great opportunity for someone who wants to gain experience working with a network of non-profit organizations across Canada and to learn more about the international cooperation sector and arts-based initiatives for the SDGs.
Duties and Responsibilities
Work collaboratively with the ICN staff team to create, design and coordinate the SDG arts-based project
Conduct research on the SDGs and the work of ICN members and artists
Create a call-out to members and artists to participate; correspond with participants and arrange meetings
Work with ICN staff team to select stories and artists to profile and determine project content
Coordinate the capture of photos, biographies, and artwork of participants and/or their SDG work
Coordinate with ICN IDW 2022 committee
Coordinate the project's online event to showcase arts-based initiatives and artists work related to the SDGs
Write and design a blog series showcasing the work
Create schedule of social media posts across multiple platforms
Update websites as required
Write a report (with evaluation and lessons learned) at the conclusion of the project
Other tasks as deemed relevant to the creation of the project
Knowledge and Skills
Knowledge of the SDGs, international development, global solidarity, arts-based approaches, and the work of ICN members
Experience conducting interviews, meetings, and working with diverse artists
Experience organizing logistics and schedules across different time zones
Experience using social media and web platforms (e. g. Twitter, Facebook, Instagram, LinkedIn, SquareSpace, Zoom)
Experience creating promotional materials with Canva or other platforms
Ability to work independently and within a small team
Excellent organizational and time management skills
Excellent written and verbal communication skills
Bilingual in English and French
Education Required
Degree or Diploma in Communications, International or Sustainable Development or related field; or relevant lived experience
What are people saying about Career Launcher?
Hear first-hand from the interns and employers who benefit from the program.
View All Testimonials

"Colleges and Institutes Canada's Career-Launcher Internships program have enabled Sea Smart to grow our team and deepen our impact by hiring qualified interns who we would not have been able to hire without this critical funding. We are so grateful to Colleges and Institutes Canada for their generous support and also increasing employment opportunities for youth. I highly recommend other organizations to apply"
Dr. Elaine Leung
Sea Smart
A few of the great employers we have supported
Our funding helps them address labour shortages, diversify their workforce, and strengthen their industry.
Get Started