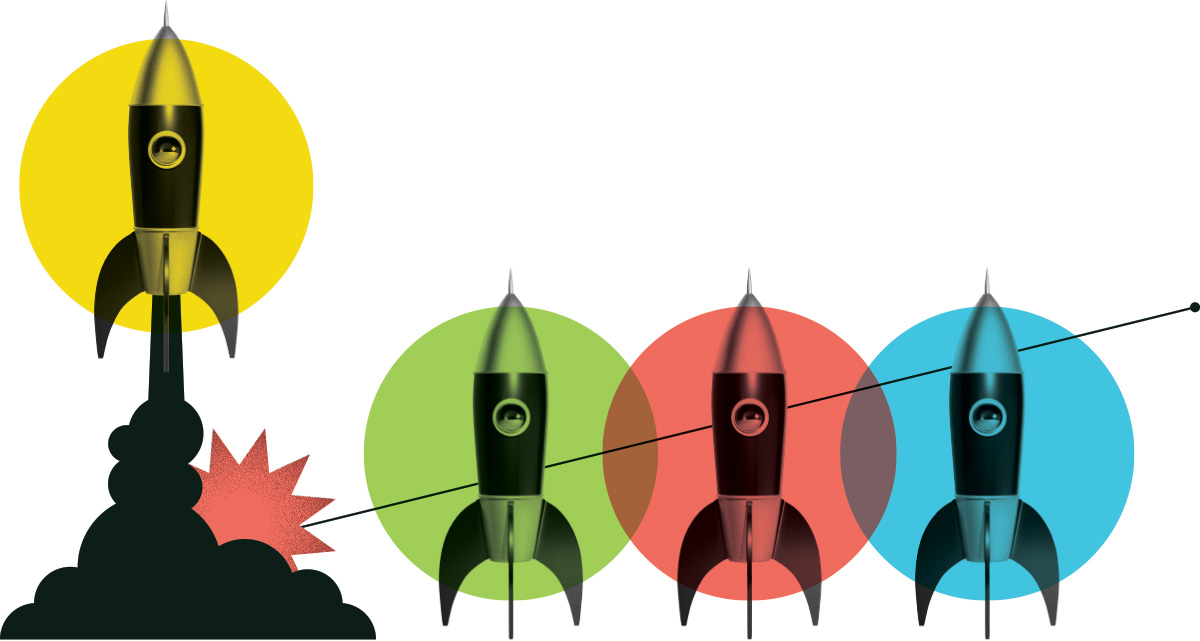 Soil biodiversity educator/science communicator
Saint Mary's University
Posted: September 10, 2021
Location: Halifax (although remote work may be possible), Nova Scotia
Internship Program: Impact
Salary Range: $0 - $10,000
Hours per Week: 30
Start Date: January 4, 2022
End Date: March 31, 2022
Job Description
Soil harbours large amounts of terrestrial biodiversity and supports key ecosystem functions such as nutrient cycling. Several of the UN Sustainable Development Goals (SDGs), including "zero hunger", "life on land", and "climate action" will be impossible to achieve without adequate protection of soil and soil biodiversity. Yet, there is a lack of public awareness of the importance of soil, and the biodiversity within it, for our survival and well-being. This position will involve creating educational material and developing soil-related events to increase awareness of the importance of soil and what can be done to protect it. The position will focus on soil and sustainability in Nova Scotia/Atlantic Canada and will aim to develop one or more events for World Soils Day or World Wildlife Day (for example, seminars or a round table discussion over Zoom), as well as educational material that is suitable for school students and the general public. You will collaborate with soil ecology/soil science researchers at Saint Mary's University and Dalhousie University.
Duties and Responsibilities
• Conduct research to assess what educational resources currently exist relating to soil and SDGs for Nova Scotia/Atlantic Canada, and whether there are relevant resources from other regions
• Assist with the development of educational material relating to soil and SDGs
• Develop activities relating to SDGs for World Soils Day and/or World Wildlife Day, and develop partnerships/a communications strategy to publicize them

Knowledge and Skills
• Demonstrated interest in soil biodiversity, biodiversity conservation and science communication
• Excellent oral and written communication skills, and interpersonal skills for establishing and maintaining partnerships
• Experience in project development, management and coordination
• Knowledge and/or experience in translating science into compelling content, crafting and creating digital content and educational material
• Knowledge and /or experience in coordinating and facilitating activities targeted at the general public and youth audiences
• Strong organisation and prioritization skills
• Team player, but ability to work independently

Education Required
BSc in Biology, Soil Science, Environmental Science, Education, or related fields
Certification Required
N/A
What are people saying about Career Launcher?
Hear first-hand from the interns and employers who benefit from the program.
View All Testimonials

An internship is a truly valuable and worthwhile use of your time. It opens doors to interact with people from all sort of disciplines and backgrounds which in turn develops you as an individual. Working with Plotly, which creates open-source software, I was able to learn and work with so many talented individuals, and it all comes together when you see researchers, academics, and industry professionals using tools that you contributed to developing. It's a truly worthwhile endeavor and I would wholly recommend it to any grad
Hammad Khan
Plotly Technologies Inc.
A few of the great employers we have supported
Our funding helps them address labour shortages, diversify their workforce, and strengthen their industry.
Get Started