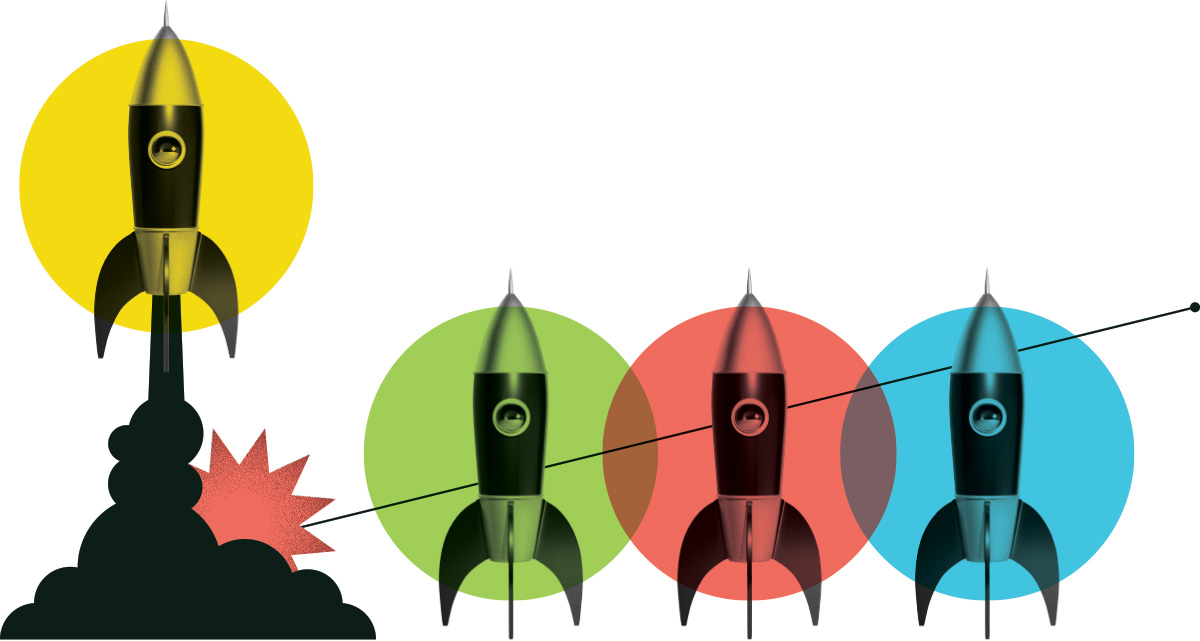 Marketing and Social Enterprise Lead
Kind Village Inc.
Posted: October 25, 2021
Location: Virtual/ Ottawa, Ontario
Internship Program: Impact
Salary Range: $0 - $10,000
Hours per Week: 30
Start Date: November 29, 2021
End Date: March 7, 2022
Job Description
This role is for an individuals who is passionate about the SDGs, social impact, storytelling, and community. You want to work in an innovative, technology forward environment with community organizations and leaders committed to making a difference for causes they are passionate about. As part of the Communications Team, you are ready and committed to making sure that our external partners and stakeholders have their stories shared and stay inspired by all the good being done in our community. You will help develop a podcast, community engagement plan and communications strategy and then deploy it! This opportunity is an amazing way to develop your communication and business skills in a social enterprise, work on interesting projects, and gaining valuable experience learning what it means to truly be a social entrepreneur.

Job Description:
Kind Village is seeking a Marketing and Social Enterprise Lead to support and develop the thought leadership of Kind Village and its partners as well as build out a revenue generation model that is equitable and sustainable through media and communications channels. This is a unique opportunity to bring digital engagement and media expertise, along with business development and philanthropic engagement to bear in support of Kind VIllage's commitment to supporting the SDGs and supporting radically inclusive impact and inspiring one billion acts of in-kind philanthropy. The ideal candidate is a passionate advocate, persuasive relationship builder and skilled communicator with the ability to effectively engage diverse audiences and drive positive change through storytelling and media, and should have a strong grounding in the history and culture of the social impact world.

The Marketing and Social Enterprise Lead will be a member of Kind Village's Communications team, working in coordination with the founder and the Head of Communications.


Duties and Responsibilities
Job duties include liaising with Kind Village partners and stakeholders, producing a variety of communications materials, sustaining a strong web presence, working to recruit other organizations to join the Kind Village platform, and representing Kind Village at public events or via online presentations. The Marketing and Social Enterprise Lead may also be assigned other duties in line with their skills and experiences and help support other Kind Village staff members, as needed and agreed.

The principal tasks and responsibilities for this position will be:
• Collaborate with the Kind Village team in creating and implementing a strategic communications and engagement plan that advances Kind Village's mission to inspire one billion acts of in-kind philanthropy
• With Kind Village team members, liaise with Governments, Charitable sector organization, and leaders in the social impact sector (charities, cooperatives, nonprofits, social enterprises, B-Corps etc) to reach new audiences
• With direction/support/guidance from the Kind Village team, create unique social media content and image-based and audio stories highlighting radically inclusive examples of philanthropy
• Assist with general social media engagement and other communications pieces
• Lead the development of a social enterprise strategy to recruit university and college campuses that empowers their students to embrace philanthropy and social impact work into their careers
- Organize professional development summits for partners, participants, youth, and other members of Kind Village
- Develop membership content for Kind Village members

The successful candidate is ideally based in Ottawa, ON.

Knowledge and Skills

• Experience working with diverse communities
• Passion for Kind Village's mission, objectives and commitment to the UN SDGs
• Excellent written and oral communication skills
• Experience creating and carrying out paid online and social campaigns
• Understanding and respect for diverse communities and principles of inclusivity, diversity, equity, access and justice
• History of involvement in community organizations or volunteer events
• Confidence in making presentations and engaging the public
• Ability to work independently and within a team
• Willingness to travel
• Knowledge of the UN SDGs
- Knowledge of Canada's Charitable Sector
- podcasting know-how


Education Required
At least 1 year of completed post-secondary training in communications, non-profit fundraising, media, marketing, or other relevant area social innovation, entrepreneurship and communications.
Certification Required
N/A
What are people saying about Career Launcher?
Hear first-hand from the interns and employers who benefit from the program.
View All Testimonials

"I think it is a wonderful program to support small companies in making strategic hires that they might not do on their own" 
Geordie Adams
PubliVate Inc.  
A few of the great employers we have supported
Our funding helps them address labour shortages, diversify their workforce, and strengthen their industry.
Get Started