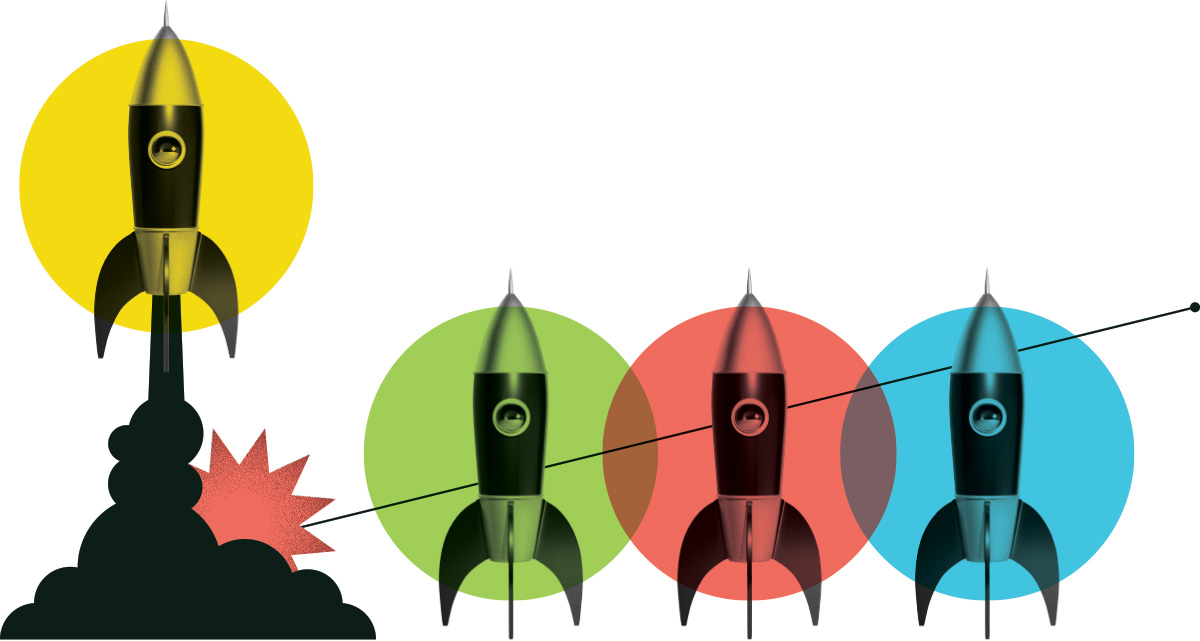 SDG Program Inventory Analyst
University of the Fraser Valley
Posted: October 26, 2021
Location: Abbotsford, British Columbia
Internship Program: Impact
Salary Range: $10,000 - $20,000
Hours per Week: 30
Start Date: December 1, 2021
End Date: March 25, 2022
Job Description
Across the university there are various programs that include courses related to the SDGs, and a wide variety of individual faculty research projects related to the environment, agriculture, global development, education, and health. Students are encouraged to reflect on the SDGs as part of their overall career development. Also, the university itself is aiming to incorporate the SDGs in their physical operations and human resources. However, there is no central source of information that tracks work or projects related to SDGs, nor is there a mechanism in place to evaluate how well the university is doing in terms of addressing the SDGs, in their course offerings, student development, research, hiring practices, or in the creation of a sustainable campus. This position will work closely with the university's research office and first conduct an environmental scan of all university activities related to the SDGs and then assist in the evaluation of these activities in terms of social impact. This evaluation will further build towards criteria for approving future curriculum or research projects.
Duties and Responsibilities
The successful candidate will:
- liaison with individual departments and schools to determine where SDGs are being incorporated
- document the various activities and projects
- interview students and faculty to gather stories about the use and/or impact of using SDGs in the learning and research space.
- survey the university community to determine their level of awareness with the SDGs and indicators of social impact as a result of engagement with the SDGs
- develop an evaluation metric to assess the social impact of using the SDGs
- apply the evaluation metric to the individual projects or courses using the SDGs
- work as member of an evaluation team
- create a website to record and promote SDGs related projects across the insitution
- produce a recommendation report - outlining factors to consider when approving future curriculum or research projects
Knowledge and Skills
The ideal candidate is someone who can:
• conduct an environmental scan of the SDGs in all educational levels (with a particular focus on post-secondary level)
• generate a preliminary review of projects in the context of post-secondary teaching, research, student development and operations
• assist with the data collection process, such as conducting document reviews, survey methods, focus groups and evaluation practices
The ideal candidate should have the following skills and experience:
• Exceptional written and oral communication skills (e.g., document review and report writing)
• Strong research skills
• Ability to work independently and productively with minimal supervision
• Demonstrate initiative and curiosity – someone who is a 'sponge' who is open and likes to soak up learning
• Has experience and/or interest in learning and research, and/or the SDGs
• Enjoys working a team member


Education Required
A university student in third year or fourth year with a proven academic record.
What are people saying about Career Launcher?
Hear first-hand from the interns and employers who benefit from the program.
View All Testimonials

Because this internship involves a lot of diverse projects, I'm actually gaining more experience than I would at a single job.
Martyna Tomczynski
Algonquin College
A few of the great employers we have supported
Our funding helps them address labour shortages, diversify their workforce, and strengthen their industry.
Get Started