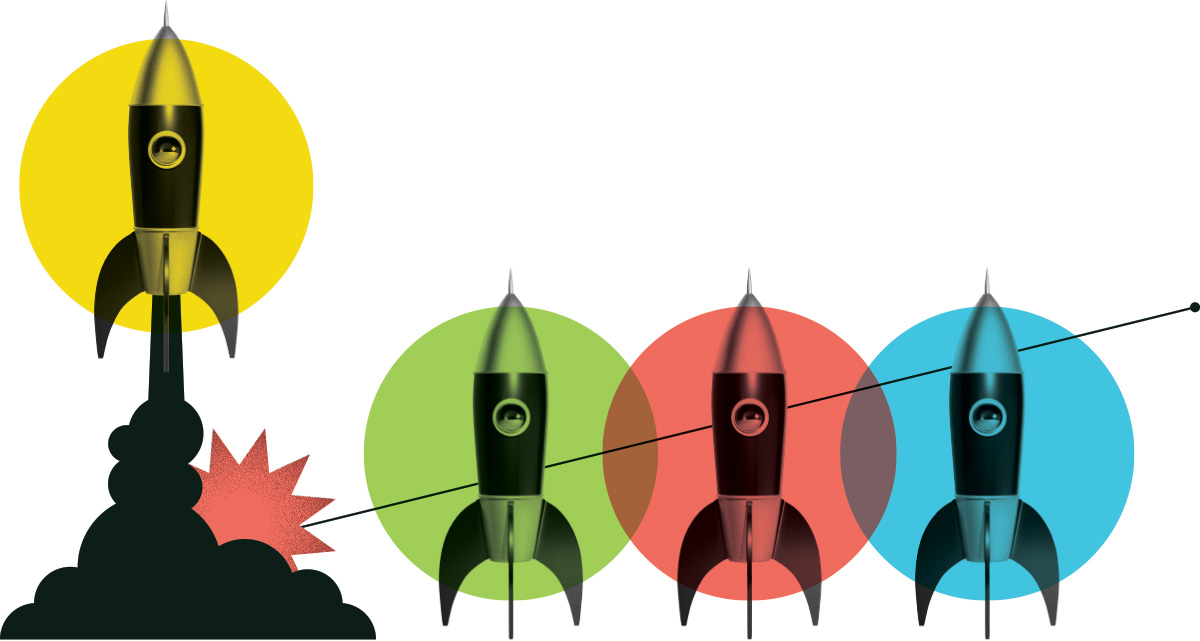 Cohousing Researcher
Canadian Cohousing Network
Posted: October 26, 2021
Location: Virtual, Anywhere
Internship Program: Impact
Salary Range: $0 - $10,000
Hours per Week: 30
Start Date: December 6, 2021
End Date: March 31, 2022
Job Description
The Canadian Cohousing Network (CCN) is a national nonprofit, founded in 1992, that provides advocacy, education and awareness about the cohousing development model, and links together professionals and cohousing communities across Canada towards increasing the number of successful community-led projects. The Affordable Cohousing Working Group operates through the CCN as a think tank towards evolving the model towards greater accessibility and affordability. We look to international models of national networking and solidarity programs as sources of inspiration to increase the impact cohousing can have in terms of decreased social isolation, increased active living, increased civil and participatory engagement, and facilitated social support networks.

The Affordable Cohousing Workshop Group is looking to explore in particular the United Kingdom's national network system that has seen increased government support and funding for cohousing, purpose-driven lenders, and document-sharing arise from bringing together the professionals, self-led communities, academics and governments.
Duties and Responsibilities
Create a Project Plan
- Create a timeline for the project
- Set key milestones and delivery dates
- Indicate research methodologies and overview of how the results with be presented
- Create a reporting schedule for regular project updates
- Present plan to the CCN board for approval

Research the UK model
- Organize phone/video interviews with people involved with the national UK cohousing movement, UK Cohousing Network, and cohousing funding in collaboration with the research lead
- Participate in the interviews as a second observer, supporting the lead researcher
- Secondary research through internet and database searches

Compile findings
- Create a systems map of the UK cohousing network
- Create a report identifying key findings, key success factors in the UK model, barriers and opportunities for implementation in Canada, and strategy roadmap for how CCN might grow towards a stronger national cohousing support system

Present findings
- Create a public-facing document to share key findings about the UK network model
- Create a knowledge mobilization plan to share and educate on the findings, possibly to include: presentation to the Board of Directors, ensuring it is accessible on the CCN website, education webinars and/or presentations, and/or one-on-one consultations

Knowledge and Skills
Skills
- good communication skills
- organized with data collection and scheduling
- self-led
- good research skills
- able to turn data into a research findings report

Knowledge
- research methodologies
- financial and political systems related to housing
- prior knowledge of the cohousing model, alternative finance, community-led development or similar is an asset
- systems mapping, complexity theory, and/or design thinking also an asset

Education Required
Business degree or similar
What are people saying about Career Launcher?
Hear first-hand from the interns and employers who benefit from the program.
View All Testimonials

It's really important to me to have a green job; but a job in an area that I'm passionate about, that's even better.
Aurélie Charpentier
Abrinord
A few of the great employers we have supported
Our funding helps them address labour shortages, diversify their workforce, and strengthen their industry.
Get Started