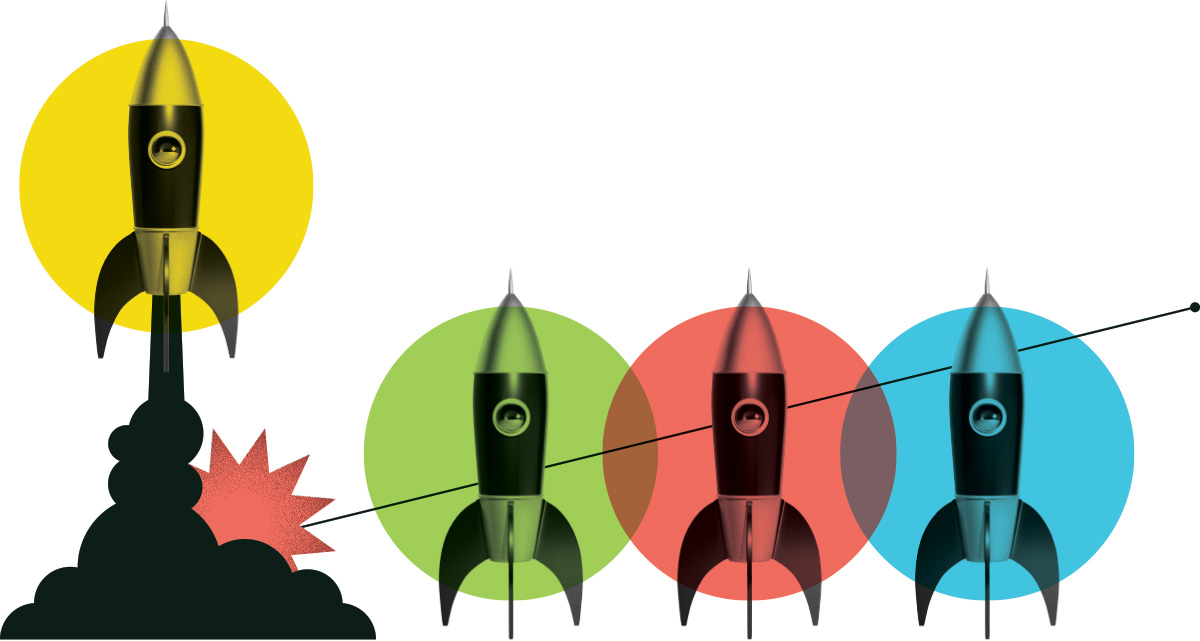 Social Enterprise Administrative Assistant
Coho NL Community Development Inc.
Posted: October 26, 2021
Location: St. Philip's, Newfoundland and Labrador
Internship Program: Impact
Salary Range: $0 - $10,000
Hours per Week: 30
Start Date: November 29, 2021
End Date: March 25, 2022
Job Description
Cohousing NL is a consultancy focused on supporting community-led housing development through the model of cohousing. We recognize that there are many benefits to the cohousing model: enabling decision-making and prioritization by the people who will live there, community-scale sustainable infrastructure that allows for a significant decrease in home-related environmental footprint, a focus on housing that supports social connections (as counter to traditional housing tracts that increase isolation and vehicle dependency), and empowering collective financing of the built environment (enabling more people to participate in the design of our collective built environment). We also recognize that the current model for cohousing development in Canada and the United States is inequitable and unaffordable. Cohousing NL aims to provide professional services, project management support, and funding to forming communities so that cohousing becomes an option for more people across Canada in particular.

Cohousing NL is excited to be initiating a pilot project to test out the theories for increased affordability and accessibility that we have uncovered in the Research and Development phase. We have recently closed on 58 acres of land and transitioned into a project management and planning stage for our future development. We are excited to include a Social Enterprise Startup Lead, who will support the startup team strategy and management of the development project through training and facilitating the sociocratic governance structure, compiling documents and funding applications to support this innovative phase, developing the social enterprise initiatives, model and organizing participatory design workshops and onboarding with new members and future residents.
Duties and Responsibilities
Anticipated duties include:
- answering email inquiries, schedule meetings and orientation sessions, and support new members/interested parties by connecting them with the correct committee;
- performing administrative tasks as required such as cleaning up Google Drive files, preparing monthly newsletter, email communications, etc.;
- supporting operations through tracking and updating project and meeting schedules, following up with tasks assigned to others, ensuring team members know of upcoming funding and project deadlines, etc.;
- communicating effectively and professionally via phone, e-mail, and mail;
- taking care of the logistical requirements to set up and host project workshops and events;
- tracking event registration and payments;
- supporting committee work by maintaining committee meeting schedules, sending out meeting reminders members, taking meeting minutes; and,
- providing support with other administrative tasks as they arise.

Knowledge and Skills
This organization is in the business startup phase, and essential skills include:
- self-motivation and the ability to work independently with direction from supervisor;
- good organization skills and the ability to juggle multiple tasks, and prioritize effectively with minimal hands-on support;
- time management skills;
- knowledge of and expertise in Google Suite (specifically Google Drive, Docs, Sheets, and Gmail);
- creativity and the ability to think through a problem and focus on finding solutions; and
- good written and verbal communication skills.

This organization aims to operate in a sustainable way that prioritizes based on the three Ps (People, Planet and Profit). Therefore, education and/or significant knowledge of social enterprise and sustainable capitalism is an asset.

Additional helpful experience or knowledge includes:
- affordable housing;
- social innovation;
- human centred design;
- experience working in an administrative role; and
- work in both non-profit and for-profit organizations.

This position requires the employee to have and utilize their own computer equipment and have access to wifi. Knowledge of (or willingness to learn) specific SAAS programs such as GSuite, Wave, conceptboard.com, etc. is an asset.

Education Required
Some level of post-secondary education suggested
What are people saying about Career Launcher?
Hear first-hand from the interns and employers who benefit from the program.
View All Testimonials

Knowing every day that I'm using my experience in biology to help find sustainable ways to grow food, and working alongside other like-minded researchers, makes it a fulfilling and exciting work environment" says Melody Sizer, Research Assistant working for the Research and Development team. 
Melody Sizer
Terramera
A few of the great employers we have supported
Our funding helps them address labour shortages, diversify their workforce, and strengthen their industry.
Get Started