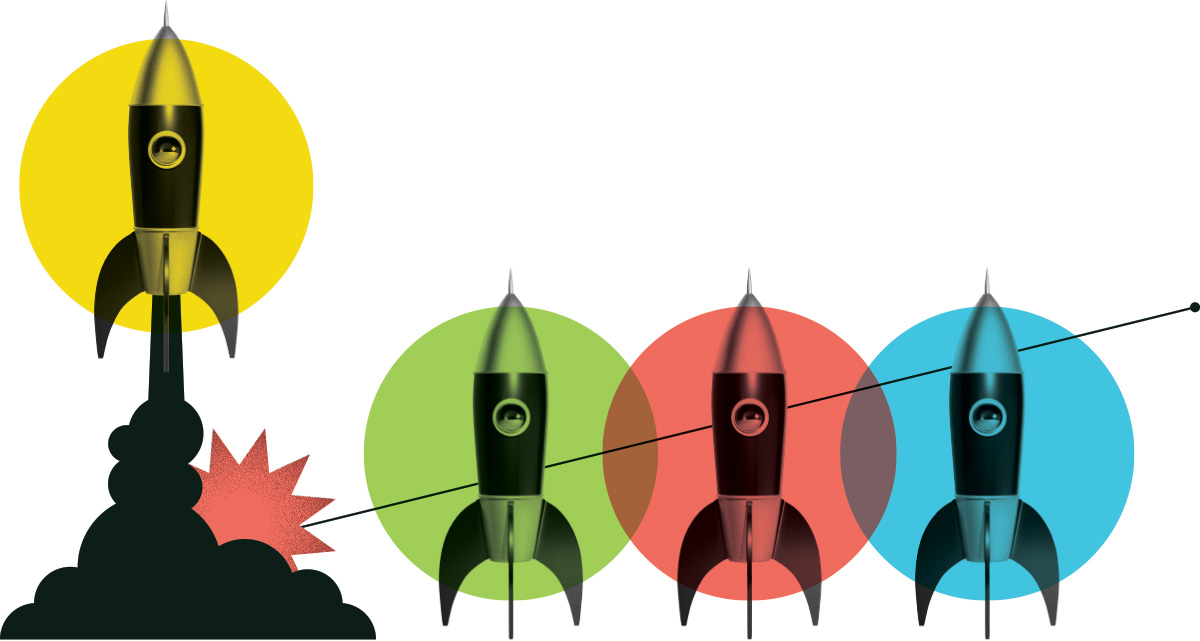 Program Support Officer
The Centre for Innovative Social Enterprise Development (CISED)
Posted: October 26, 2021
Location: Ottawa, Ontario
Internship Program: Impact
Salary Range: $0 - $10,000
Hours per Week: 35
Start Date: November 29, 2021
End Date: March 11, 2022
Job Description
The Program Support Officer will help to support multi-stakeholder learning and networking communities dedicated to social innovation and community wealth building, with particular emphasis on social enterprise suppliers and social value purchasers. Specifically, this role will support the development and delivery of capacity building training programs and sector networking events; engagement with social enterprise suppliers and purchasers to build our ecosystem of Ottawa area participants; and sector-related research and analysis.
Duties and Responsibilities
Provide developmental and logistical support for training workshops, networking events and annual conference, including scheduling meetings, preparation and dissemination of materials, and creating, updating, and maintaining files and records, and other related tasks.
Contribute to research and implementation activities, such as environmental scans, semi-structured interviews, and technical support to ecosystem participants.
Assist in the synthesis of information and development of reports, issue briefs, articles, blogs and other written products.
Cultivate and maintain relationships with diverse and representative social enterprise suppliers, partners and stakeholders.
Maintain and update social enterprise database and Ottawa & Area SE Directory.
Knowledge and Skills
Professional interest in social enterprise, social impact, business training, and/or community wealth building.
Commitment to valuing diversity and contributing to inclusive working and/or learning environments.
Strong written and oral communications skills.
Strong organizational skills; ability to handle multiple tasks simultaneously.
Strong analytic and critical thinking skills.
Detail-oriented with the ability to work both independently and in teams.
A can-do attitude and willingness to pitch in as needed do what it takes to provide high quality products and services.
Education Required
Post-secondary degree or diploma from an accredited college or university.
Certification Required
n/a
What are people saying about Career Launcher?
Hear first-hand from the interns and employers who benefit from the program.
View All Testimonials

"Colleges and Institutes Canada's Career-Launcher Internships program have enabled Sea Smart to grow our team and deepen our impact by hiring qualified interns who we would not have been able to hire without this critical funding. We are so grateful to Colleges and Institutes Canada for their generous support and also increasing employment opportunities for youth. I highly recommend other organizations to apply"
Dr. Elaine Leung
Sea Smart
A few of the great employers we have supported
Our funding helps them address labour shortages, diversify their workforce, and strengthen their industry.
Get Started