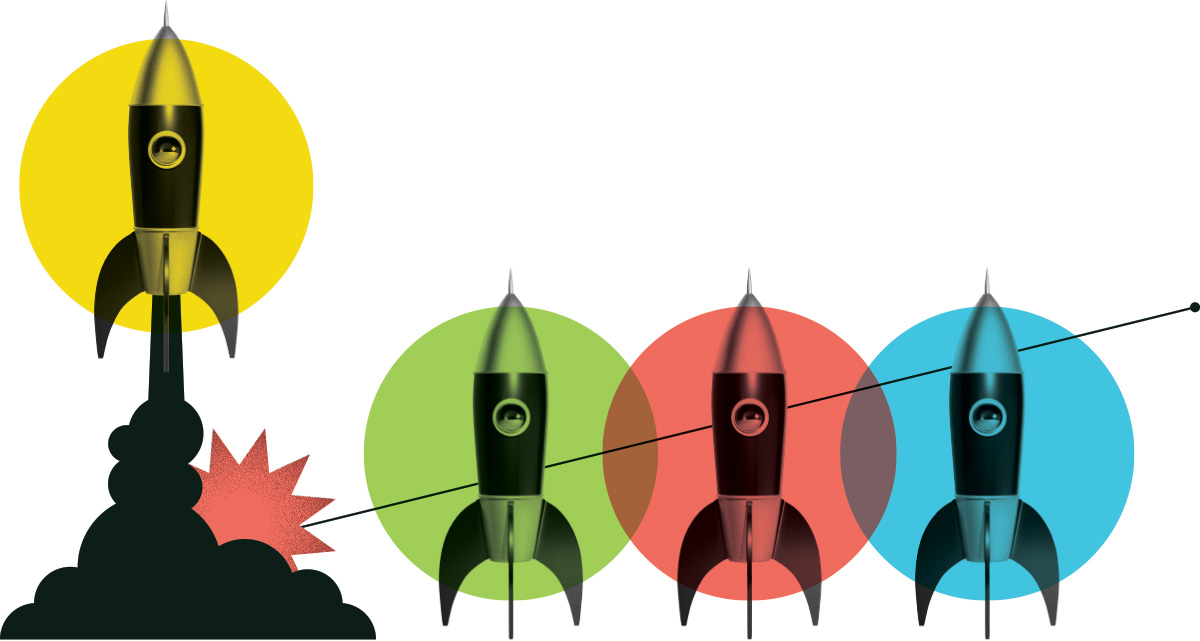 SDG Research Assistant
British Columbia Council for International Cooperation
Posted: October 26, 2021
Location: Vancouver, British Columbia
Internship Program: Impact
Salary Range: $40,000 - $50,000
Hours per Week: 30
Start Date: November 29, 2021
End Date: March 4, 2022
Job Description
The BC Council for International Cooperation (BCCIC) is a coalition that engages in and is committed to achieving sustainable global development in a peaceful and healthy environment, with social justice, human dignity, and participation for all. BCCIC provides its members and others in British Columbia (BC) with networking, information sharing and learning opportunities that: (1) facilitate cooperation and help achieve global development goals; and (2) increase public awareness of, and support for, global development. BCCIC also advances and raises awareness about the UN Sustainable Development Goals (SDGs) through public and youth engagement on global issues and connecting diverse voices both in Canada and abroad.

BCCIC is currently working on a project that aims to identify and develop strategies to raise awareness and engage British Columbians in efforts to advance sustainable development and global citizenship, in light of the COVID-19 pandemic. BCCIC believes the SDGs provide an opportunity to educate British Columbians in global issues and the shift from a traditional "charity" model of development to a human rights-based approach that recognizes we are all connected. The project includes participatory research that examines perspectives of British Columbians on global issues and engagement on global issues within the context of the COVID-19 pandemic. Under the supervision of BCCIC's Program Director, the SDG Research Assistant will be responsible for research analysis from surveys and focus groups on British Columbians' perspectives, global citizenship, and engagement on issues related to the SDGs. Further, the SDG Research Assistant will collect information and consult with BCCIC members and their partners to better understand where their priorities align with the global framework and processes of the SDGs. The SDG Research Assistant will also review and facilitate resources to build awareness of and engagement in global issues rooted in the local realities of people in the Global South and in BC; along with the interlinkages between SDGs themselves and global health (pandemic) to facilitate conversations and learning opportunities, knowledge-sharing, and capacity development of BCCIC members and the broader public.
This position will provide the intern with the opportunity to expand their SDG knowledge (issues-driven) as well as to work with other civil society organizations, specifically raising awareness on the global issues linked to SDGs and the promotion of global understanding, cooperation, and justice through mutual learning, partnership and solidarity. This position would be a great opportunity for anyone who would like to gain experience working with a non-profit organization. The SDG Research Assistant will work remotely.
Duties and Responsibilities
Lead secondary research and background document reviews, identifying key themes, trends and resources
Conduct basic quantitative and qualitative data analysis and present key findings
Contribute to a findings report that will present the research (i.e., perspectives on global issues and engagement on global issues in light of COVID-19) as well as the resources consulted on Canadians' perspectives
Assist with the development of specific recommendations or guidance documents
Collect resources and identify research on the relationship of the COVID-19 pandemic to other global issues related to the SDGs (sustainable development, human rights, climate justice, peace, gender equity, women's rights, etc.)
Help to produce engaging content on the resources and research collected (i.e.,COVID-19 and global issues related to the SDGs)
Assist with planning, development, and logistics of webinars, workshops and/or presentations related to the research (e.g. interlinkages of global issues, SDGs, and global health pandemic), capacity building and public engagement objectives of the project.
Identify additional toolkits on global citizenship and/or COVID-19 (or other systems shocks) for organizations seeking to foster increased global citizenship in light of system shocks
Maintain appropriate project records for reporting purposes

Knowledge and Skills
Excellent research and writing skills
Demonstrated interest in sustainable development; sustainability; global health; international development; or other related fields.
Statistical analysis
Excellent organizational skills and attention to detail
Able to take initiative and complete tasks with minimum supervision
Strong technical and drafting skills
Comfortable working remotely
In-depth experience using the Google Suite, Zoom, Slack, and other online programs

Education Required
Bachelor of Arts & Science or other relevant field or experience.
What are people saying about Career Launcher?
Hear first-hand from the interns and employers who benefit from the program.
View All Testimonials

"I think it is a wonderful program to support small companies in making strategic hires that they might not do on their own" 
Geordie Adams
PubliVate Inc.  
A few of the great employers we have supported
Our funding helps them address labour shortages, diversify their workforce, and strengthen their industry.
Get Started