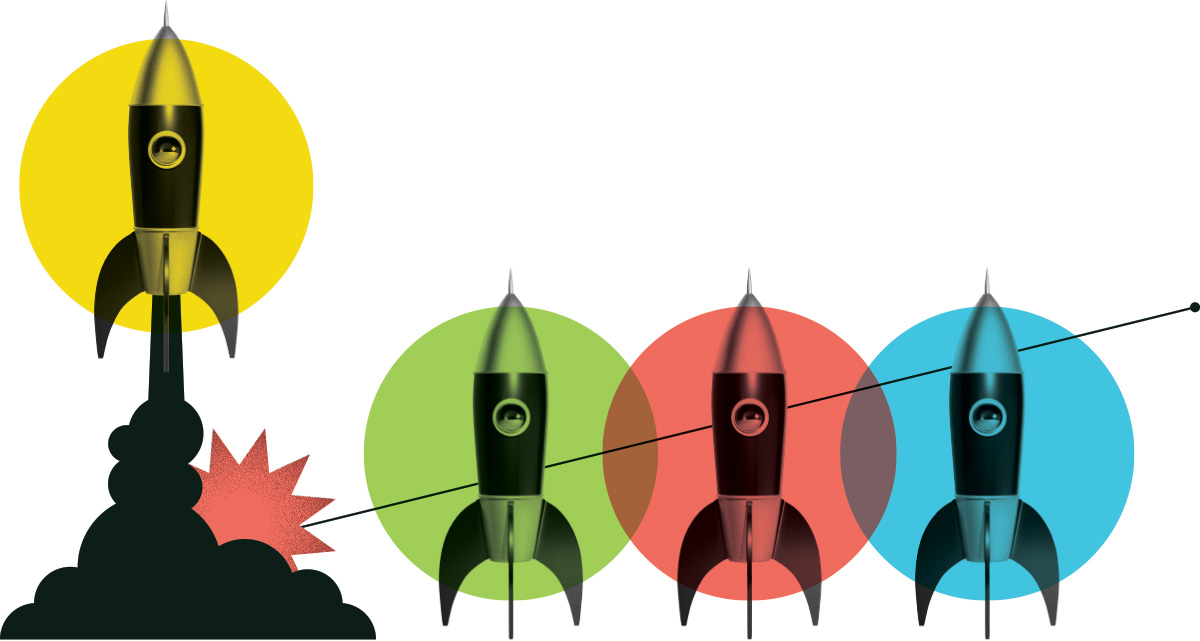 SDG Programming Assistant
British Columbia Council for International Cooperation
Posted: October 26, 2021
Location: Vancouver, British Columbia
Internship Program: Impact
Salary Range: $40,000 - $50,000
Hours per Week: 30
Start Date: November 29, 2021
End Date: March 4, 2022
Job Description
The BC Council for International Cooperation (BCCIC) is a coalition that engages in and is committed to achieving sustainable global development in a peaceful and healthy environment, with social justice, human dignity, and participation for all. BCCIC provides its members and others in British Columbia (BC) with networking, information sharing and learning opportunities that: (1) facilitate cooperation and help achieve global development goals; and (2) increase public awareness of, and support for, global development. BCCIC also advances and raises awareness about the UN Sustainable Development Goals (SDGs) through public and youth engagement on global issues and connecting diverse voices both in Canada and abroad.

Under the supervision of BCCIC's Program Director, the SDG Programming Assistant will be responsible for the planning and logistical coordination of all programming related to awareness-raising of the Sustainable Development Goals (SDGs), and engaging and collaborating with British Columbians (e.g., BCCIC members, other development stakeholders and networks, and the general public) for global sustainable development and international cooperation. BCCIC conducts capacity building activities, public engagement campaigns, and youth programming aimed at advancing the SDGs and connecting voices - rooted in the local reality of people in the global South and in BC - to the SDGs. The SDG Programming Assistant will be responsible for coordinating the planning and execution of this programming by working closely with the rest of staff, external facilitators, BCCIC members, and youth.
Due to COVID-19, the SDG Programming Assistant will work remotely and organize SDG programming that may be virtual (online) or possibly hybrid (e.g. small in-person groups as well as online activities). This will include consulting with our members and their partners to better understand where their priorities align (and how) with the SDG, and liaising with members on SDG capacity building that BCCIC offers, hosting webinars and bringing in outside experts as well as staff. BCCIC holds an annual SDG Youth Bootcamp where youth participate in retreats to learn about global sustainable development issues and the SDGs and methods to effect transformational change. The bootcamp culminates in a delegation to the High-Level Political Forum (HLPF) on Sustainable Development at the UN in New York. The SDG Programming Assistant will be responsible for planning a climate-appropriate SDG Youth Bootcamp with the Program Director. This will include creating materials for the bootcamp sessions, working with a selection committee, volunteers, staff and the chosen youth. The SDG Programming Assistant will also be responsible for updating and creating materials for teaching the delegation about global issues and the SDGs.
BCCIC also participates in International Development Week (IDW), an annual initiative to highlight global citizenship and international cooperation towards global issues and the SDGs. The SDG Programming Assistant will work closely with the BCCIC's Program Director and BCCIC's Communications Lead to support the planning of IDW 2022 campaign and planning, logistical coordination and hosting of IDW 2022 events.
As a network of members, BCCIC offers programming specific to the SDGs to increase the capacity of our member organizations as well as raise awareness within their networks about the SDGs. The SDG Programming Assistant will be responsible for working with members and hosting applicable capacity building opportunities.
This position will provide the intern with the opportunity to expand their SDG knowledge (issues-driven) as well as to work with other youth and civil society organizations, specifically raising awareness on the global issues linked to SDGs and the promotion of global understanding, cooperation, and justice through mutual learning, partnership and solidarity. This position would be a great opportunity for anyone who would like to gain experience working with a non-profit organization. The SDG Programming Assistant will work remotely.
Duties and Responsibilities
The SDG Programming Assistant should have an extensive knowledge of the Sustainable Development Goals (SDGs) and continue to educate themselves on new information on issues related to SDGs in Canada and globally.
Organizing all SDG Capacity Development, Public Engagement, and SDG programming that BCCIC runs, under the direction of the Program Director and in collaboration with the entire BCCIC team.
Hosting, organizing, and working with outside experts and persons with diverse perspectives, lived/living experience of sustainable development and social justic issues related to SDGs, in the form of webinars, workshops and/or panel dialogues/presentations.
Plan and organize the SDG Bootcamp (youth engagement program) for the upcoming cohort.
Collaborate with BCCIC's members and partners on relevant SDG programming.
Respond to email inquiries from volunteers, staff, members, and partners on a regular basis.
Maintain appropriate records on SDG programming for reporting purposes.

Knowledge and Skills
In-depth knowledge of the UN Sustainable Development Goals (SDGs)
Impeccable written and oral abilities
Excellent organizational skills and attention to detail
Able to take initiative and complete tasks with minimum supervision
Experience designing, implementing, and evaluating programming for a non-profit organization is an asset
Experience organizing events, including online events on Zoom
Comfortable working remotely
In-depth experience using the Google Suite, Zoom, Slack, and other online programs

Education Required
Bachelor's or Master's Degree in International or Sustainable Development or another related field.
What are people saying about Career Launcher?
Hear first-hand from the interns and employers who benefit from the program.
View All Testimonials

"Colleges and Institutes Canada's Career-Launcher Internships program have enabled Sea Smart to grow our team and deepen our impact by hiring qualified interns who we would not have been able to hire without this critical funding. We are so grateful to Colleges and Institutes Canada for their generous support and also increasing employment opportunities for youth. I highly recommend other organizations to apply"
Dr. Elaine Leung
Sea Smart
A few of the great employers we have supported
Our funding helps them address labour shortages, diversify their workforce, and strengthen their industry.
Get Started