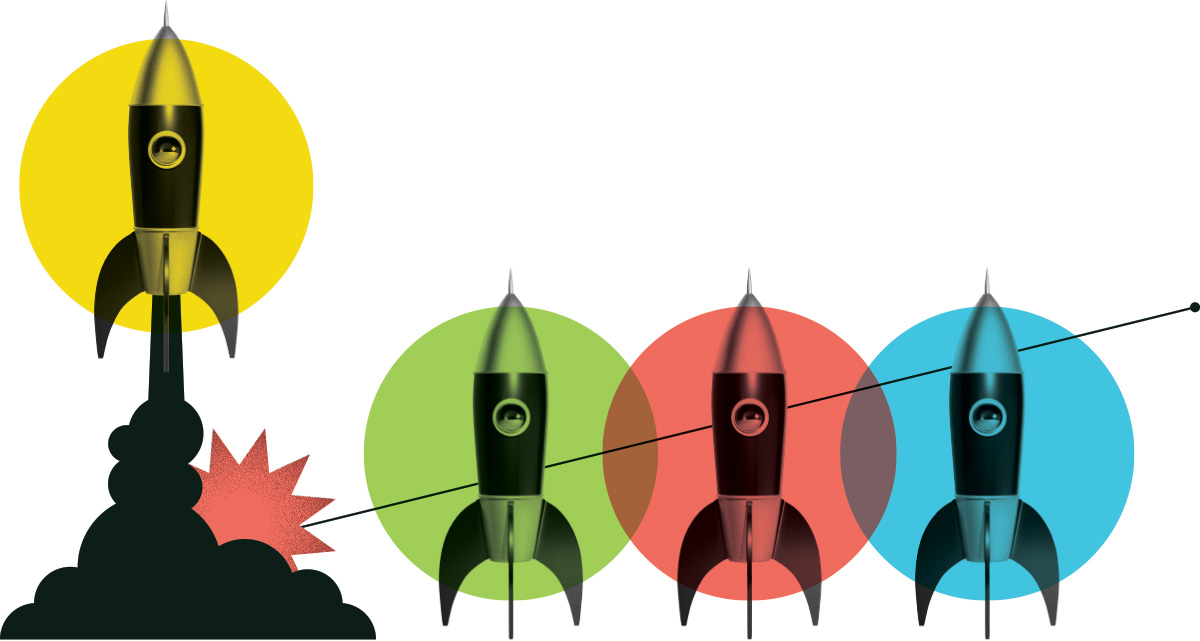 Indigenous Waters, Climate and Sustainability Research Assistant
University of Waterloo
Posted: October 27, 2021
Location: Waterloo, Ontario
Internship Program: Impact
Salary Range: $0 - $10,000
Hours per Week: 35
Start Date: December 1, 2021
End Date: March 31, 2022
Job Description
Globally, there are 370 million Indigenous Peoples with unique knowledge systems and cultural connections to the land and water (UN, 2010). The international community has increasingly recognized the importance of Indigenous Knowledge toward improving environmental sustainability. In 2015, the United Nations adopted the Sustainable Development Goals (SDGs), many of which directly affect Indigenous Peoples. We are recruiting a research assistant for a new position that will examine the approaches of Indigenous nations and communities to addressing pressing sustainability concerns related to water justice (SDG 6), climate action (SDG 13), ocean governance (SDG 14), and data sovereignty (SDG 17). Candidates of all disciplinary backgrounds are welcome, as the research team aims to build interdisciplinary approaches to Indigenous sustainability science.
Duties and Responsibilities
The Research Assistant will work with the principal investigator and research team to analyze data, review literature, and evaluate policies. Specific tasks the Research Assistant may
undertake include conducting literature reviews, developing case studies, assisting with report writing, and data analysis.

We are committed to equity in our hiring and especially encourage applications from Indigenous Peoples, visible minorities, women, LGBTQIA2S+ and persons with disabilities.
Knowledge and Skills
The successful applicant will have a strong background in Indigenous research, experience and understanding of Indigenous water, climate, and ocean governance, excellent grades, and a passion for Indigenous environmental and sustainability studies. Applicants should also have a strong background in Indigenous methodologies and mixed methods approaches for interdisciplinary research and demonstrated commitment to working with Indigenous nations and communities.
• Experience analyzing climate change and sustainable development associated policies and broad knowledge of Indigenous climate change issues across Canada
• Strong written communication skills demonstrated through coursework,
contributions to reports, and inter-organization communications
• Record of effectively managing independent projects and competing deadlines through work experience and academic studies
• Proven ability to work collaboratively in a team setting
• Passion about water security, ocean governance, and climate change policy and issues, with interest in pursuing a related career
• Experience using excel to analyze and visualize data, with additional skills in quantitative and geospatial analysis considered an asset

Education Required
Masters Degree Preferred
What are people saying about Career Launcher?
Hear first-hand from the interns and employers who benefit from the program.
View All Testimonials

"I think it is a wonderful program to support small companies in making strategic hires that they might not do on their own" 
Geordie Adams
PubliVate Inc.  
A few of the great employers we have supported
Our funding helps them address labour shortages, diversify their workforce, and strengthen their industry.
Get Started