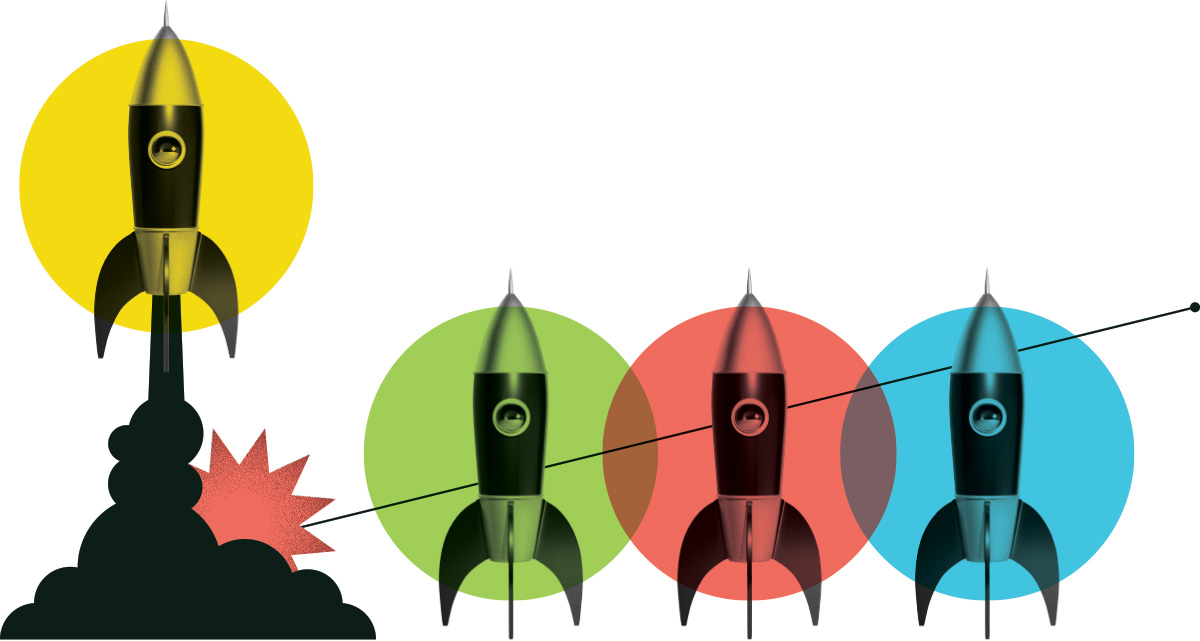 reFRESH Marketplace Project Coordinator
Cowichan Green Community Society
Posted: November 1, 2021
Location: 360 Duncan Street, Duncan, British Columbia
Internship Program: Impact
Salary Range: $0 - $10,000
Hours per Week: 35
Start Date: December 7, 2021
End Date: March 31, 2022
Job Description
This position will be responsible for researching and developing a 'zero waste' initiative at Cowichan Green Community's (CGC) reFRESH Marketplace low-cost grocery store located in Downtown Duncan, Vancouver Island.

reFRESH Marketplace is a dignified and inclusive grocery store that offers affordable fresh produce, pantry staples, organic dairy products, as well as a line of homemade frozen meals. A small percentage of produce donated through the reFRESH Food Recovery Program is made available for purchase at the reFRESH Marketplace, which allows the program to cover ongoing operational costs while reducing food waste.

To further increase the positive impact reFRESH Marketplace has on the community and the environment, this project will focus on developing, implementing, and marketing a line of low-cost 'zero waste' products for the store. Bulk products and sustainably sourced 'zero waste essentials' will be made available for all shoppers, including the participants of the reFRESH Cowichan Coupon Program, which supports 100 low income individuals, families and seniors with a $25 coupon to shop every week. This will increase accessibility to these typically higher priced and often unaffordable products to the whole community.
Duties and Responsibilities
The duties will include researching best practices on zero waste initiatives including setting up a process for bulk purchasing, reusable and returnable packaging, displays, and marketing.
The goal of this position will be to source food items, reusable packaging and zero waste essentials as sustainably as possible. Responsibilities will also include to set up a return system for glassware and other packaging. The intern will be involved in weighing out and packaging bulk items, designing and printing labels, and fulfilling orders.

Marketing initiatives will include creating materials to share with community members about the value of zero waste processes and the beneficial aspects to community and planetary health, as well as developing a social media campaign promoting the project.
Knowledge and Skills
The internship will benefit from good research skills, being able to work in a collaborative team environment, and being able to convey suggestions in a clear, comprehensive manner with sufficient back-up materials to ensure a smooth, successful project. Knowledge of sustainable living and a passion for zero waste movements are considered an asset. A basic understanding of issues surrounding packaging and food waste will be beneficial for this position. In addition, experience using a point of sale (POS) system and previous knowledge of supply chains would be an asset.
Education Required
Post Secondary partially completed or completed
Certification Required
n/a
What are people saying about Career Launcher?
Hear first-hand from the interns and employers who benefit from the program.
View All Testimonials

It's really important to me to have a green job; but a job in an area that I'm passionate about, that's even better.
Aurélie Charpentier
Abrinord
A few of the great employers we have supported
Our funding helps them address labour shortages, diversify their workforce, and strengthen their industry.
Get Started