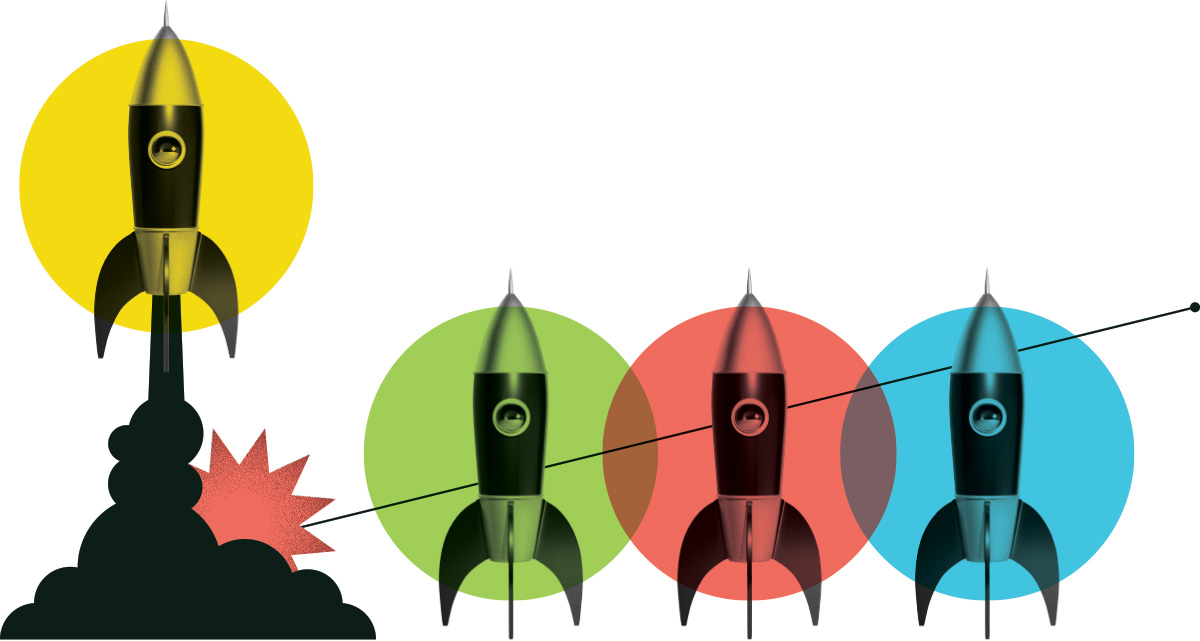 Data analysis & equipment design
Trido Industries Inc.
Posted: November 4, 2021
Location: Calgary or Red Deer, Alberta
Internship Program: Clean Tech
Salary Range: $50,000 - $60,000
Hours per Week: 40
Start Date: December 1, 2021
End Date: November 30, 2022
Job Description
The candidate would be working as part of our data processing team analyzing and processing data for our carbon credit generation program. The candidate would also be involved in drafting, designing and specification scoping for our methane mitigation equipment.
Duties and Responsibilities
Database entry and data integrity analysis
Drafting and design
Scoping and material specifications
QA/QC analysis
Knowledge and Skills
• Required skillsets; analytical person, attention to detail and systems approach while managing large datasets
• Sincere interest in climate change and assisting to facilitate carbon reductions.
• Drafting and design experience
• A post-secondary diploma or degree in Environmental Engineering or related science degree would be an asset
• Prior Experience with managing projects and multitasking.

Education Required
Engeering degree or related science degree
What are people saying about Career Launcher?
Hear first-hand from the interns and employers who benefit from the program.
View All Testimonials

We have used this program in the past and have two current employees that were brought into the company as interns. They both will hopefully have long established careers. The Natural Resources Internship program has certainly made it easier for our company to take a small risk by bringing in employees with little to no experience in the industry. The rebate we get helps cover the cost of training and teaching the employee the basic skills needed for a job at our company and their occupation. By bringing employees in early we can invest in them and hopefully have them for 5 or 10 years or longer with the company. 
Hannes Rupitsch
BC Passive House
A few of the great employers we have supported
Our funding helps them address labour shortages, diversify their workforce, and strengthen their industry.
Get Started